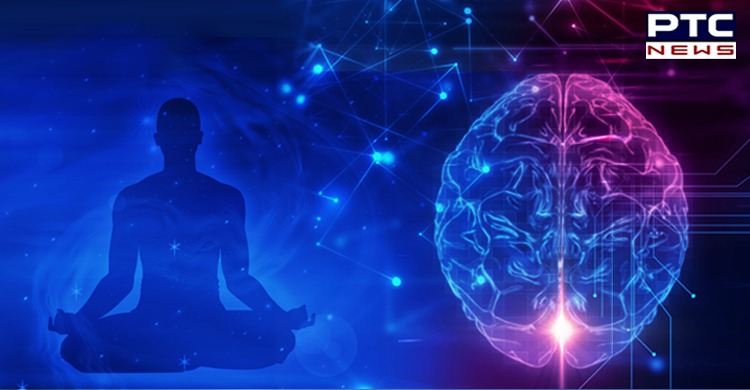 It's important to take care and understand yourself to get the most out of your wonderful life. There are simple changes that you can make to improve your mental health. From taking out time for yourself to eating well, here is how you should look after yourself.

Talk it out
It is very important to talk about your feelings. It helps you to lighten up the burden which is eating you up. You can share your problems and joys alike with your friends or family.
Keep active
Exercising releases happy hormones in your body; hence it is very important to work out. It will also boost your self-esteem and help you to concentrate, sleep and feel better. Keeping yourself fit physically is as important as keeping your mind fit.
Eat well
You mind needs a lot of nutrients in order to stay healthy and function better. A healthy diet is essential for a healthy mind.
Ask for help
We all get tired and overwhelmed at times and there is no shame in admitting it and asking for help. A lot of times things don't go our way and if it is getting difficult to cope up with it, you can also seek help from your friends, family or professional help.
Also Read | Gangster gives a threat to Babbu Maan and Sidhu Moosewala
Spend some ME TIME
It is very important to spend time with yourself. Even if it is a five-minute break from your kitchen or a lunch-break at work. This time is important to explore yourself and to de-stress.
Take care of yourself, there is no one like you!
-PTC News