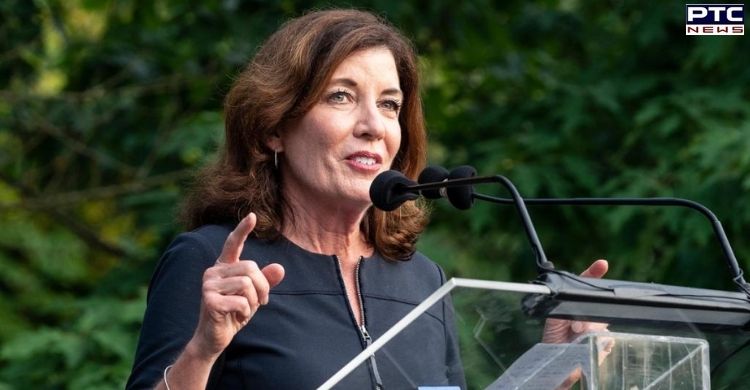 With New York Governor Andrew Cuomo announcing his resignation amid allegations of sexual harassment, his Lieutenant Governor Kathy Hochul is set to become the first woman governor in New York's 233-year history.

Andrew Cuomo, 63, said Tuesday that his resignation will be effective in 14 days. "Kathy Hochul, my lieutenant governor, is smart and competent," he said.
Also Read | Tokyo Olympics 2020: List of medal winners, historic golden throw by Neeraj Chopra, India's record-breaking journey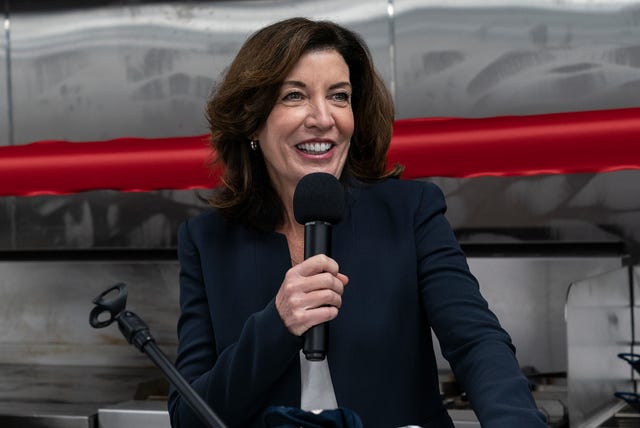 Adding, he said that he was worried about the delta variant (of Covid-19) but Kathy can come up to speed quickly. Kathy Hochul, 62, is expected to serve in office as Governor till Cuomo's current four-year term which is going to end in December 2022.
Also Read | Tokyo Olympics 2020: Meet unsung heroes behind the success of India's medal winners
She will be the first woman to be the Governor of New York state in its 233-year history.

"I agree with Governor Cuomo's decision to step down. It is the right thing to do and in the best interest of New Yorkers. As someone who has served at all levels of government and is next in the line of succession, I am prepared to lead as New York State's 57th Governor," Hochul tweeted.
On January 1, 2015, Hochul was inaugurated as the 77th Lieutenant Governor of the State of New York. She was elected with Cuomo on November 4, 2014.
-PTC News