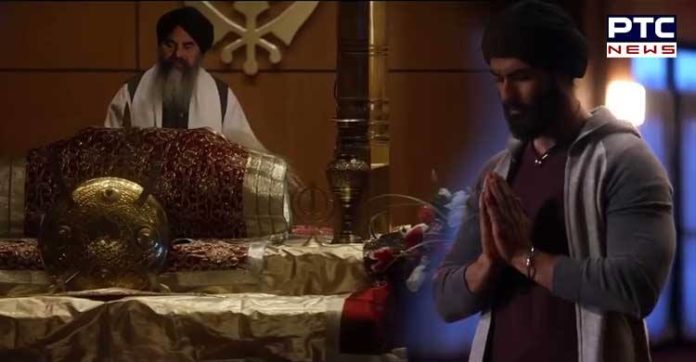 American film based on Canadian Sikh boxer's life to release in US and Canada
'Tiger' –   biopic based on a true story of an Indian-origin, Canadian boxer-turned activist, Pardeep Nagra, is all set to be released in Vancouver, Toronto, Los Angeles and New York on November 30.  Back in the 90s, Pardeep Nagra created ripples within the boxing community. Oscar nominee in 2015 Mickey Rourke and Indian-origin actor Prem Singh can be seen in the lead roles. The screenplay of the movie is co-written by Prem Singh.
Also Read: I take full responsibility for 'Thugs' failure: Aamir Khan
The Director of the movie, Alister Grierson, tried to portray the controversial life of Pardeep Nagra. He won many titles inside the ring, but the real and the biggest battle was the one that he fought outside the ring. In 2000, Pardeep Nagra got an opportunity to participate in the 2000 Olympics. But the rule mandating all competitors to trim their beards, held him back. Because of his Sikh faith including keeping 'kes', unshorn hair, he couldn't participate.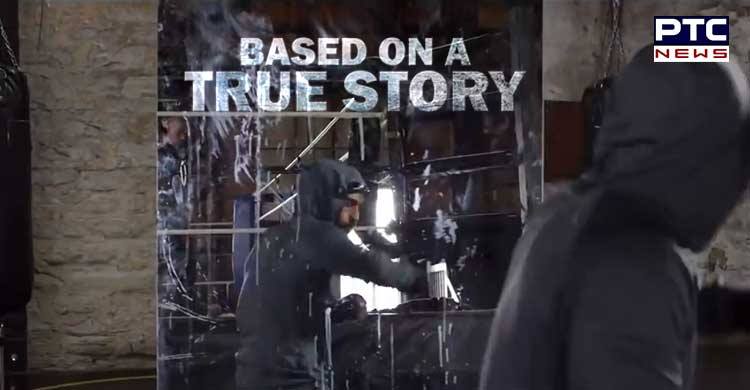 Also Read: I do films for entertainment, not for any social purpose, says R Balki
This American movie can be viewed as a breakthrough moment for the Sikh community worldwide. This movie is the first American-made story centred on Sikh religious beliefs.
-PTC NEWS