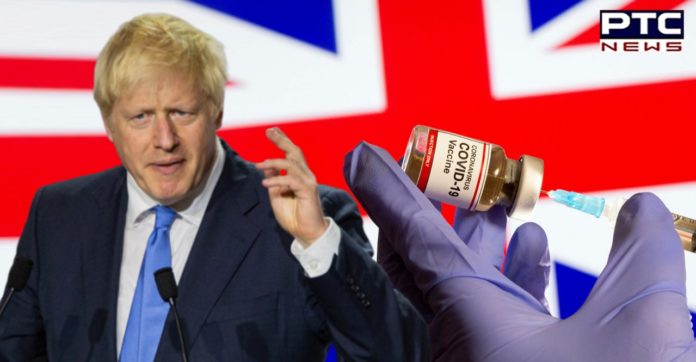 Amid growing concerns over the COVID variant first identified in India, the UK Prime Minister Boris Johnsson on Friday said that the second Covid-19 vaccine doses for the over-50s and clinically vulnerable will be accelerated.

UK PM Boris Johnson said that there will be a gap of only eight weeks between the two doses of the COVID-19 vaccine, rather than 12 weeks.
Also Read |  Coronavirus India: PM Narendra Modi a 'super-spreader' of COVID-19, says IMA Vice President
The BBC quoted the prime minister as saying, "If the variant first identified in India was found to be "significantly" more transmissible "we are likely to face some hard choices."
Also Read | Religious and political events accelerated COVID-19 transmission in India: WHO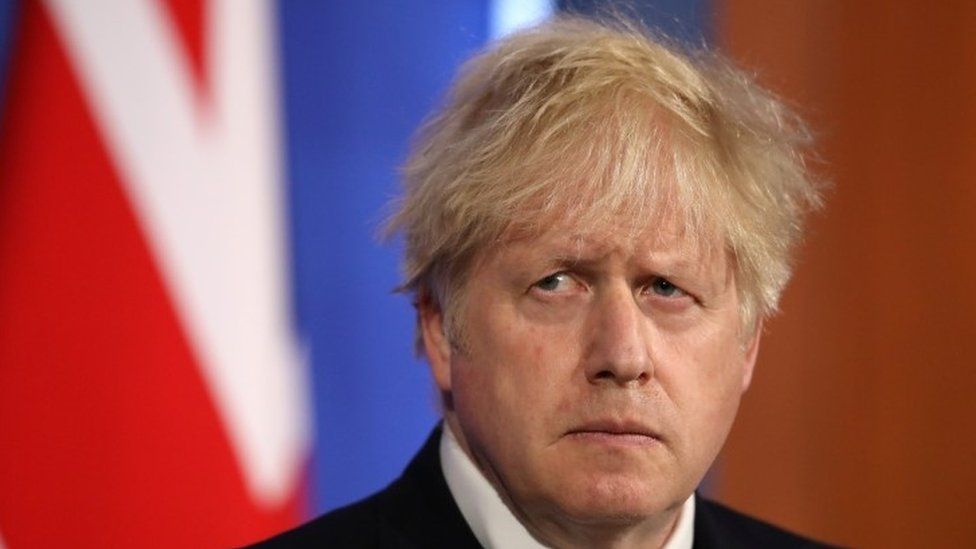 He added that it could pose a "significant disruption" to the easing of lockdown on June 21.
The health ministry stated that the B1.617.2 variant was "beginning to spread increasingly rapidly" in northwest England. It added that "decisive action is being taken to further control its spread".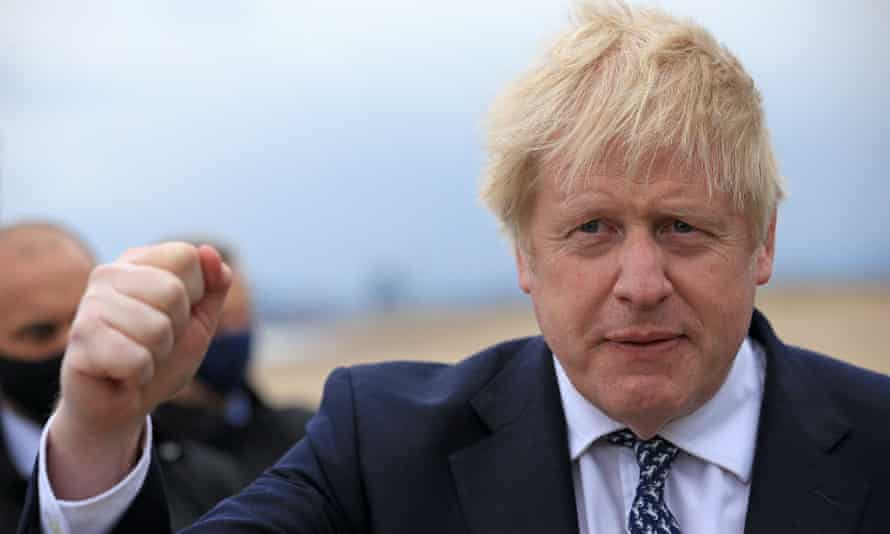 Meanwhile, the government is waiting on data that will ascertain if the new variant was more transmissible than other strains.
The Chief Medical Officer Chris Whitty revealed that scientists believe it was more transmissible but was unsure of by how much.
Johnson further said that if there was evidence of uncontrollable spread then more restrictions were likely, he added.
Click here to follow PTC News on Twitter 
-PTC News