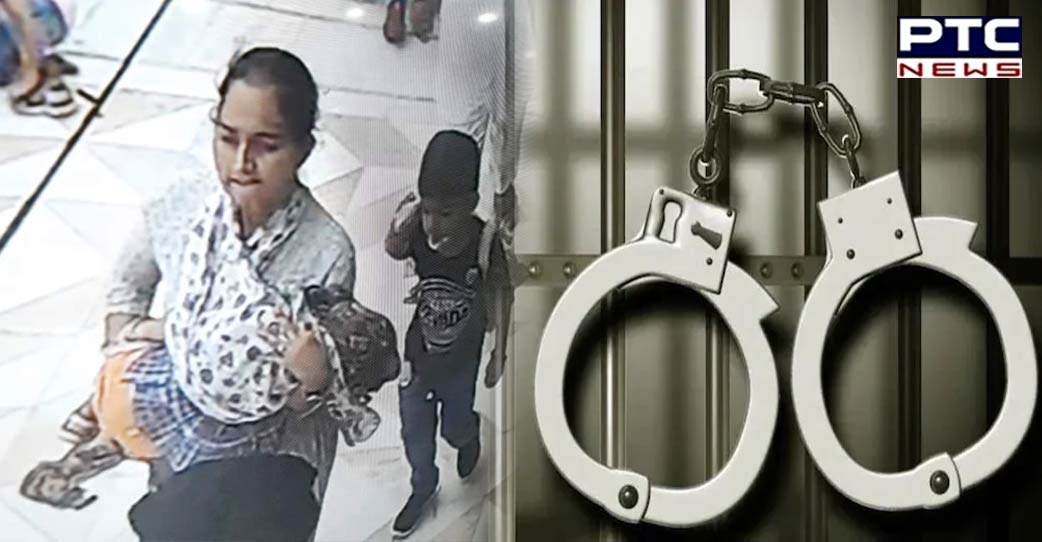 Amritsar, August 13: Two-and-a-half-year-old Deepjot Kaur, whose body was found in the Golden Temple Ghanta Ghar Plaza in Amritsar, Punjab, was allegedly killed by her mother Maninder Kaur.

Deepjot Kaur's body was found at the Golden Temple Ghanta Ghar Plaza late Thursday evening. Maninder Kaur is a resident of Yamunanagar in Haryana and had come to Amritsar along with her son and daughter on Wednesday. As per preliminary investigation, she allegedly killed her daughter Deepjot Kaur and left her body in the plaza corridor and fled away.
Also Read | PUNBUS, PRTC contractual employees call for 3-day strike over regularisation issue
Accused Maninder Kaur then reached Punjab's Rajpura from Amritsar  and approached the police to lodge missing person report.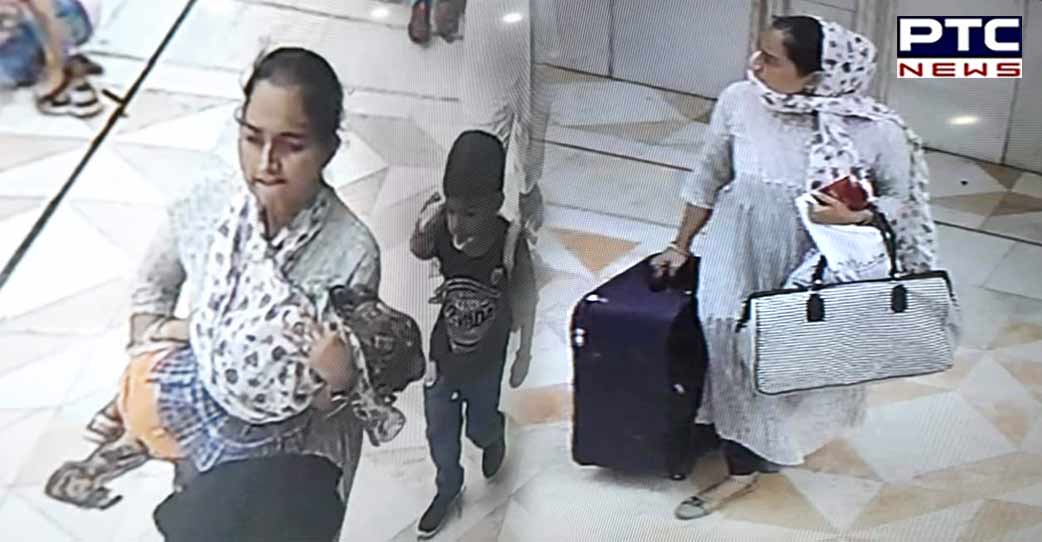 Meanwhile, the SGPC also retrieved CCTV footages of core areas and spotted a woman carrying a child in her lap. The authorities released the photos to get leads into the incident.
On the other hand, the Rajpura police got suspicious and arrested Maninder Kaur. Deepjot Kaur's post-mortem examination was conducted in Amritsar on Saturday.
Kulwinder Singh, father of the victim, said he had lodged a complaint at the Yamunanagar police station on August 10 about the disappearance of his two children.
Kulwinder Singh hails from Yamunanagar in Haryana and works in Gurugram.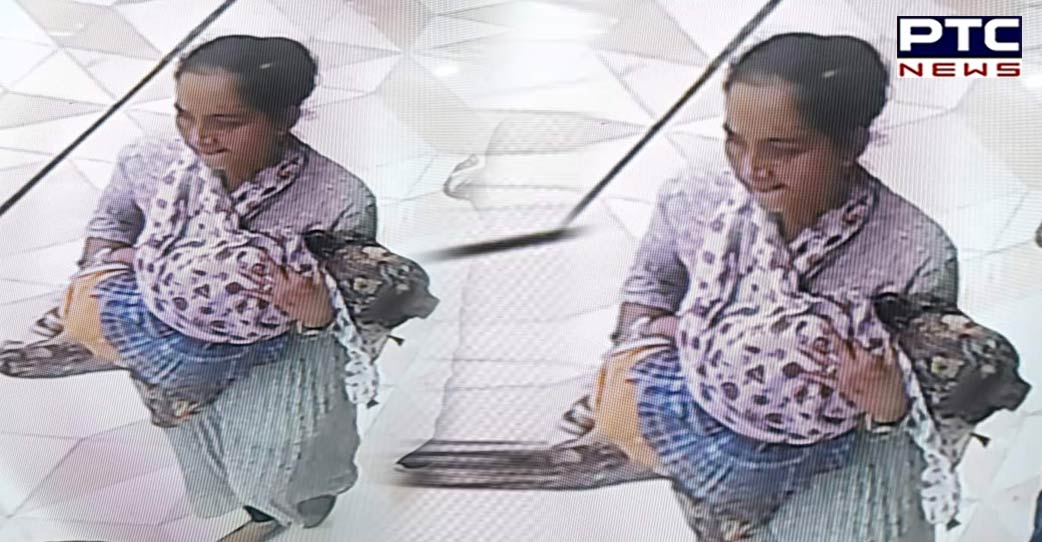 Sources said Kulwinder Singh was suspicious of Maninder's character and the couple did not share cordial relations. On Wednesday, Maninder Kaur left home and came to Amritsar along with her eight-year-old son Harkirat Singh and daughter Deepjot Kaur.
Also Read | Punjab farmers all set for another Singhu-like andolan outside Phagwara's sugar mill
On Thursday afternoon, Maninder Kaur allegedly killed her daughter and later filed a missing person complaint in Rajpura to hide the crime
The Yamunanagar Police, which also reached Amritsar during the victim's postmortem, said on August 10, a complaint was lodged with them about the girl's disappearance.  The motive behind the killing is yet not clear.

In an exclusive meeting with the victim's eight-year-old brother, he said his sister was killed by their mother and that a male person also accompanied them. He left the scene after his sister was killed.
Kulwinder Singh says he wants justice for his innocent daughter . On the other hand, the family members have taken Harkirat to Yamunanagar.
-PTC News