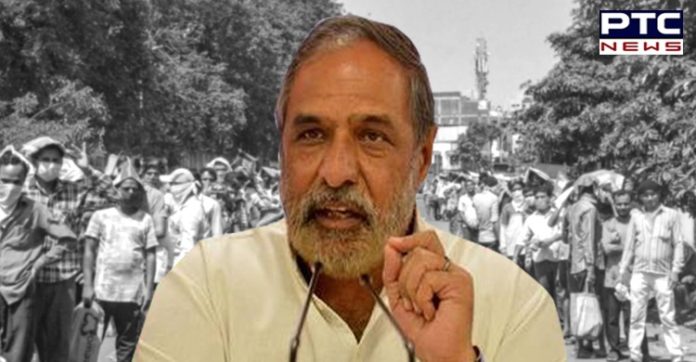 The statement given by Union Health Minister Harshvardhan on the status of COVID pandemic and action taken by Union government, Anand Sharma of the Congress demanded compensation for families of migrant laborers who died during the lockdown during Rajya Sabha session.

He said that there was no record of laborers who died.
"It is a shame," Sharma said and demanded the creation of a national database of migrant workers in the country.
Also read | Punjab tops in over-exploiting groundwater in the country
He also questioned the move of imposing the lockdown at a short notice, i.e. within four hours of the announcement by PM Narendra Modi.
"Was the country prepared for it?" Sharma said, adding that had a sufficient notice period given for the lockdown, logistics would have been worked out by states.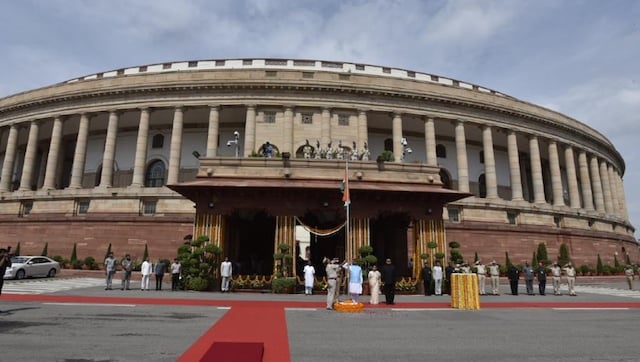 In the wake of the pandemic, he demanded beefing up of public health infrastructure in hindsight of wisdom gained.
Also Read | Oyo founder Ritesh Aggarwal booked for fraud and criminal conspiracy
There were other discussions which took place in Rajya Sabha:
Rajya Sabha passed Institute of Teaching and Research in Ayurveda Bill.
Demand was raised for inclusion of Punjabi among official languages in J-K.
Ghulam Nabi Azad urged the Centre to restore reservation for Engineers' SHGs in J-K govt contracts.
Rajya Sabha was informed by Government that 5.4 crore COVID-19 samples were tested and 40 lakh people are under surveillance.
-PTC News