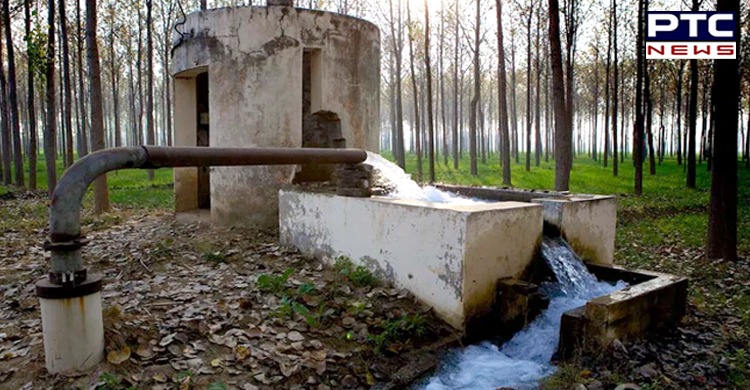 The government data has revealed that Punjab tops the list of over-exploitation of groundwater resources in the country. The extraction of groundwater is increasing in the agrarian state.

According to information placed by the Department of Water Resources, River Development and Ganga Rejuvenation in the ongoing session of the Rajya Sabha, Punjab's 79 per cent of the assessment units showed the annual groundwater extraction to be more than the assessed annual extractable groundwater resources.
Punjab is followed by Delhi with 65 per cent and Rajasthan with 63 per cent. In Haryana, 61 per cent of the assessment units were being over-exploited. While over-exploitation of groundwater is the highest in this region, there are many states and union territories where there is no over-exploitation.
Irrigation accounts for over 96 per cent of groundwater use in Punjab. A major reason for over-exploitation of groundwater is the large scale cultivation of paddy in Punjab, which is water-intensive and the dependence on groundwater over canal or river water in many parts of the state.
Also Read | India now a member of ECOSOC Body of UN; China fails to secure seat
Monsoon is an important factor in recharge of groundwater. According to the India Meteorological Department, the rains in Punjab this season have been 10 per cent below the long period average so far. From June 1 to September 14, the state received 391.3 mm against the normal of 437.2 mm.
The Ministry of Jal Shakti has constituted a committee under the Central Ground Water Board (CGWB) for fresh assessment of dynamic groundwater resources in the country for 2020 in collaboration with the states and UTs. Earlier, such assessments were done in 2013 and 2017.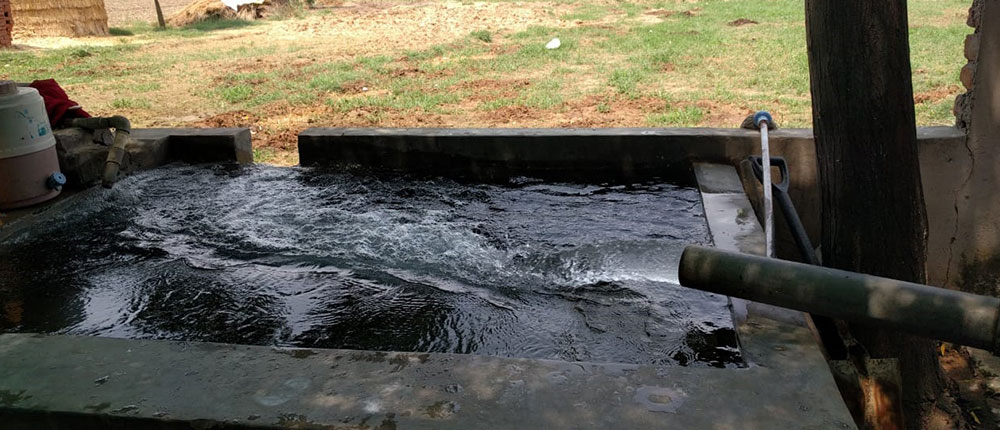 According to a CGWB official, the wheat and paddy cropping pattern in Punjab has led to manifold increase in demand for water.
About 90 per cent of the state's area is underlain by Quaternary alluvial deposits that are important sources of abundant and dependable groundwater supplies which are being exploited.
Though there is no proposal to restrict the use of groundwater in the agriculture sector, central and state authorities are regulating the groundwater use by industries and mining projects.
Also Read | As onion prices rise, Govt. bans export of onions
As per the ministry's assessment, the annual groundwater extraction for all uses is 249 billion cubic metres, out of which 89 per cent is utilized for irrigation and the remaining 11 per cent for industrial and domestic use.
-PTC News