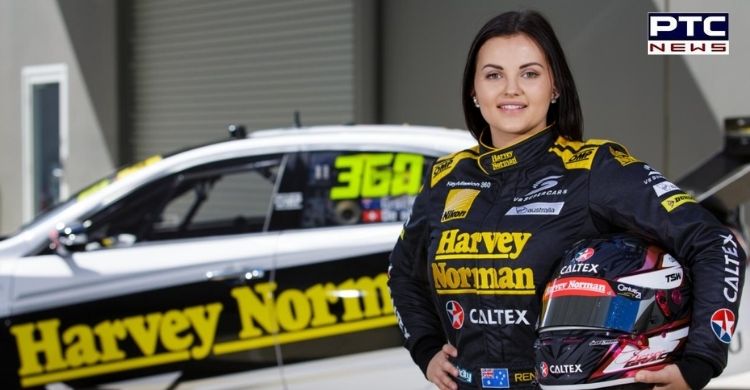 Australian female Supercar driver Renee Gracie, who turned to an adult film star to deal with her financial struggles, expressed her desire to return to motorsport.

The car racer Renee had to quit her motorsport career due to financial struggles. Reportedly, she is making around $25,000 per week after she turned into an adult star.

While she is thinking about returning to the sport as she can afford sponsorship and the financial struggles, Gracie is in doubt that if people would want her back. While talking to News Copr, Gracie said that she doesn't think they (people) would want her back.
"I don't need that pressure because I have a career outside racing now. I will be doing it for enjoyment and fun. I have been watching the races and keeping up to date with it," she was quoted as saying.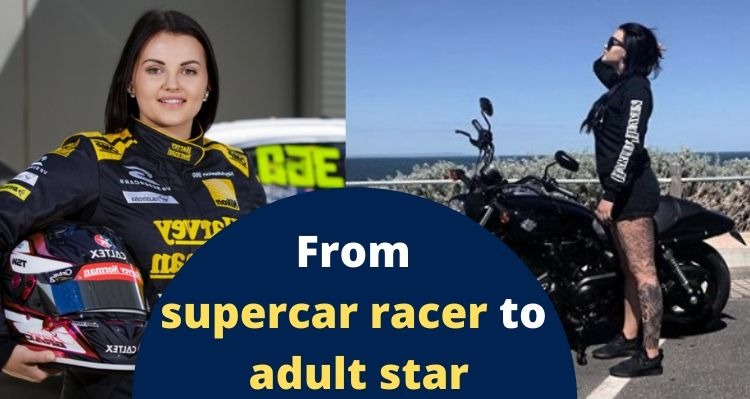 In an interview with the Daily Telegraph, Gracie had said that Renee had full support from her family while she was thinking to switch the career. She also said that her father also knows about it and supports the same.
Also Read | Australian Supercar racer Renee Gracie turns adult star to end the financial struggle, See photos
As per the report, Renee Gracie had paired up with Simona de Silvestro in 2015 as she participated in Australia's iconic Bathurst 1000 Supercar race. The duo was the first all-female pair to be a part of the race since 1998. Renee achieved a lot of success in her racing career. However, she did not get so many opportunities, and hence she had to give up motorsports and look for an alternative career.
-PTC News