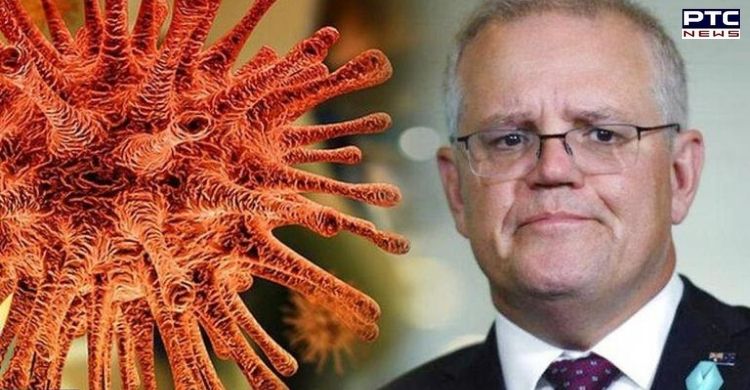 Covid 19: Australian Prime Minister Scott Morrison on Friday said travel restrictions, which had trapped several Australians and permanent residents at home over the past 18 months, would be removed when 80 per cent of the population was fully vaccinated.

In the wake of the Covid 19 outbreak in March, 2019, Australia introduced toughest travel restrictions on people entering and leaving the island nation.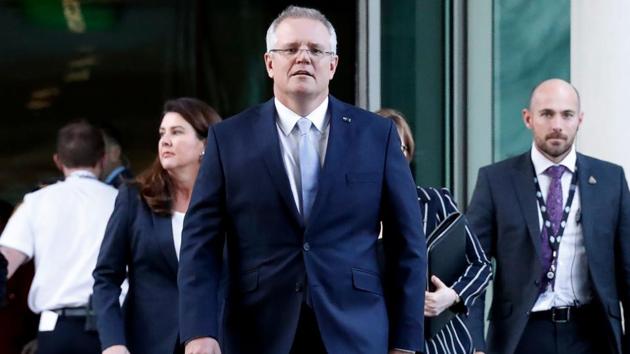 Also read | Avalanche hits Mt Trishul in Uttarakhand; 5 Navy personnel missing
However, Australia is now formulating plans to lift the ban on its vaccinated citizens travelling overseas from November. However, the authorities are yet to decide the date when international tourists would be welcomed back.
Scott Morrison said as of now, the New South Wales seemed to be the first state to reach 80 per cent vaccination benchmark and Sydney's airport the first to open to international travel. "We've saved lives. We've saved livelihoods, but we must work together to ensure that Australians can reclaim the lives that they once had in this country," Morrison said.

Sydney-based Qantas Airways announced international flights would resume from November 14 to London and Los Angeles.
Also read | 'Big Boss 15': Here's tentative list of contestants
"We'll be working towards complete quarantine-free travel for certain countries, such as New Zealand, when it is safe to do so," Scott Morrison said.
Meanwhile, Australia on Friday added China's Sinovac and Indian-made AstraZeneca shots known as Covishield to the list of vaccines that Australians can take and be recognised as fully vaccinated.
-With inputs from agencies