Kerala, October 03: In a remarkable feat of automotive customisation, an 18-year-old teenager from Kerala has converted a Maruti 800 into a striking mini Rolls Royce lookalike, all at a cost of just Rs 45,000. This automotive enthusiast, named Hadif, dedicated several months to the project, achieving a complete overhaul of the Maruti 800 with his unique body kit.
The captivating transformation process was documented in a YouTube video, shared on the channel 'Tricks Tube.' In the video, the young talent revealed his deep passion for automobiles and his penchant for crafting replicas of luxury cars. Notably, he proudly mentioned that he personally designed the Rolls Royce-inspired logo that adorns his remarkable creation.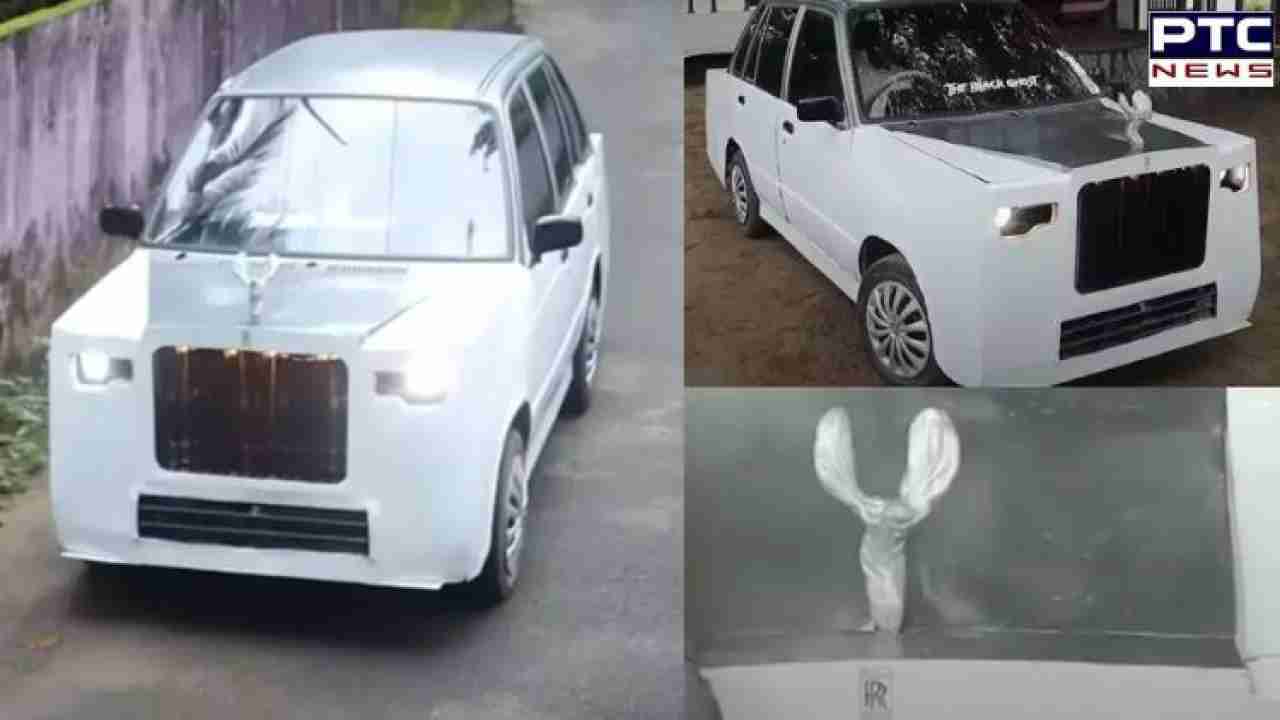 The YouTube video quickly garnered over 300,000 views, showcasing the widespread fascination with Hadif's project. His dedication to the endeavour is evident as he meticulously altered the Maruti 800, giving it an entirely new identity. The car's interiors were revamped, and the front end underwent a dramatic change, featuring a bold and robust design reminiscent of Rolls Royce, complete with an imposing grille and distinctive headlights.
Hadif's automotive journey had previously included a Jeep project that incorporated a motorcycle engine, showcasing his innovative and hands-on approach to customisation.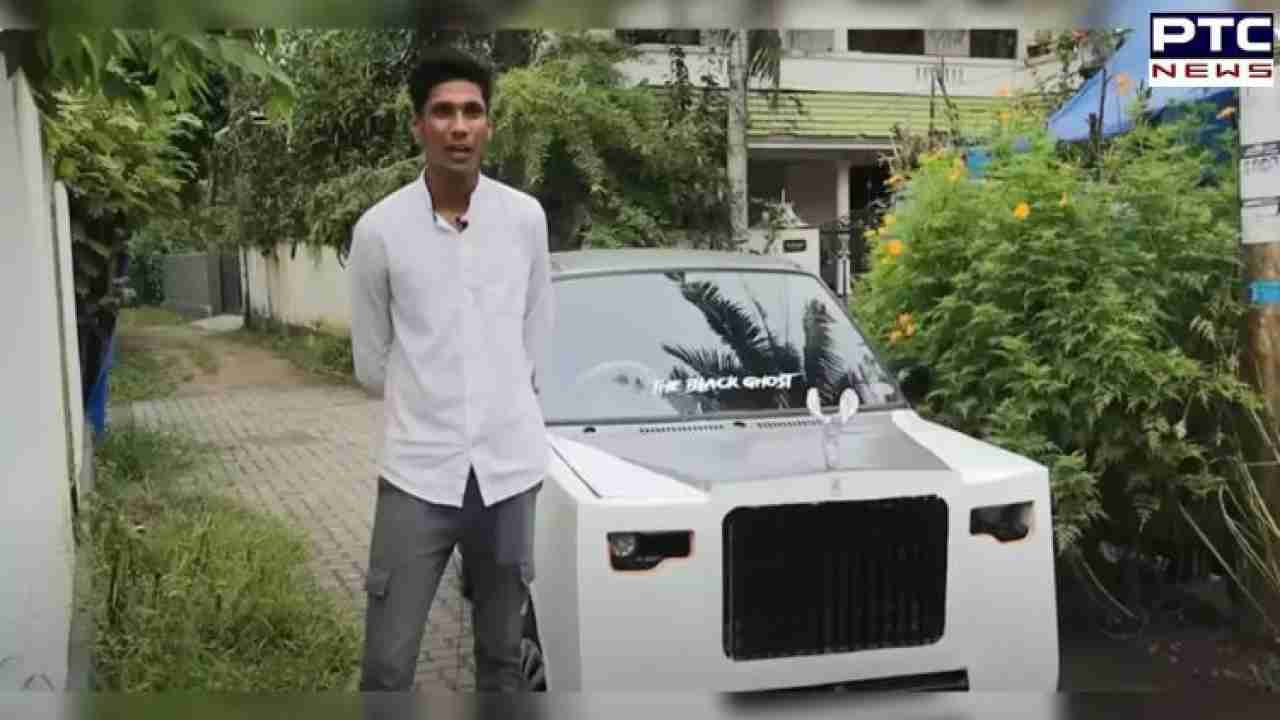 To bring his vision to life, Hadif utilised various materials, including metal sheets, welding techniques, and components sourced from other used vehicles. His resourcefulness and creativity shine through in the meticulous craftsmanship evident in every aspect of the modified car.
Notably, the world of automotive customisation has witnessed other unique transformations, including a BMW car that could change into a 'Transformer,' reminiscent of the iconic alien robots from a popular science fiction Hollywood movie. This viral phenomenon even attracted the attention of industrialist Anand Mahindra, who shared the video on his social media platform, X (formerly known as Twitter). Mahindra revealed that the modified vehicle was created in 2016 by a Turkish company called Letvision, further illustrating the global appeal of automotive innovation and customisation.
- With inputs from agencies
Join Whatsapp Channel