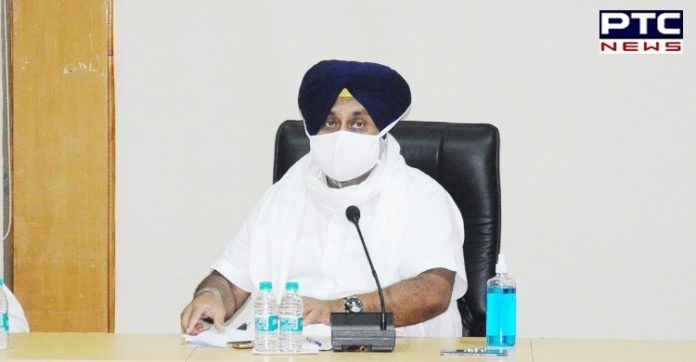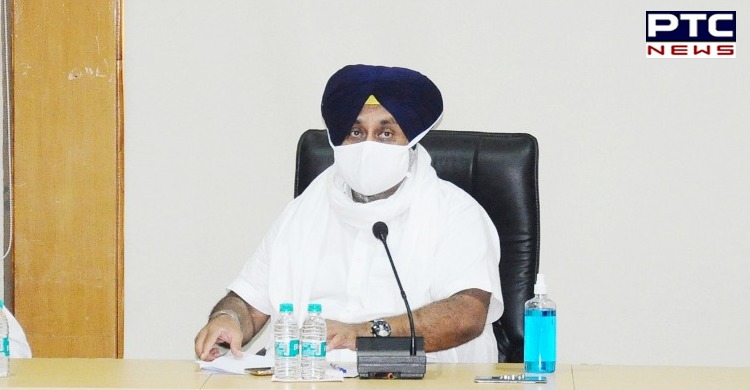 Shiromani Akali Dal president Sukhbir Singh Badal on Monday said that the ban on movements of goods trains in Punjab could amount to "an economic blockade of the sensitive border state". He said that this approach smacks of 'needless and ominous confrontation which will serve no one's interest."

Sukhbir Singh Badal urged the Government of India to immediately lift the ban on movement of goods trains in Punjab.
Also Read | Punjab witnesses massive decline in COVID-19 cases, tally crosses 1.31 lakh mark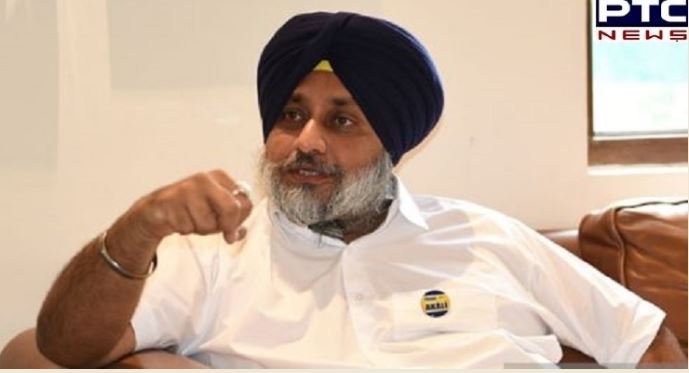 "The decision to further extend the ban on goods trains in Punjab would completely devastate the entire business, trade and industry, apart from agriculture here. The decision needs to be reversed immediately. Do not punish the patriotic and peace loving people of Punjab for demanding their democratic rights," said Badal in a statement.
Also Read | Railways extends ban on inward movement of goods trains: DRM Ferozepore
The SAD president said that all the tracks where the trains in question are to run are open and functional. "There is no ground whatsoever to resort to such blanket ban on goods train services. These must be resumed immediately."
Sukhbir Badal pleaded against "the path of confrontation in dealing with the farmers' agitation as this could inflict serious long term damage on peace and economic and social stability here. Confrontation would hurt all of us and would be a disservice to the nation," he said.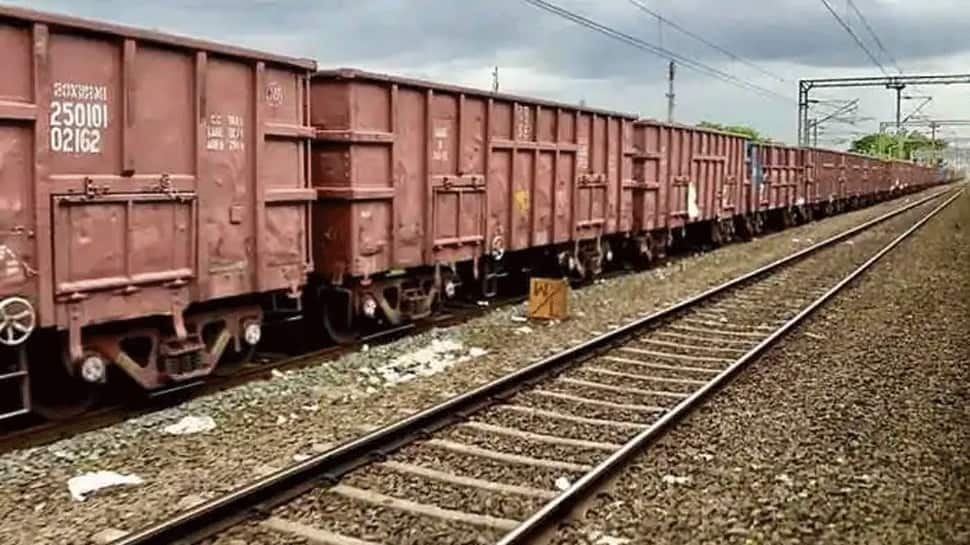 Badal also said that the government of India should have opted for a negotiated solution to the issue and should have removed the apprehensions of the farmers' in this regard. "In a democracy, the way to deal with popular demands and agitations is always through talks. Answering people's demands and disaffection through vengeful reaction would further complicate the situation rather than resolving it," he warned.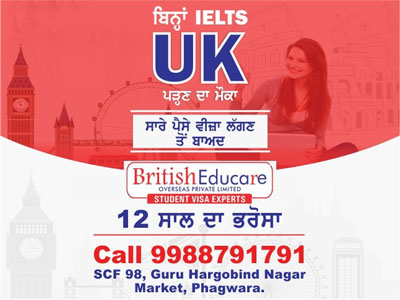 He also hoped that the farmers organisations would also keep the needs of the people of the state in mind and not disrupt any of the essential services in the state and thus avoid hardships to the common Punjabis, especially the poor. " Whatever maybe our demands, Punjab belongs to all of us. Its welfare and progress is our collective responsibility," said the Shiromani Akali Dal president.
-PTC News