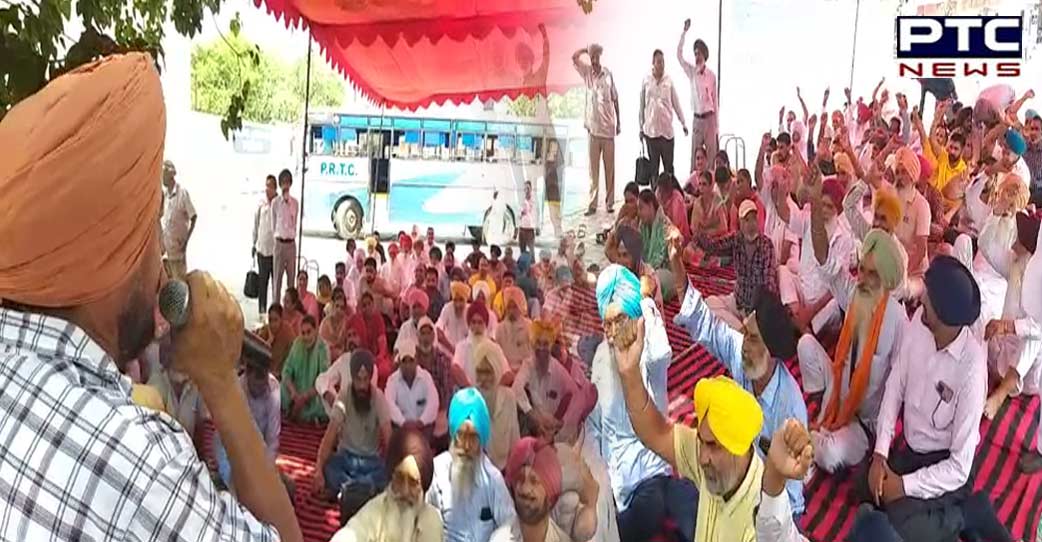 Bathinda: PRTC employees and pensioners staged a protest on Wednesday over the non-payment of salaried and pensions for the last five months.

Agitating PRTC staffers held a dharna at the bus stand and also raised slogans against the AAP-led Punjab government. Protestors claimed that free bus transportation for women costs Rs 34 crore every month due to which PRTC is running into a financial crisis. Owing to the negligence of the Punjab government, they have not received their salaries and pensions for 5 months.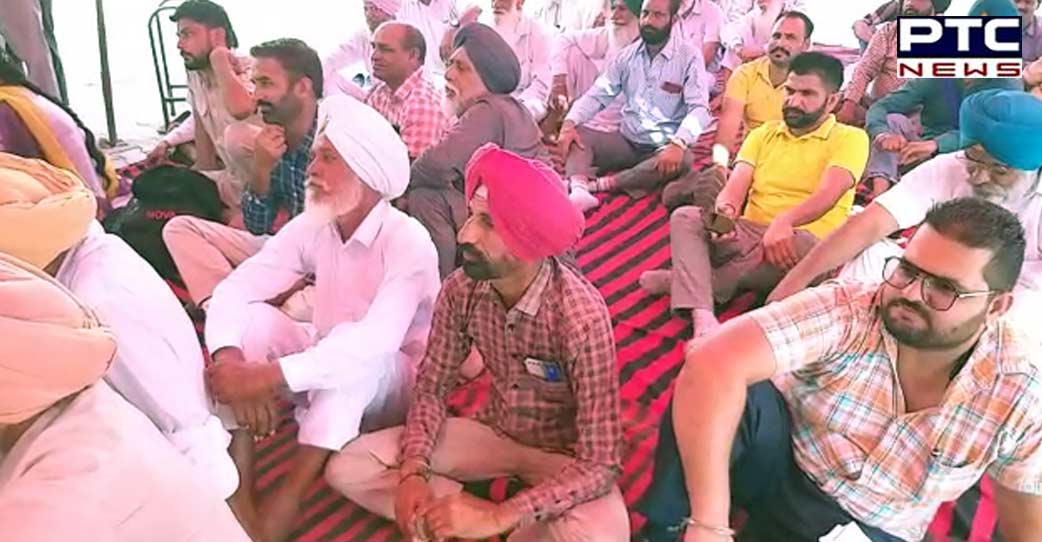 Meanwhile, the leaders have announced to hold a dharna outside the office of the Patiala Commissioner on September 19.
Also Read | Punjab: BSF foils cross-border smuggling bid, seizes 6.370 kg heroin-PTC News