Kapurthala, February 20: The court of Additional Sessions Judge, Rajwinder Kaur, on Thursday awarded death sentence to Mukesh Kumar of Bengali Tola village in Bihar for raping a seven-year-old girl and later trying to kill her.

According to information, the seven-year-old was raped on March 15, 2021, at Hussainpur village of Sultanpur Lodhi, Kapurthala district, Punjab. The accused inserted a stick in the genitals of the girl with the intention of killing her. Later, the police arrested Mukesh Kumar of Bihar for this heinous act.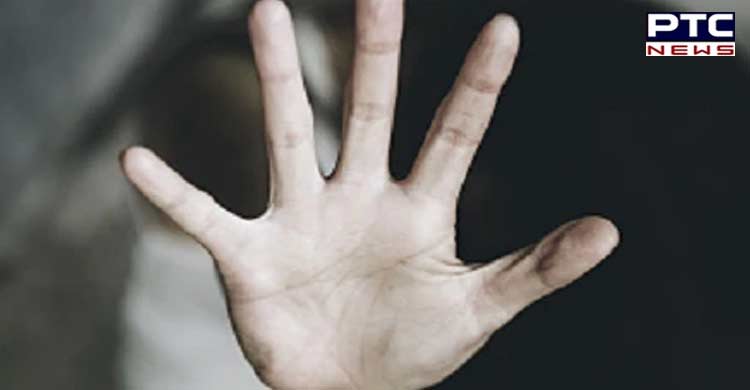 Also read | Covid-19: Seven-day home quarantine for international arrivals scrapped; check revised guidelines
According to information, on March 15, 2021, the victim's father, Okil Mandal, approached the police to lodge a missing person report. Upon investigation, it was fiund that the girl was last seen with Mukesh Mandal.
Mukesh Mandal took the girl to an isolated area and raped her. She was found lying in a pool of blood. The girl was immediately admitted to hospital and Mukesh Mandal was arrested.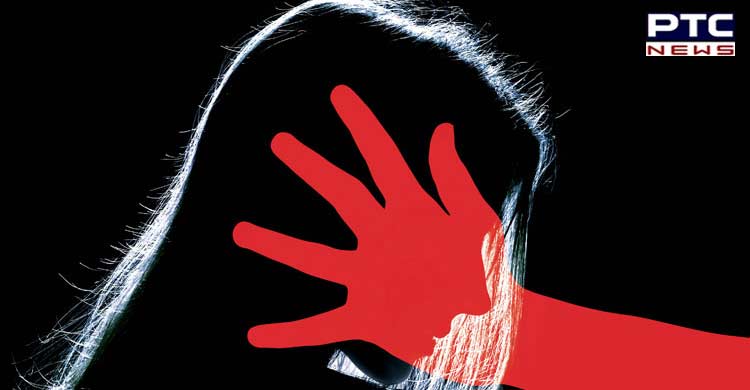 Also read | Chandigarh reopens schools as Covid cases decline; check details
Mukesh Mandal was sentenced to death on the basis of evidence and witnesses in the court. The court also ordered to pay a compensation of Rs 8 lakh to the victim.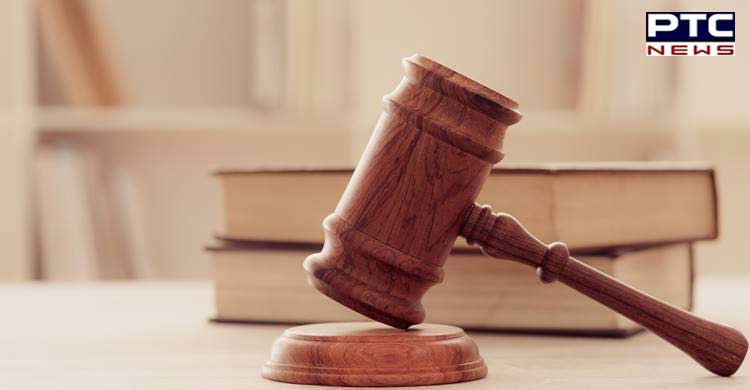 -PTC News