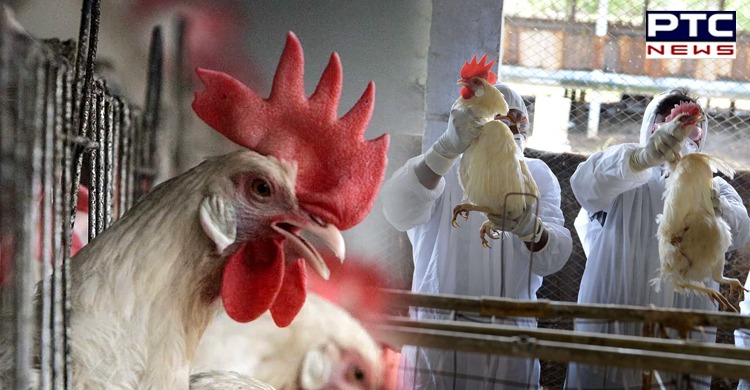 Can you eat chicken during bird flu? After five states including Himachal Pradesh, Haryana, Rajasthan, Madhya Pradesh, and Kerala reported cases of avian influenza (bird flu), the Animal Husbandry and Dairying Department has issued an advisory regarding the poultry and poultry products.

Amid fears of flu, people were asking one question — Can you eat chicken during bird flu?
Giving a big relief to chicken lovers, the Animal Husbandry and Dairying Department in its advisory stated that poultry and poultry products could be cooked and consumed as there is no fear of acquiring infection from the avian influenza virus (bird flu).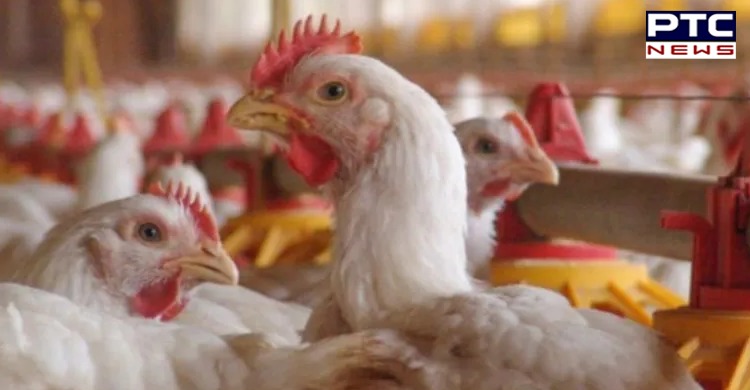 Also Read | Bird flu in India: Over 1800 migratory birds found dead in Himachal, cases in 4 other states
An official said that the unusual deaths of around 4 lakh poultry birds occurred at 20 poultry farms in the last 10 days.

The official added that the samples were collected and later sent to the Regional Disease Diagnostic Laboratory in Jalandhar while the report of the same was awaited.
Also Read | Avian Influenza: Bird flu can be transmitted to humans, says Union Minister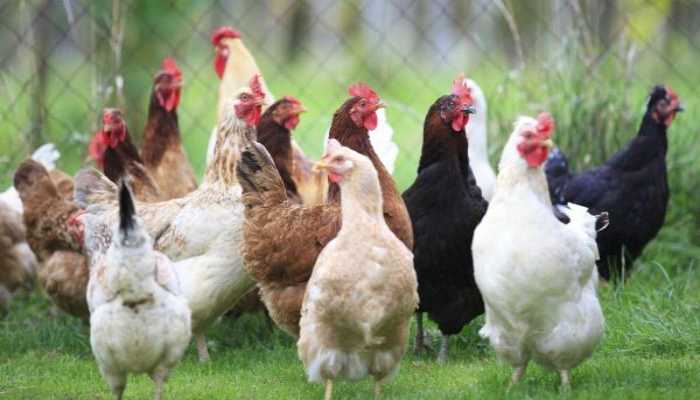 The avian influenza was sensitive to heat and hence the normal temperature used for cooking can kill it. However, before going to consume poultry products, the consumers should make sure that all parts and eggs were fully cooked so that the virus could be killed.
Meanwhile, a report stated that raw poultry and poultry products should never be allowed to mix with those eateries which are eaten raw. Also, those involved in food preparation should maintain proper hand hygiene.
-PTC News