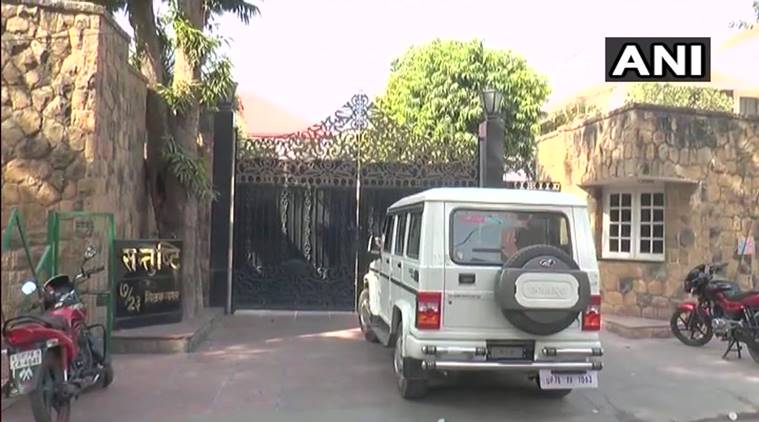 Days after booking Nirav Modi for allegedly defrauding Punjab National Bank of Rs 11,400 crore, CBI has booked the Rotomac Pen promoter Vikram Kothari and his family members for allegedly defaulting on loans worth Rs 3,695 crore from multiple banks.
Two teams of Central Bureau of Investigation (CBI) on Monday raided Rotomac Pens owner, Vikram Kothari's residence in Kanpur. The CBI interrogated Kothari and his wife.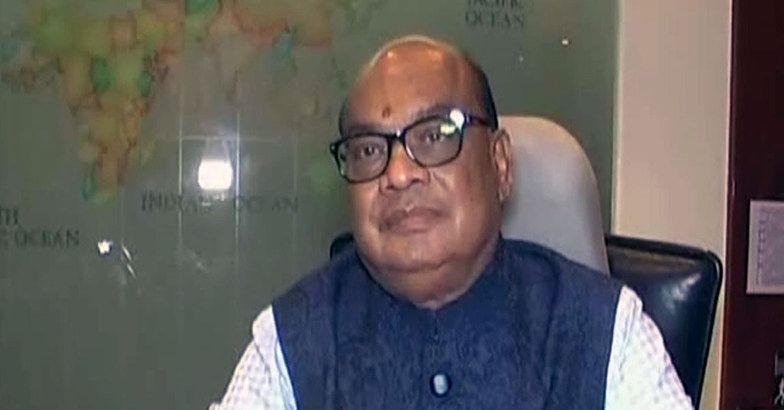 The CBI also sealed Kothari's Delhi residence and carried out raids there on Monday. The investigative agency had on Monday filed a case against Rotomac Global Pvt Ltd, its Directors – Vikram Kothari, Sadhana Kothari, Rahul Kothari – and unknown bank officials on a complaint from Bank of Baroda.
"It was alleged in the complaint that in the Rotomac case, conspirators cheated a consortium of 7 banks by siphoning off bank loans to the tune of Rs 2919 crore (principal amount). This does not include the interest liabilities of these loans," the CBI said.
"Total outstanding amount, along with interest liabilities for Rotomac is Rs 3695 crore. Banks involved are – Bank of India, Bank of Baroda, Bank of Maharashtra, Indian Overseas Bank, Union Bank of India, Allahabad Bank and Oriental Bank of Commerce," it added.
-PTC News