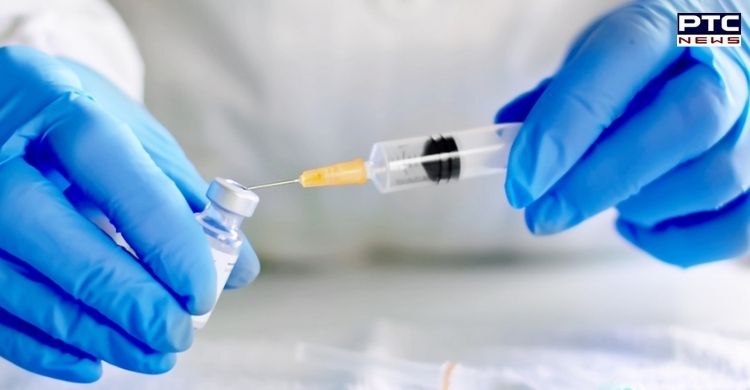 Second wave of coronavirus: In a major development, the Government of India on Tuesday announced that it was fast-tracking emergency approvals for foreign-produced COVID-19 vaccines as the number of coronavirus cases has been increasing at an unprecedented rate.

The government of India stated that the "Centre fast tracks Emergency Approvals for foreign-produced COVID-19 vaccines that have been granted Emergency Use Authorization (EUA) in other countries to expand the basket of vaccines for domestic use and hasten the pace and coverage of vaccination."
Also Read | CBSE Board exams 2021 should be cancelled: Arvind Kejriwal
This development aims to have more vaccines for domestic use so that the pace of COVID-19 vaccination can be boosted.

It also came hours after India approved Russia's Sputnik V COVID-19 vaccine for emergency use. The approval was given by the Drugs Controller General of India (DCGI).
Also Read | New Zealand suspends entry of travellers from India amid its second wave of coronavirus
Sputnik V became the third COVID-19 vaccine to be approved by India for domestic use. Earlier, Bharat Biotech's Covaxin and Oxford-AstraZeneca's Covishield vaccine produced in India by the Serum Institute of India (SII) were granted Emergency Use Authorization (EUA) by DCGI.
The Union Health Ministry also stated that Sputnik V was indicated for active immunization in individuals ≥ 18 years of age and must be administered intramuscularly in 2 doses of 0.5 ml each with an interval of 21 days.
It has to be stored at -18°C and comprises 2 components I and II that aren't interchangeable.
Click here to follow PTC News on Twitter
-PTC News