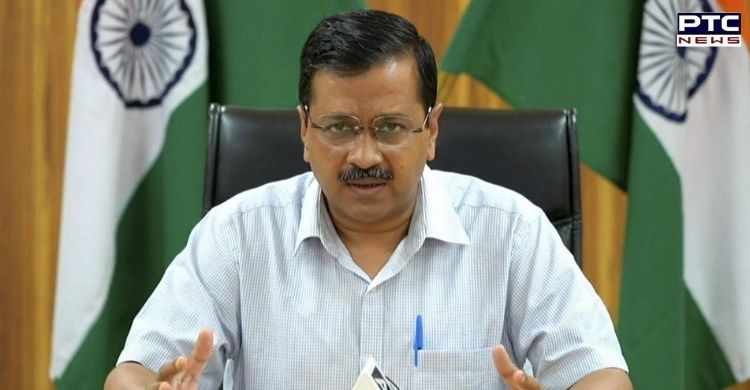 CBSE Board Exams 2021: While students have been raising their voices demanding cancellation of board exams amid coronavirus outbreak, Delhi Chief Minister Arvind Kejriwal on Tuesday requested the Centre to cancel CBSE board exams.

He said that 6 lakh children in Delhi were going to write CBSE exams and around 1 lakh teachers would be a part of it. "These can become major hotspots leading to large-scale spreading of Corona, he said.
Also Read | Coronavirus: Punjab reports highest single-day spike of COVID-19 cases
Even as Arvind Kejriwal said that children's lives and health were very important to them and hence he requested the Centre to cancel CBSE board exams 2021.

He further said that there were some alternative methods that could be thought of. Children can be promoted this time on the basis of either an online method or internal assessment, he said, adding that CBSE exams should be cancelled.
Also Read | Centre approves Russian COVID-19 vaccine Sputnik V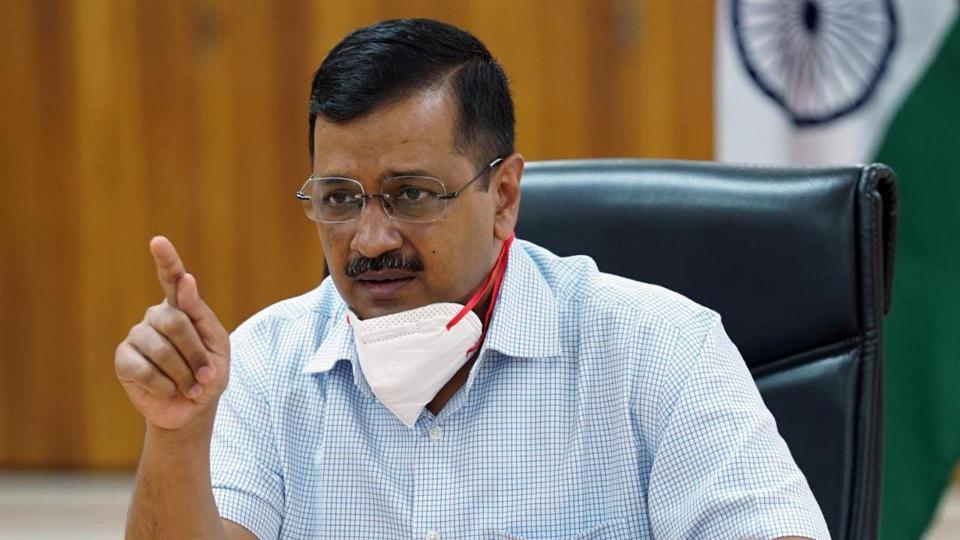 Furthermore, he said that coronavirus cases in Delhi were increasing rapidly. As per the report, 13,500 cases have been reported in the last 24 hours. "During the peak in November, 8500 cases were reported, compared to that we are already reporting 13,500 cases," Kejriwal said.
Adding, he said that this wave was very dangerous. "As per the data of last 10-15 days, 65 percent of the patients are below 45 yrs of age. Your health and life were very important to us. So, I'd like to appeal to the youth to step out of the house only when it is necessary and follow all COVID protocols," said Delhi Chief Minister.
Meanwhile, Rahul Gandhi also pitched a voice for the students. "In the light of the devastating Corona second wave, conducting #CBSE exams must be reconsidered. All stakeholders must be consulted before making sweeping decisions," he said.
Also, he questioned: "On how many counts does GOI intend to play with the future of India's youth?"
Click here to follow PTC News on Twitter
-PTC News