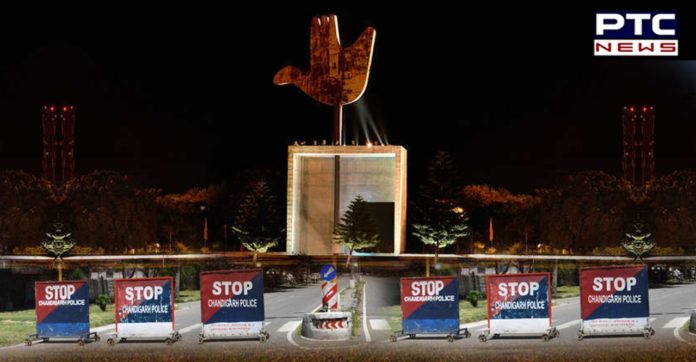 In an order to contain the further transmission of coronavirus, the Chandigarh Administration might impose night curfew and other restrictions if Covid-19 cases continue to rise in the city.

The night curfew in Chandigarh was being discussed following the laxity seen among people during a review meeting on the Covid-19 pandemic, UT Administrator VP Singh Badnore stated that the option of night curfew, closure of markets, sealing of borders, and restrictions in the number of people in different events would be considered if coronavirus cases continued to rise.
Also Read | FACT CHECK: Has Punjab government announced lockdown in the state?
He further appealed to the Chandigarh residents to cooperate with the Administration and strictly follow coronavirus appropriate behaviour such as wearing masks, social distancing, washing hands and using a sanitiser.

The UT Administrator said though he had directed normal OPD functioning in all medical institutions, the directors concerned must take their in-house decision regarding the number of patients and other precautions to be taken on the premises.
Also Read | Indian Railways announces fare hike 'to prevent crowding during Covid-19'
Dr Jagat Ram, Director, PGI, stated the current strain seemed to be more severe as coronavirus cases were surging in the region.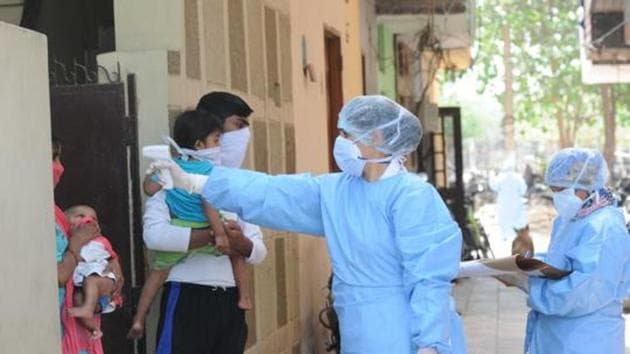 The Administrator directed that the mobile teams for testing must be sent to the crowded places including Apni Mandis, bus stands, railway station, Sukhna Lake and the Rose Festival venue, where people gathered in large numbers.
Meanwhile, the Deputy Commissioner, Mohali stated that they have 501 active cases, Deputy Commissioner, Panchkula stated that they have 127 active cases and Deputy Commissioner, UT, Chandigarh stated that they have 279 active cases.
-PTC News