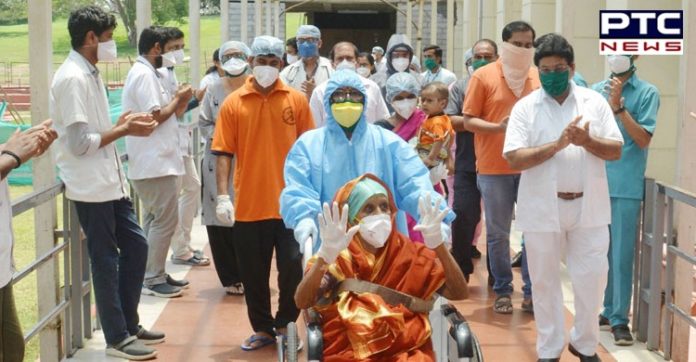 India reported 312 deaths and a spike of 14,933 new coronavirus cases in the last 24 hours, as of Tuesday morning. The total number of positive cases in India has increased to 4,40,215 including 1,78,014 active cases, 2,48,190 cured and discharged and 14,011 deaths, the Ministry of Health and Family Welfare said on Tuesday.

Of 312 new deaths, Maharashtra reported 113 deaths, Delhi reported 58, Tamil Nadu 37, Gujarat 21, Uttar Pradesh 19, Rajasthan 7, West Bengal 14, Madhya Pradesh 6, Haryana 9 and Karnataka 5.

Andhra Pradesh reported 5 new deaths, Telangana 7, Bihar 2, Jammu and Kashmir 3, Punjab 2 and Uttarakhand, Odisha, Chhattisgarh, and Goa reported one new death each.
Meanwhile, Maharashtra is having the highest number of coronavirus cases (1,35,796) followed by Delhi at 62,655 and Tamil Nadu at 62,087. Maharashtra reported 3,721 cases in the last 24 hours, while Delhi reported 2,909 new cases. Tamil Nadu reported 2,710 new cases.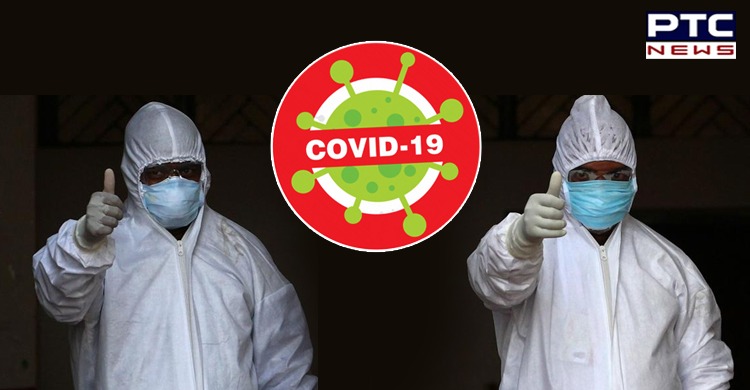 Also read | US President Donald Trump suspends H-1B, H-4 visas till year end
No new case was reported from Meghalaya, Sikkim, Andaman and Nicobar, and Mizoram. The states which have not reported any death so far include Sikkim, Andaman and Nicobar, Dadra and Nagar Haveli and Daman and Diu, Arunachal Pradesh, Mizoram, Nagaland, and Manipur.
-PTC News