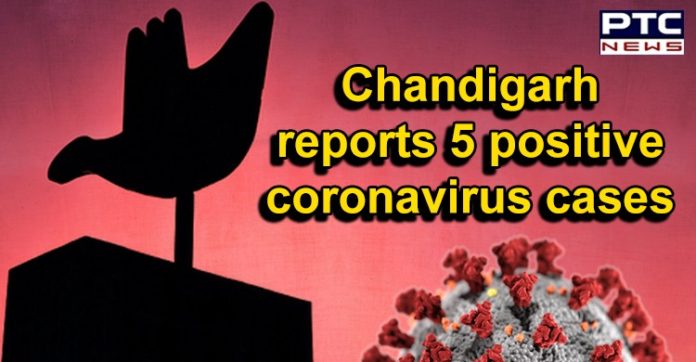 Chandigarh reported five new cases on Monday taking the total number of cases to 13. As per the bulletin released by the health department, an NRI couple (32 year-old-mal & 32-year-old female) residents of Canada have been admitted at the isolation ward of GMCH-32. Both of them have been tested positive for coronavirus. Likewise, a 23-year-old male resident of Chandigarh (primary contact of 8th COVID-19 positive case of Chandigarh) has also tested positive.

Another 23-year-old male, resident of Chandigarh (Primary contact of 8th COVID-19 Positive case of Chandigarh) has tested positive for the pandemic. Likewise, a 40-year-old female and 33-year-old male have tested positive for coronavirus.

Coronavirus in Punjab
The total number of coronavirus cases in Chandigarh has increased to 39 after a fresh case was reported from Mohali. A 65-year-old man, a resident of Nayagaon with no travel history, has been tested positive for coronavirus. Since he had no travel history his allies are being traced to find out from whom he got contracted. Ou to 39 cases in Punjab, one patient has recovered while two have died.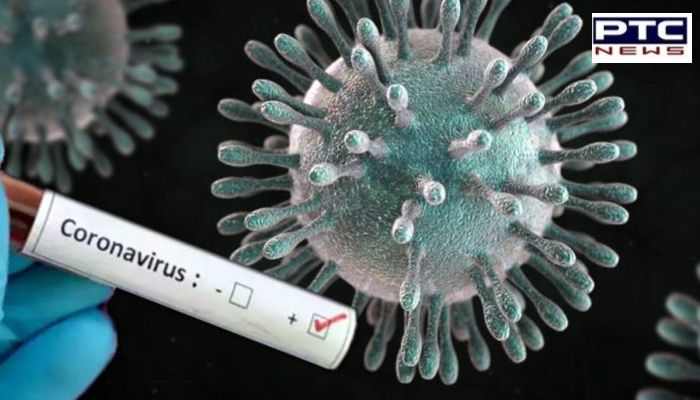 Village in Patiala sealed
The Ramnagar Sainian village of Patiala has been sealed by the local administration as a precautionary measure to prevent the spread of coronavirus. A 21-year-old resident of the village, who returned from Nepal, tested positive for coronavirus on Sunday. He has been admitted to Ambala civil hospital.
-PTC News