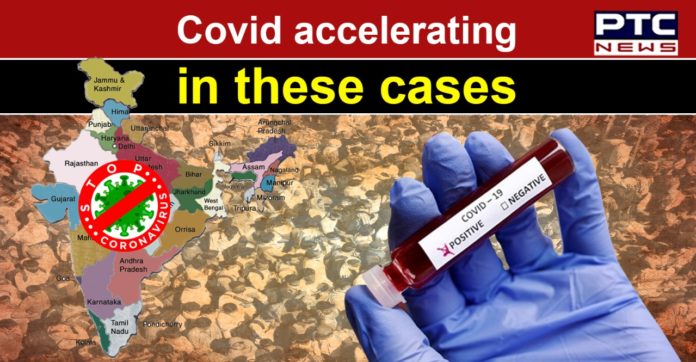 COVID-19 India: Punjab, Maharashtra, Kerala, Tamil Nadu, Gujarat, and Karnataka continue to report a surge in the daily new cases of coronavirus, the Union Health Ministry stated on Wednesday.

Together, these states account for 85.95 percent of new cases reported in the last 24 hours.
Also Read | Punjab govt to unveil budget 2021 on March 8; details inside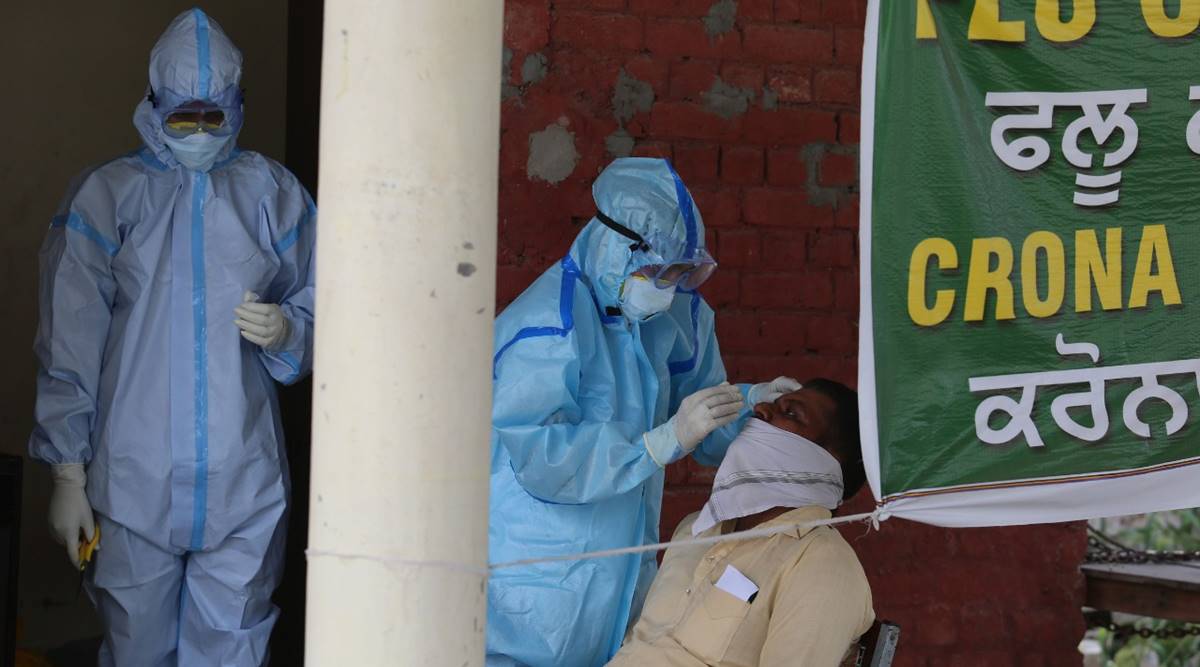 A total of 14,989 new cases of COVID-19 were registered in the last 24 hours in India. Maharashtra reported the highest daily new cases at 7,863. It is followed by Kerala with 2,938 while Punjab reported 729 new cases of coronavirus.

Maharashtra, Punjab, Gujarat, Madhya Pradesh, Delhi, Haryana, and Karnataka have shown an upsurge in new cases on a week-on-week basis.
Also Read | Unemployment crisis precipitated by ill-considered demonetisation: Manmohan Singh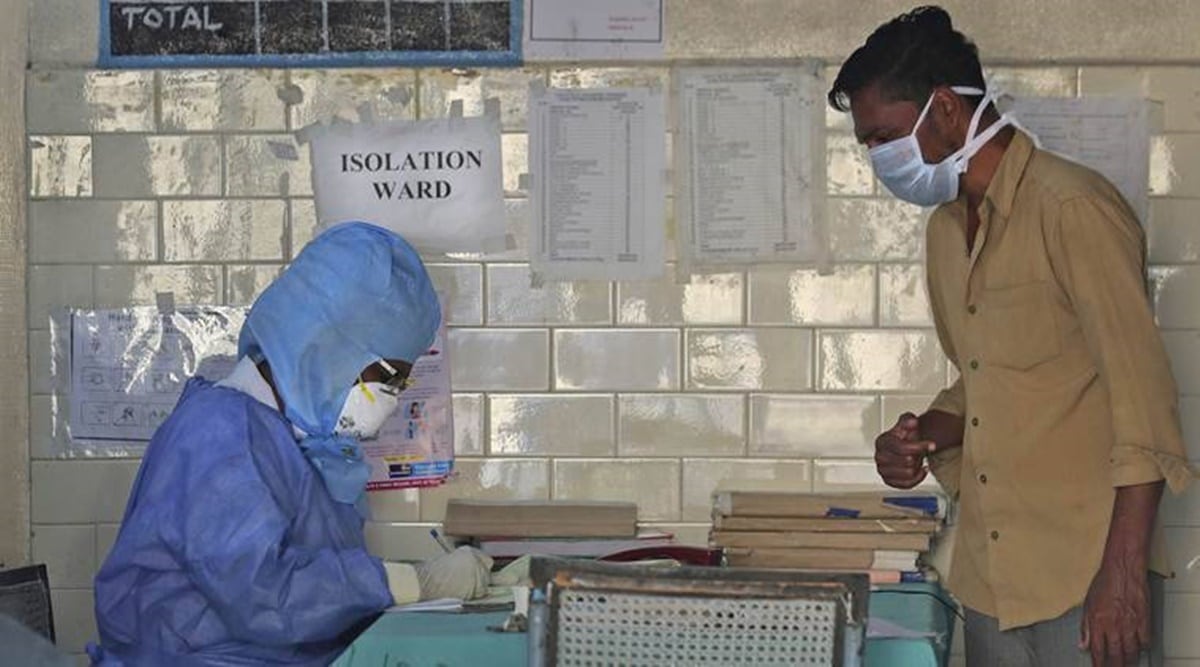 Maharashtra alone accounted for a weekly hike of 16,012 cases, in terms of the number of cases. In percentage terms, Punjab reported a weekly increase of 71.5 percent (1,783 cases).
Meanwhile, the Central Government has rushed high-level teams to Maharashtra, Kerala, Chhattisgarh, Madhya Pradesh, Gujarat, Punjab, Karnataka, Tamil Nadu, West Bengal, and Jammu and Kashmir to support them in their fight against the recent spike in COVID-19 cases.
The teams are led by Joint Secretary level officers in the Health Ministry. They will ascertain the reasons for the hike and coordinate with the State Health Departments in COVID-19 control and containment measures.
Click here to read more articles on Health.  
-PTC News