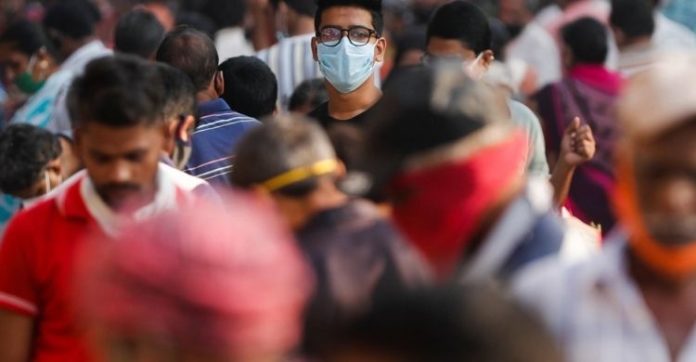 Coronavirus Update: The total number of coronavirus cases in India has increased to 88,45,127 after 30,548 new COVID-19 cases were reported in the last 24 hours, as of Monday morning.

The death toll in India, due to COVID-19, has mounted to 1,30,070 after 435 new deaths were reported in the last 24 hours.
Also Read | Health Ministry suggests COVID plan ahead of festive season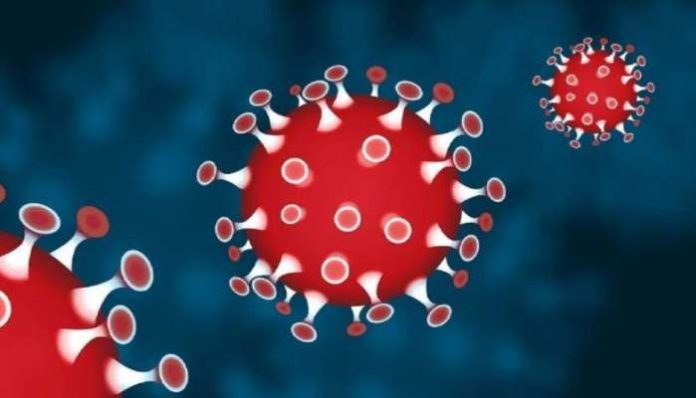 According to the coronavirus update, given by the Union Health Ministry, the total number of active coronavirus cases in India has surged to 4,65,478 after a decrease of 13,738 in the last 24 hours.
Also Read | 2021 will be worse than 2020, warns Nobel UN food agency
The total discharged cases stand at 82,49,579 with 43,851 new discharges in the last 24 hours.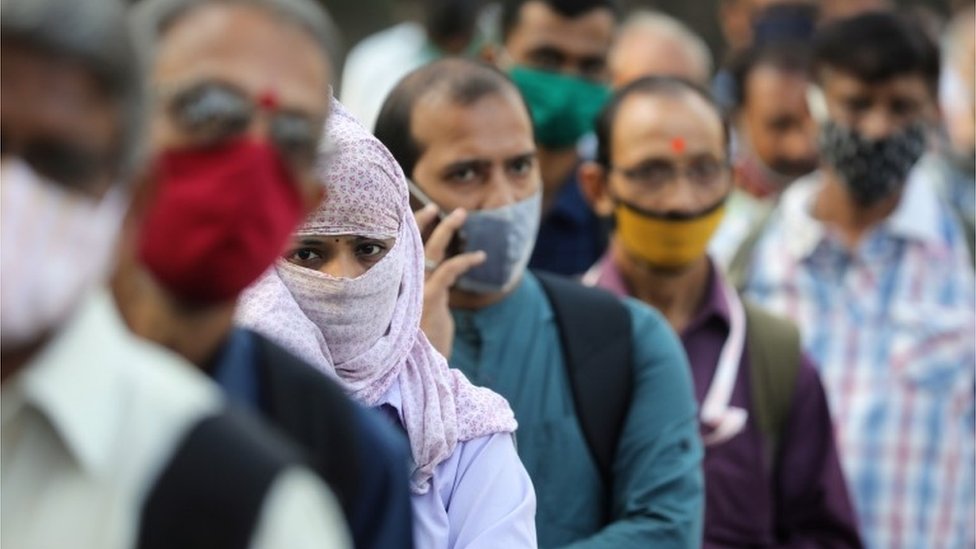 According to the Indian Council of Medical Research (ICMR), a total of 12,56,98,525 samples have been tested for COVID-19 up to November 15, of these 8,61,706 samples were tested on Sunday.
Meanwhile, the Union Health Ministry stated that India continued to have one of the lowest cases per million population globally.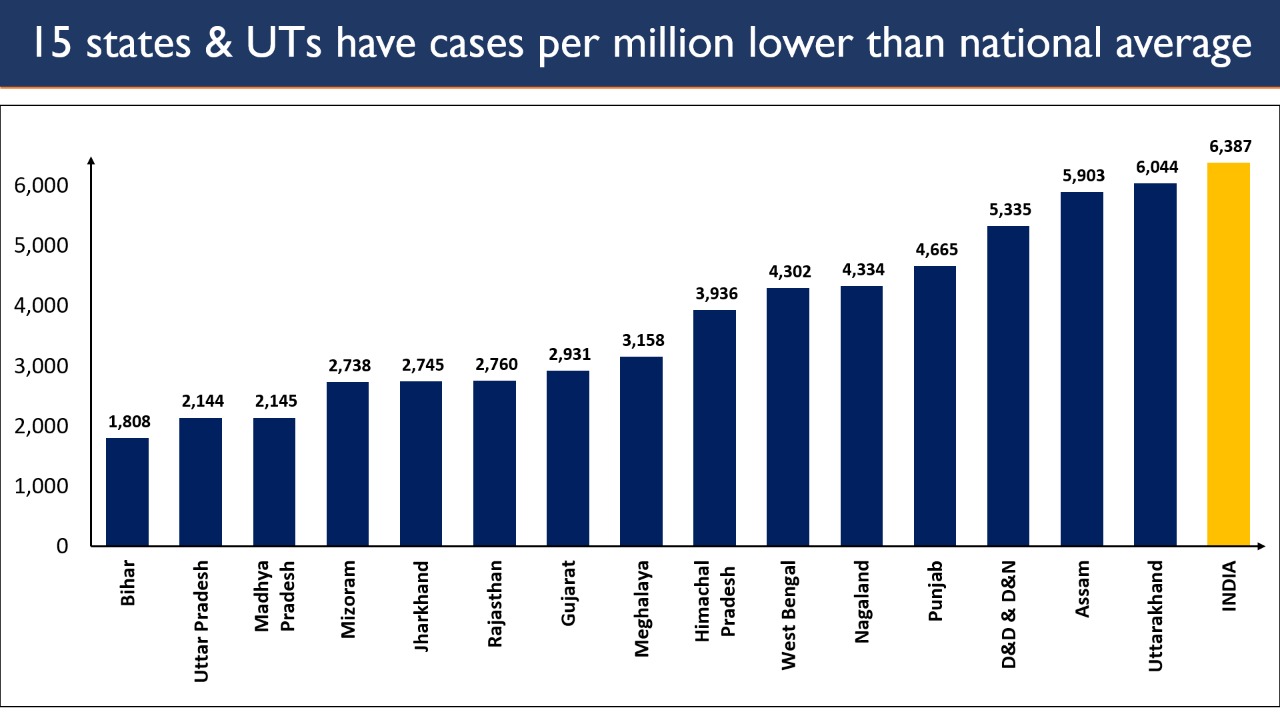 "Fifteen states and Union Territories have cases per million lower than the national average," it stated.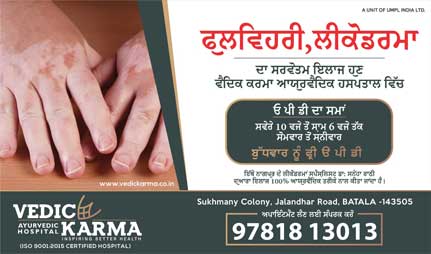 "This is the result of a sustained slump in addition of new cases (less than 50K added per day in the last 8 days) and consistently increasing the number of recoveries (more than 82L) following the Centre led targetted public health response measures against COVID-19," it said further.
-PTC News