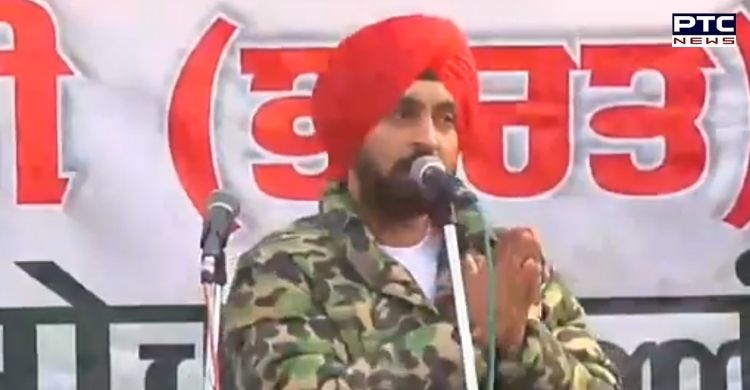 Farmers protest against the farm laws 2020: Punjabi singer Diljit Dosanjh on Saturday spotted at the Singhu border supporting farmers protest where he donated Rs 1 crore to the farmers. Also, Diljit Dosanjh addressed a speech to the farmers.

Diljit Dosanjh said in a speech at the Singhu Border: "Hindi mein bhi bol raha hun, taaki Google na karna pade. Main National media se request karta hun ki jo ho raha hai wahi dikhayein. Sab peacefully baithe hain aur inki demands suni jaayein (Speaking in hindi so that you don't need to google it. I request national media to show the exact thing that is happening here. Everyone is protesting peacefully and their demands should be fulfilled)."
Watch it here:
Also Read | COVID-19 vaccine in India won't be available for everyone: AIIMS Director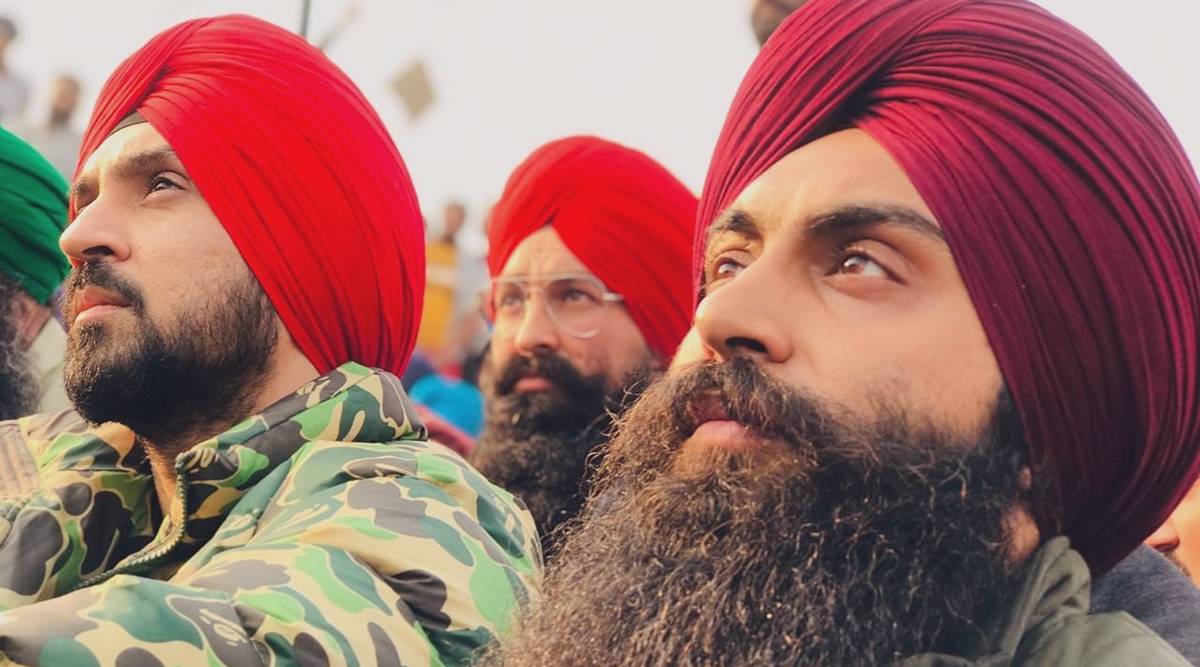 He also said that a lot of things happen on Twitter where some people try to divert the topic. Therefore, he requested national media to show the reality of farmers' protests.

He had also said: "I am here not to speak but to listen to you. I compliment that way you have created history. There were tales that inspired us and now we are witnessing history being created yet again".
Diljit Dosanjh flew in from the USA and reached the protesting site in Delhi to support the farmers' protest against the farm laws 2020.
Recently, Diljit Dosanjh engaged in a war of words with Kangana Ranaut on Twitter.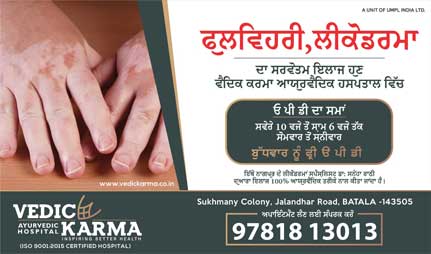 Kangana Ranaut had tweeted comparing an elder woman, identified as Mahinder Kaur, to "Bilkis Dadi" from Shaheen Bagh protest site.
To read more, click here.
-PTC News