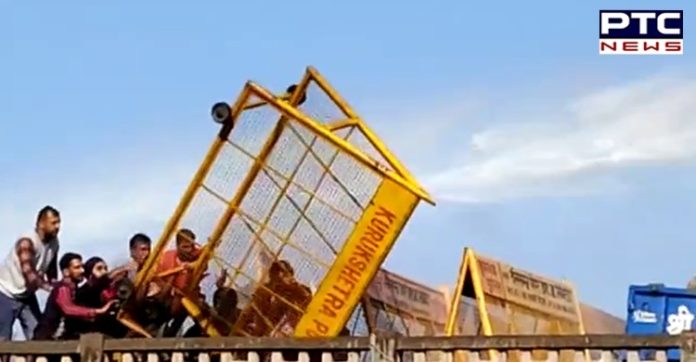 Farmers protest: All the prior arrangements made by Haryana police to stop farmers failed as unstoppable farmers headed strongly towards Delhi strongly as a part of their 'Dilli Chalo' agitation demanding the withdrawal of farm laws 2020.

The police had placed barricades, barbed wires, heavy stones, and even trollies filled with soil along the borders to stop the farmers. However, the farmers in huge numbers stocked up together, breaking all barricades along with other arrangements made by the police.
Also Read | Farmers Protest against Farm Laws 2020: Despite firing water cannons, Punjab farmers break barricades at Shambhu border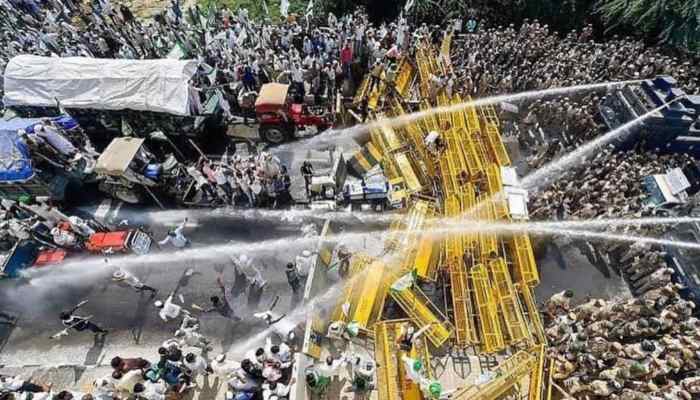 No obstacle by the police could stop the farmer march. Farmers overcame the Shambhu border, Pehowa, Tohana, Khanauri and all other Haryana-Punjab borders.
Talking about Ambala, thousands of farmers reached from Punjab where the police made use of tear gas and water cannons to stop the farmers.
Also Read | Dilli Chalo Agitation: Tractor carrying farmers meet with a road accident in Fatehabad

However, the farmers remained unstoppable as they broke the barricades and removed the stones placed, on their way to Delhi.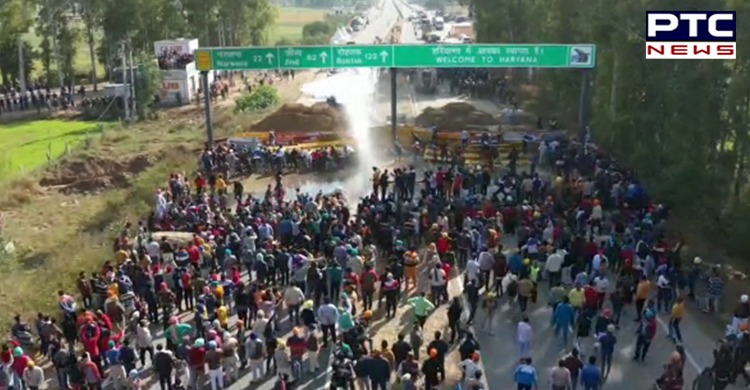 Apart from this, the police tried to block the path of the farmers by placing heavy vehicles on the Punjab-Haryana border, yet failed.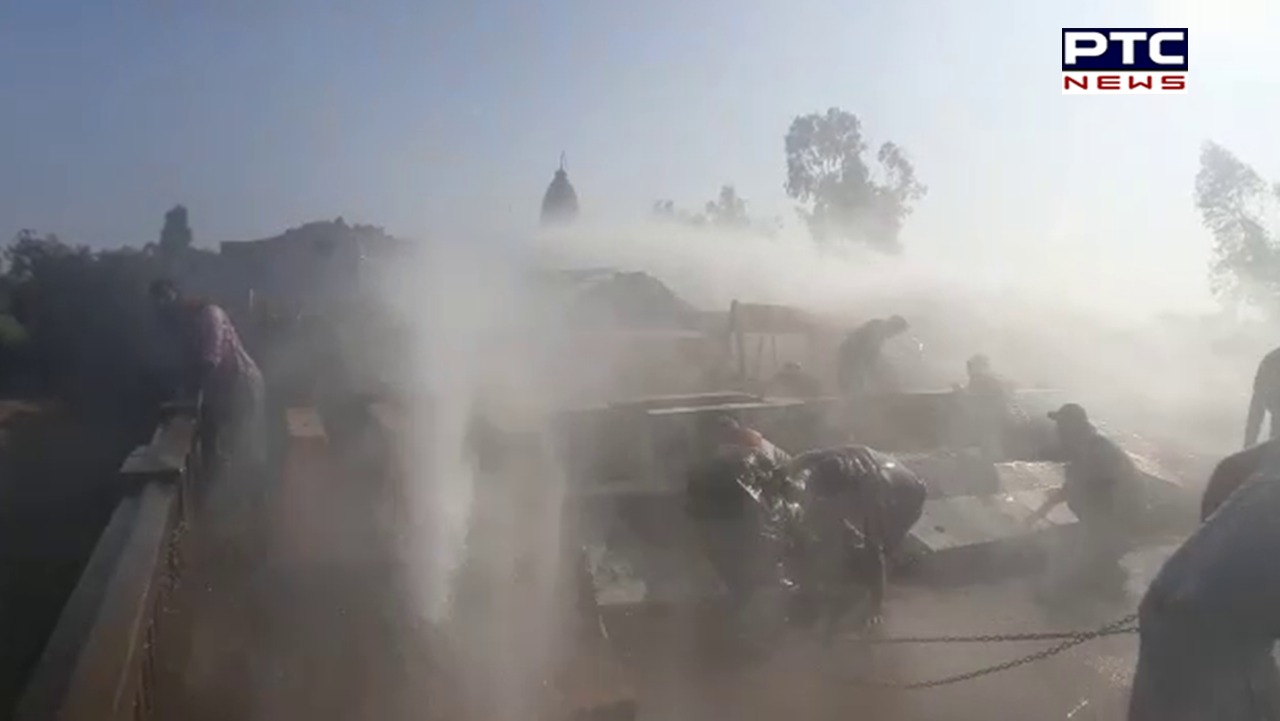 According to the Ambala administration, it was not possible to stop the huge stock of farmers as they brought cranes along with them.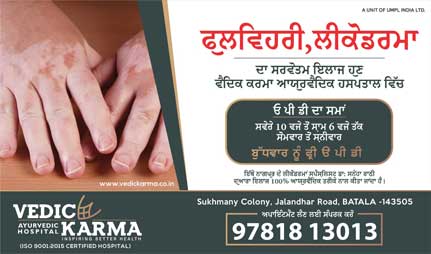 The next challenge is the Singhu border where the Delhi police is all set to stop the farmers who are moving towards the national capital.
-PTC News