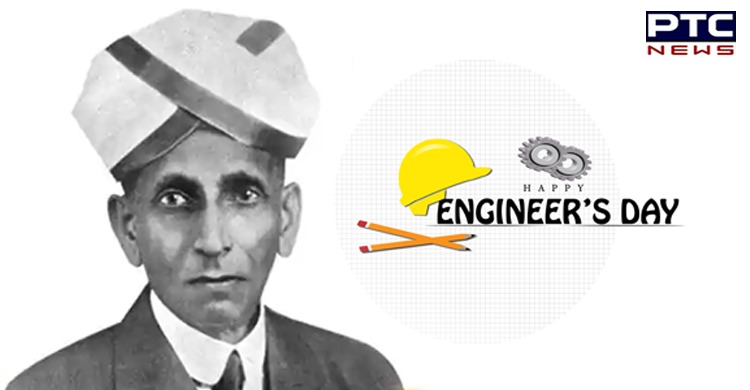 On September 15, Engineer's Day is celebrated every year to mark the birth anniversary of Mokshagundam Visvesvaraya. Here's everything you must know about the eminent engineer, whose 160th birth anniversary is being celebrated on Wednesday.
Also read | It's official: Kangana, not Kareena, to play Sita in 'The Incarnation-Sita'

Who is Mokshagundam Visvesvaraya?
Born on September 15, 1861, in Muddenahalli near Chikkaballapur, Mokshagundam Visvesvaraya contributed significantly to the field of engineering and education. He is considered among the greatest nation builders, who played a crucial role in constructing dams, reservoirs and hydropower projects of modern India.
History of Engineers' Day
M Visvesvaraya's birth anniversary was declared as Engineers' Day in 1968 by the Government of India. Since, this day is celebrated to honour and acknowledge all engineers.

Visvesvaraya's awards
Visvesvaraya received Bharat Ratna in 1955 and was also conferred the British knighthood. He served as Diwan of Mysore from 1912 to 1918.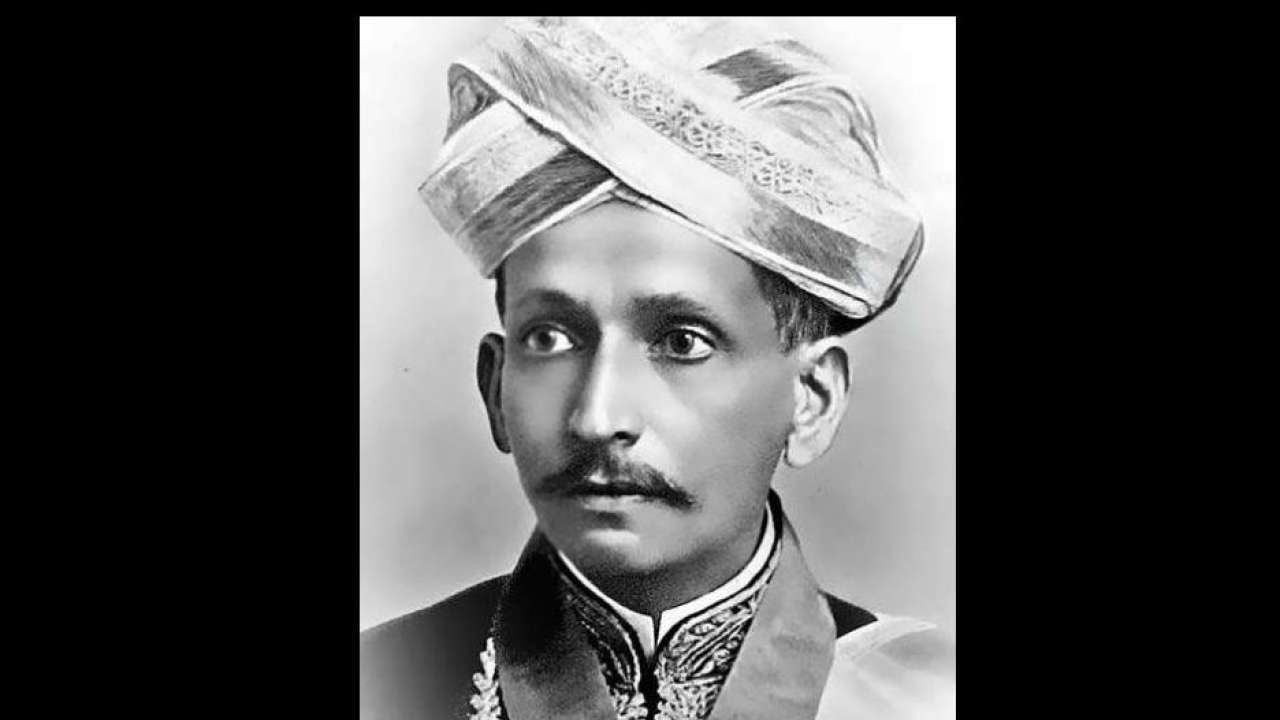 Also read | IAF to hold air show over Srinagar's Dal Lake on September 26
Did you know?
In 2018, Google launched a Doodle on his birthday to celebrate his genius works whose endeavors led to Tata Steel engineers invent an armored vehicle that was used in WWII and could withstand bullets. Mokshagundam Visvesvaraya passed away in 1962, but his achievements and contributions are celebrated till date.
PM Modi thanks 'hardworking engineers'
Prime Minister Narendra Modi on Wednesday extended his wishes to all "hardworking engineers" on Engineers' Day, and thanked them for their pivotal role in making the planet better and technologically advanced. The Prime Minister took to Twitter to pay homage to remarkable M Visvesvaraya.
"Greetings on #EngineersDay to all hardworking engineers. No words are enough to thank them for their pivotal role in making our planet better and technologically advanced. I pay homage to remarkable M Visvesvaraya on his birth anniversary and recall his accomplishments," PM Modi said in a tweet.
-PTC News