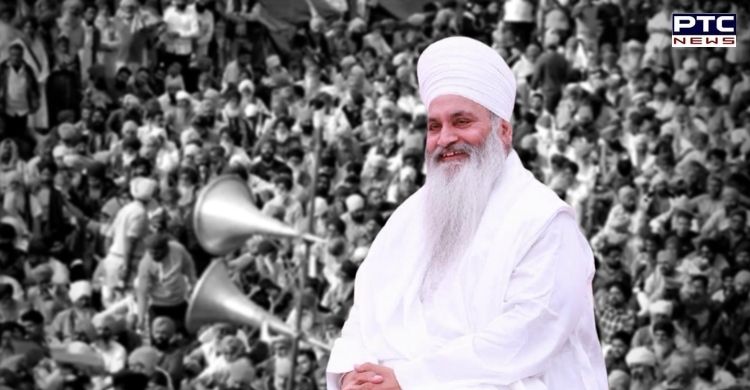 While farmers have been protesting against farm laws 2020 at Delhi borders, Sant Baba Ram Singh Ji (Nanaksar Singhra Karnal Wale) committed suicide on Wednesday citing the government's attitude regarding the farmers' movement.

Meanwhile, the followers of Sant Baba Ram Singh Ji (Nanaksar Singhra Karnal Wale) were sad and angry. Sant Ram Singh Ji was constantly going to the Singhu border expressing solidarity with the farmers and also used to ask people to chant the name of Guru.

Baba Ram Singh had been holding the responsibility of Gurdwara Nanaksar Sahib Singhra as a Chief Sevadar for the past several years and used to perform Kirtans across the world.
Also Read | Farmers' organization send written reply to proposal sent by Centre
He used to give a message to everyone to join with Bani of Sri Guru Nanak Dev Ji, due to which he was considered as a saint in Sikh society while everyone used to respect him.
He had millions of followers and therefore, followers, in huge numbers, have started reaching for his last rites. Baba Ram Singh's body has been kept in Gurdwara Nanaksar Singhra while he will be cremated on Friday.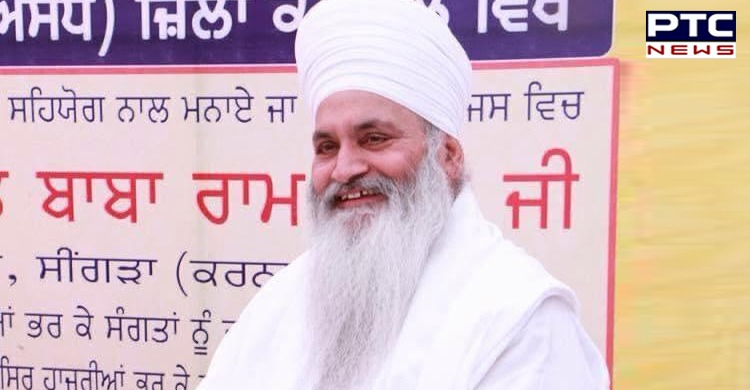 Amarjit Singh Bhola, who is associated with the Ashram's Sant Samaj, said that Sant Baba Ram Singh was very much hurt after seeing the old farmers and the young children who were protesting in the winters. Therefore, he gave his life besides writing a suicide note, he said.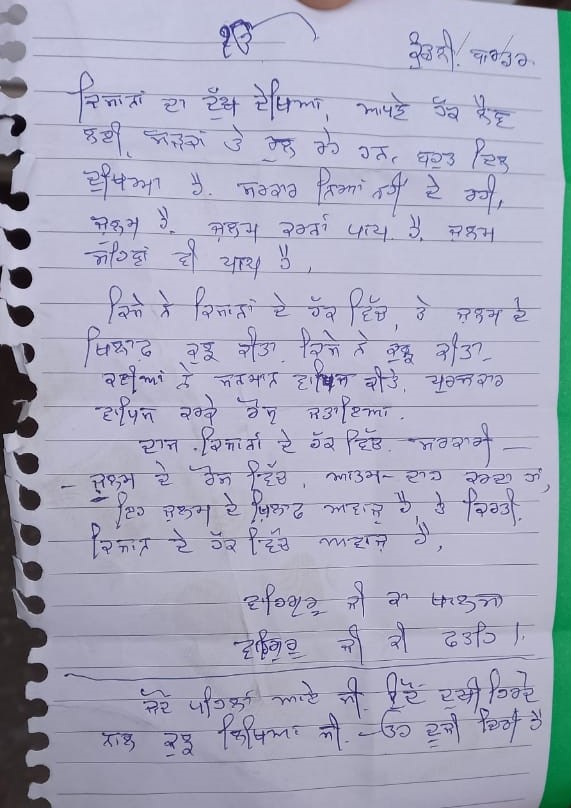 Amarjit also said that he was hopeful that the Government of India will not forget this sacrifice and that the farmers who are staging protests will be respected.
Also Read | Farmers Protest in India: SC issues notice to Centre and States; final order tomorrow
Also, he appealed to the followers of Sant Baba Ram Singh Ji (Nanaksar Singhra Karnal Wale) to maintain peace as per the message of Baba Ram Singh. Amarjeet Singh said that his ashram has never been associated with politics but political people respect Baba Ram Singh and the work done by him.
In the meanwhile, there is a lot of anger among the followers. People said that Baba Ji has given a major sacrifice and that his martyrdom will not go in vain.
Baba Ram Singh mentioned in his suicide note that he was unable to see the pain of farmers. He said that the Centre was paying no attention to the ongoing protest and was not worried about the farmers, children and women suffering in Delhi.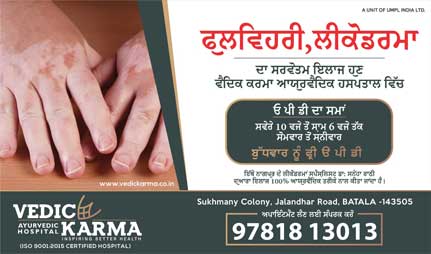 Everyone was shocked and sad after listening to this bad news. He also gave a huge contribution to the social and economic reforms. He was respected not just in the Sikh community in particular but also generally.
-PTC News