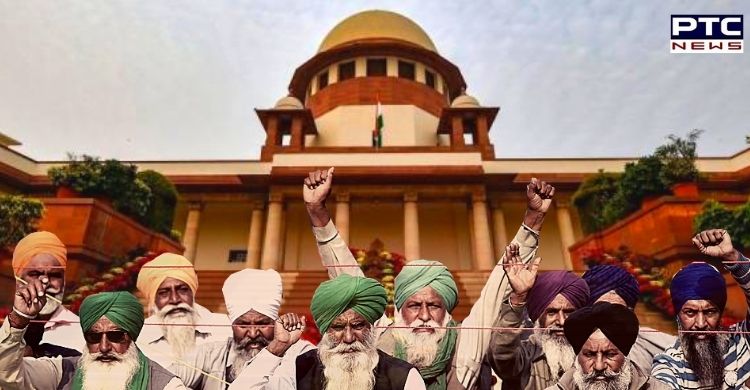 Supreme Court on Farmers Protest in India against Farm Laws 2020: Supreme Court on Wednesday issued notice to Centre and States over the batch of pleas seeking direction to immediately remove the farmers who are protesting at several border points of Delhi against the farm laws 2020.

The Supreme Court, on Farmers Protest against farm laws 2020, started hearing pleas seeking a direction to the authorities to immediately remove the farmers who are protesting at Delhi borders.
Also Read | Farmers Protest: Three-member committee set up to decide future line of action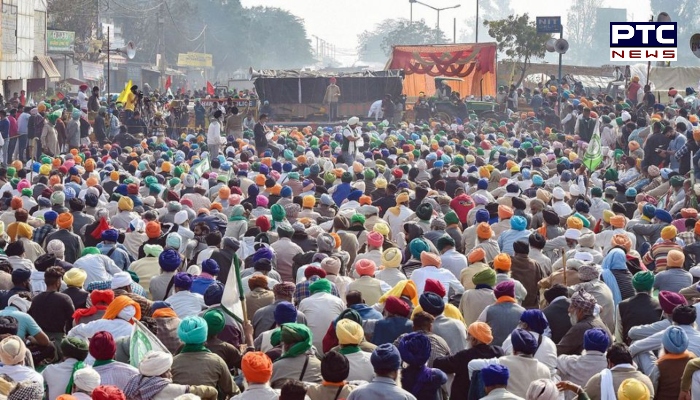 A Bench of Chief Justice Sharad Arvind Bobde and Justices AS Bopanna and V Ramasubramanian granted permission to implead farmer organisations. The matter will be heard in the Supreme Court on Thursday.

The counsel appearing for petitioner mentioned the Shaheen Bagh case to remove farmers from Delhi borders. To this, the Chief Justice of India Sharad Arvind Bobde said that there cannot be a precedent in law and order matters.
Also Read | Farmers protest in India: PTC News expresses its solidarity with farmers, join protest and raise slogans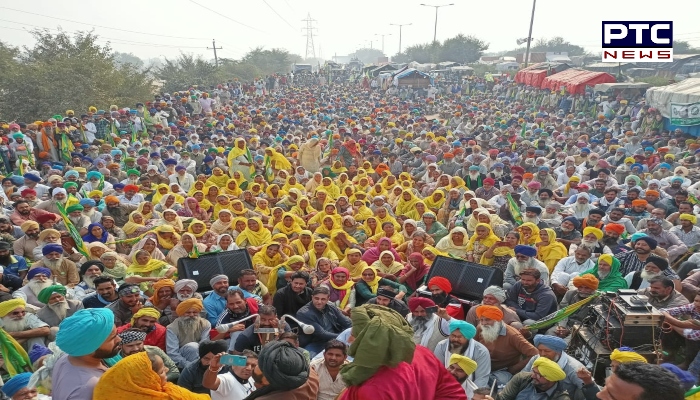 The Apex Court will form a committee which will include farmers organisation. Committee will give recommendations on how to resolve the issue. The final order will come on Thursday.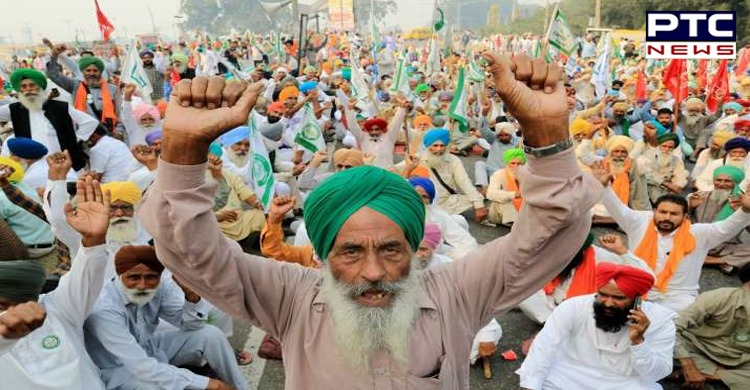 SC told SG Tushar Mehta that it intends to set up a committee comprising representatives of farmers unions across India, Govt and other stakeholders to resolve this issue, adding "because this will soon become a national issue and with Government, it won't work out it seems."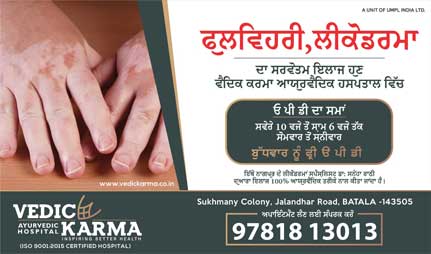 The Solicitor General informed the court that they are ready to discuss the laws clause by clause.
-PTC News