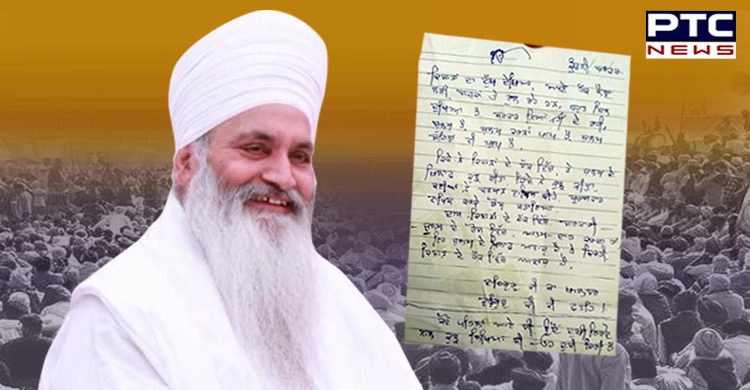 Sant Baba Ram Singh ji (Nanaksar Singhra Karnal Wale) has taken his own life at Kundli Border, Delhi, leaving behind a suicide note.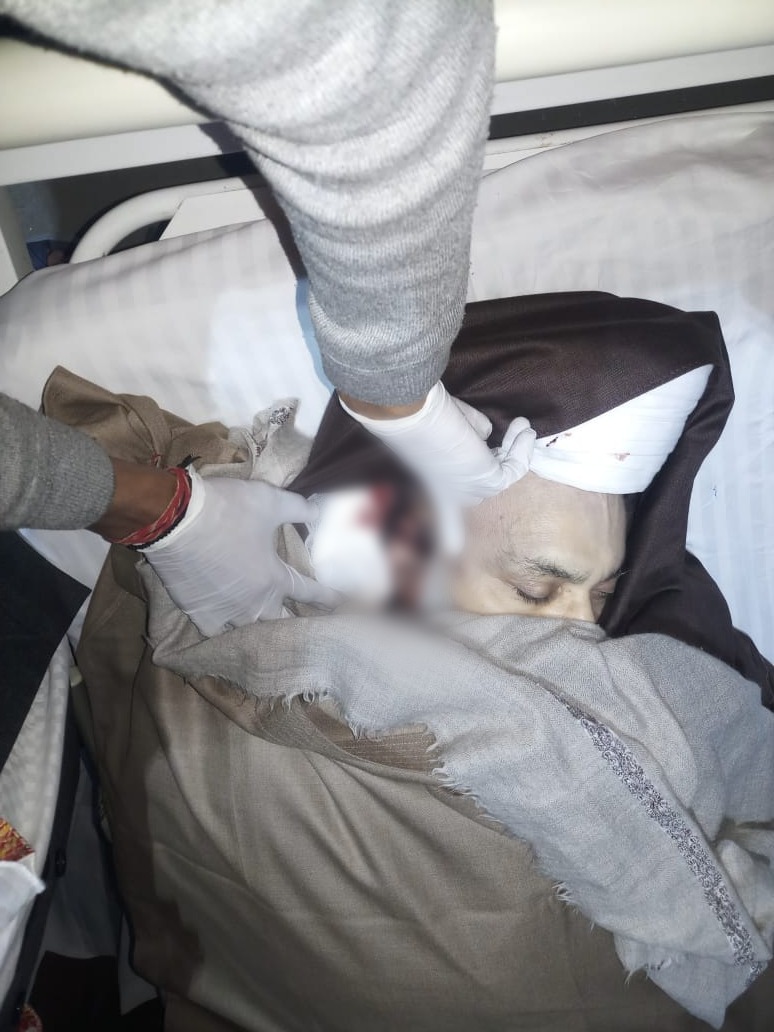 Also Read | Farmers' organization send written reply to proposal sent by Centre
He was in Delhi supporting the farmers since quite sometime. He had arranged a camp and had also distributed blankets.
He mentioned in his suicide note that he is unable to see the state of farmers in Delhi. He said that the Centre is paying no heed to the ongoing protest and is not worried about the farmers, children and women suffering in Delhi.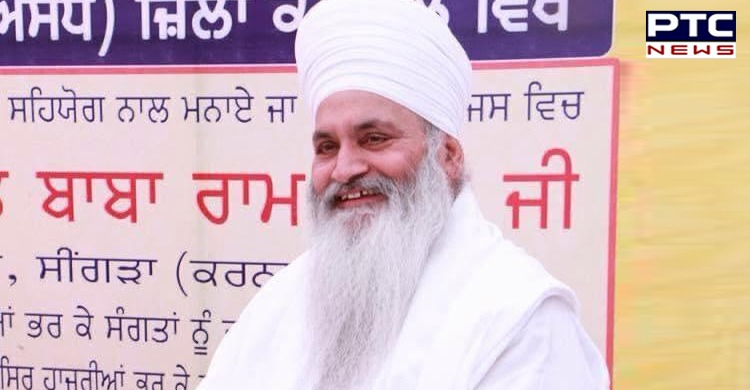 Everyone is shocked and sad after listening to this bad news. Sant Baba Ram Singh ji had a huge following and he has always stayed clean of controversies. He gave a huge contribution to the social and economic reforms. He was respected not just in Sikh community in particular but also generally.
-PTC News