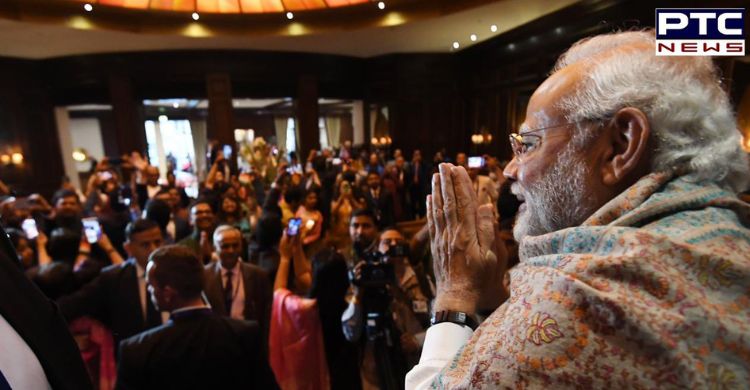 Munich (Germany), June 26: Prime Minister Narendra Modi has been addressing the Indian community in Munich, Germany.

It is the largest gathering of the Indian diaspora in Germany post-pandemic where hundreds of performers will be participating in the event. The majority of the attendees arrived dressed in traditional attire.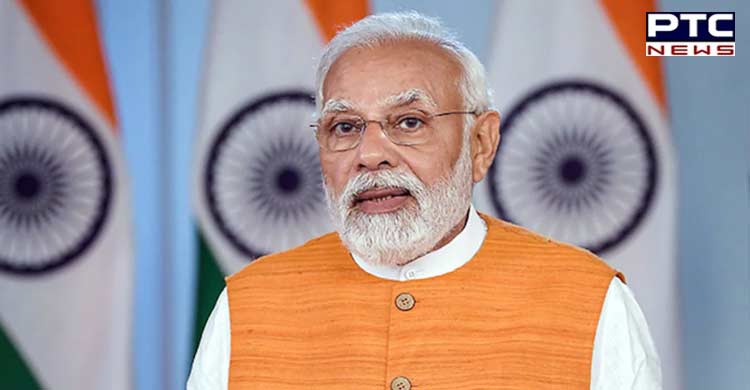 The Prime Minister began his address by remembering the Emergency period in India. "Today is historic. 47 years ago, there was an attempt to crush democracy. Emergency is like a black spot on the history of India's democracy," PM Modi said.PM Modi went on the hail the development in India, mainly rural areas, and said, "Every village in India is now open-defecation free. We have provided electricity to every village in the country. Over 99 percent of houses have gas connections, every family is connected to the banking system. Now the poor have the benefit of free medical treatment of up to Rs 5 lakh."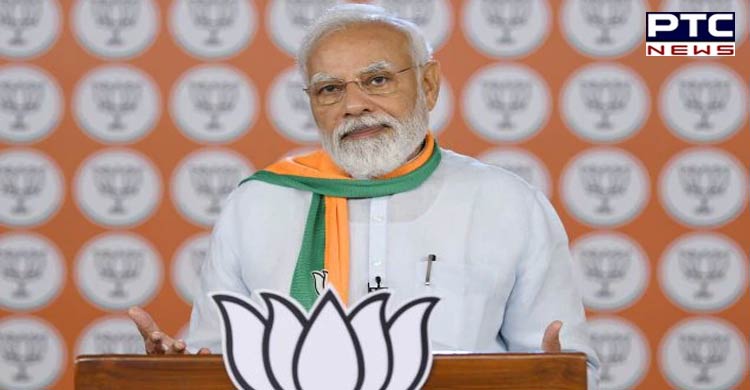 Also Read | Sidhu Moosewala's song 'SYL' released posthumously banned in India
Talking about India's growing startup sector, the Prime Minister added that a new unicorn is being created every 10 days in India. "On an average 5,000 patents are being filed every month," he added.
During his address to the Indian community, he said, "Over 500 railway coaches are being made every month and now almost 18 lakh homes have piped water connection."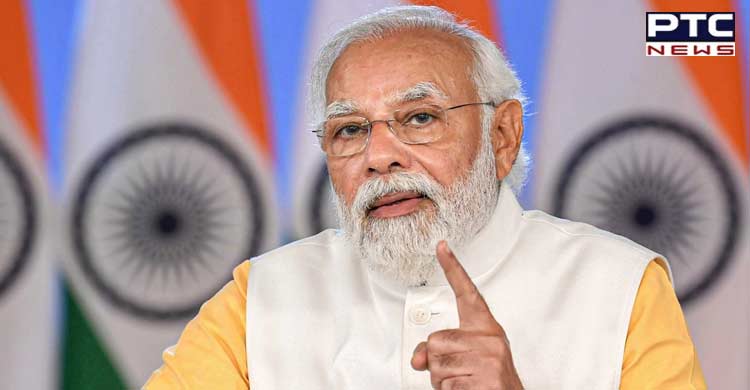 "If I'll keep talking about the achievements of Indians, it will cross your dinner time," PM Modi said.
Also Read | Sangrur by-election 2022 Results: SAD Asr's Simranjit Singh Mann wins Lok Sabha Seat with margin of 7054 votes
-PTC News