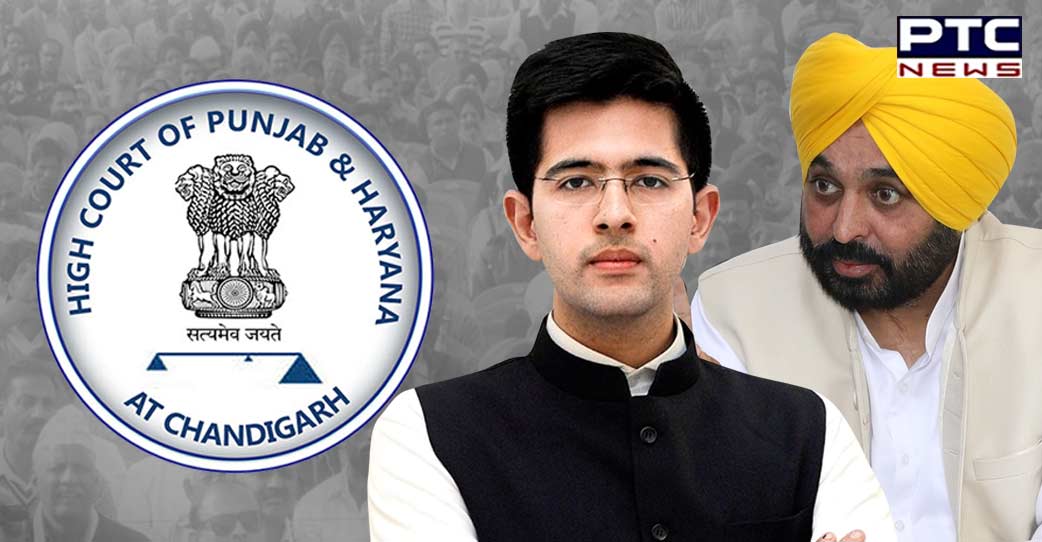 Chandigarh, August 1: The Punjab and Haryana High Court on Monday came down heavily on the Punjab Government on the appointment of Aam Aadmi Party (AAP) MP Raghav Chadha as the chairman of Punjab's interim 'Advisory Committee'.

J-K: LeT terrorist, planning attack on Amarnath Yatra, apprehended in Aloosa
The Chief Justice of the High Court asked the Punjab Government that what was the need for it? "Why were the elections got conducted if such decisions are to be taken that the powers of the government should be given to one person?" asked the Chief Justice of the High Court.
The advocate, appearing for the Punjab Government, said a decision in this regard was taken by Chief Minister Bhagwant Mann and no notification had been issued in this regard. The Cabinet also approved the appointment. The petitioner, however, contended that it was just a letter, without any date or anything else.
The Punjab Government said the petitioners reached the court when the government had completed almost all formalities. After hearing the arguments of both parties, the High Court reprimanded the Punjab Government and said the government "has not spent even a single rupee".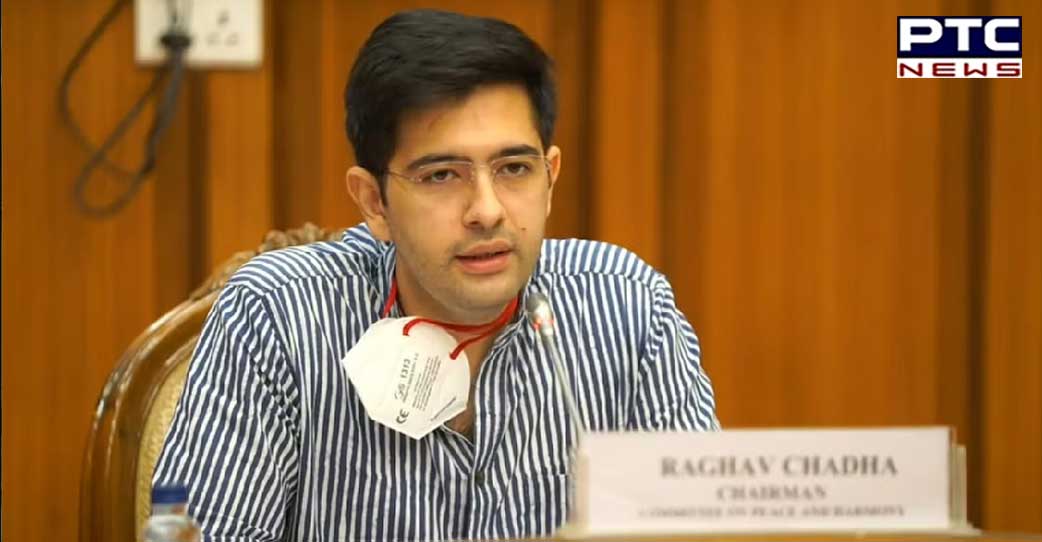 "Is the government not capable? The government is cheating the people of Punjab," the High Court said.
The Punjab government on July 11, appointed Rajya Sabha Member Raghav Chadha as the Chairman of its Advisory Committee.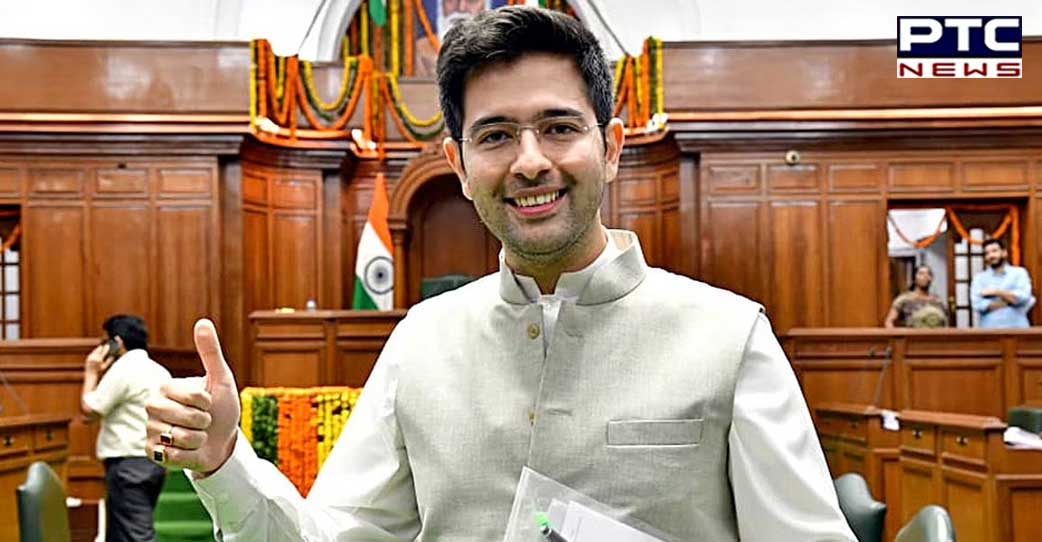 CWG 2022: Weightlifter Jeremy Lalrinnunga smashes CWG record, bags Gold
Chadha, who was co-in-charge of Punjab AAP ahead of the elections, was elected to the Rajya Sabha from the state, will head the panel, which would advise the government on matters of public importance. The terms of the committee, announced five days ago, are such that it can be led by a parliamentarian without violating the office of profit rule.
-PTC News