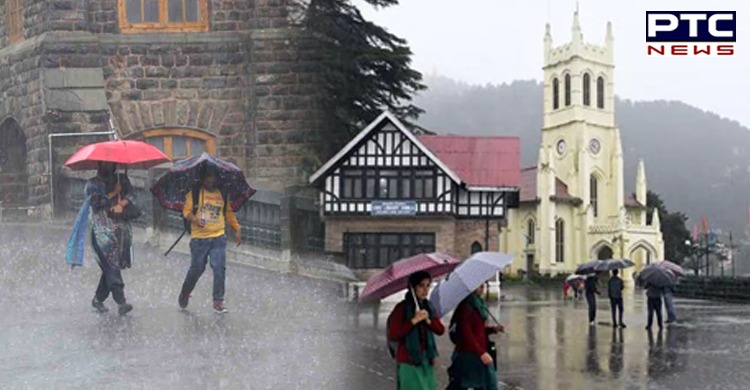 Himachal Pradesh: At least seven persons are feared dead and nine reported missing in flash floods triggered by heavy rains in Himachal Pradesh, as per reports reaching here on Wednesday. The Shimla Meteorological Centre has issued a ''red'' weather warning.
Director, State Disaster Management, Sudesh Kumar Mokhta said four persons were feared dead in Kullu district and one person was feared dead in Chamba. Two persons were killed and nine were missing in Lahaul-Spiti.
Also read: Now, pay development fee to enter Kasol, Manikaran
In Kullu, 26-year-old Poonam and her four-year-old son Nikunj swept away in the Brahamganga, a tributary of the Parvati river, near Manikaran, early Wednesday morning due to a sudden surge in the water level. Another woman and a man swept away in the flash floods.
In Lahaul's Udaipur, two tents of labourers and a private JCB were washed away in the flash floods triggered by a cloudburst on Tuesday evening. Two persons were killed and nine labourers are still missing.
Also read: Delayed due to Covid-19, ISRO to launch Chandrayaan 3 next year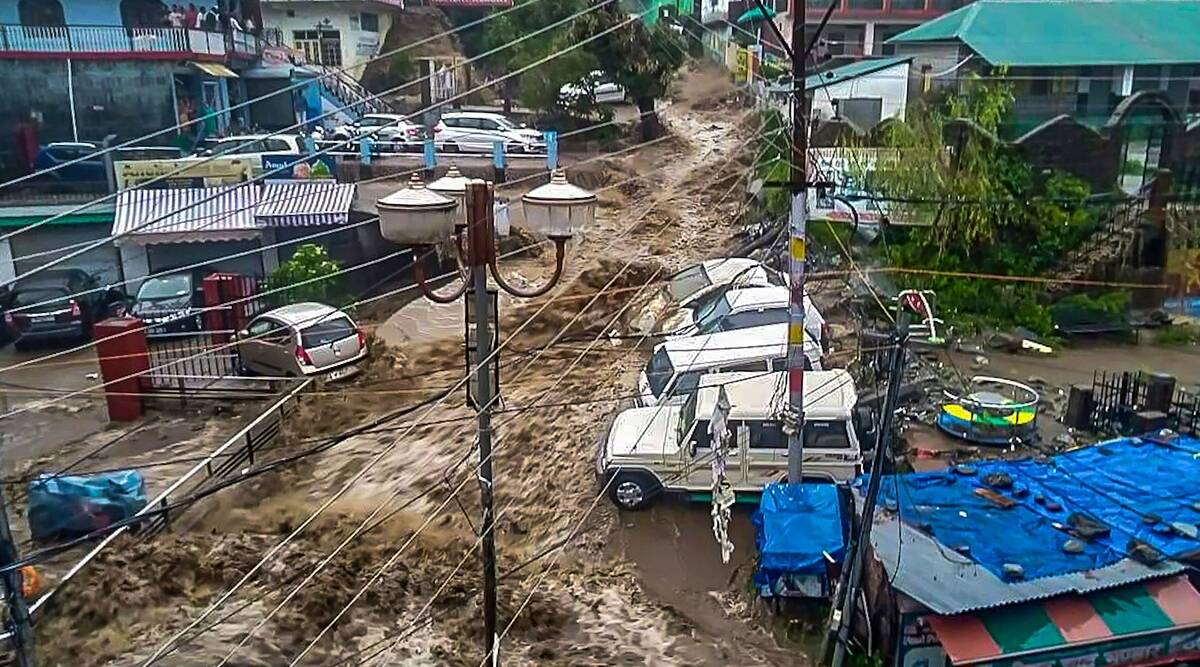 The Director, State Disaster Management, said police and Indo-Tibetan Border Police (ITBP) teams were dispatched to search for the missing persons, but the heavy flow of water hampered the search operation on Tuesday night. The search operation resumed on Wednesday morning.
Lahaul-Spiti Deputy Commissioner Neeraj Kumar said a team of the National Disaster Response Force (NDRF) had been requisitioned for rescuing the labourers trapped under the debris of landslides.
-PTC News