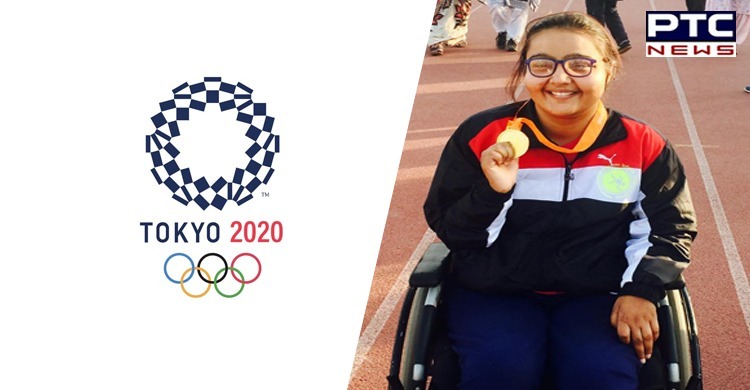 Hisar-based Ekta Bhyan, the Asian para games gold medallist, is set to represent India in the Tokyo para Olympics in the category F51 of the Club Throw event.

Ekta Bhyan, a resident of Hisar, is currently serving as an HCS (Allied) officer in Haryana. She is top-ranked in her category in Asia. Ekta was selected after trials for the Tokyo para Olympics in Delhi on Friday.
Also Read | Maana Patel becomes 1st Indian female swimmer to qualify for Tokyo Olympics
Ekta said that it was her dream to represent the country in the greatest event of sports. It was hard work that transformed her wish into reality, she said, adding that she was now focused on bringing a gold medal for the country.
Also Read | Mandira Bedi breaks gender stereotypes as she carries bier of husband Raj Kaushal
After schooling, she had aspired to be a medical student and even joined coaching classes in Delhi. However, an unfortunate accident took place on August 4, 2003, when a truck overturned on their cab near Kundli and changed everything.
Six other students were crushed to death, while Ekta suffered quadriplegic spinal cord injury. She has been wheelchair-bound since then.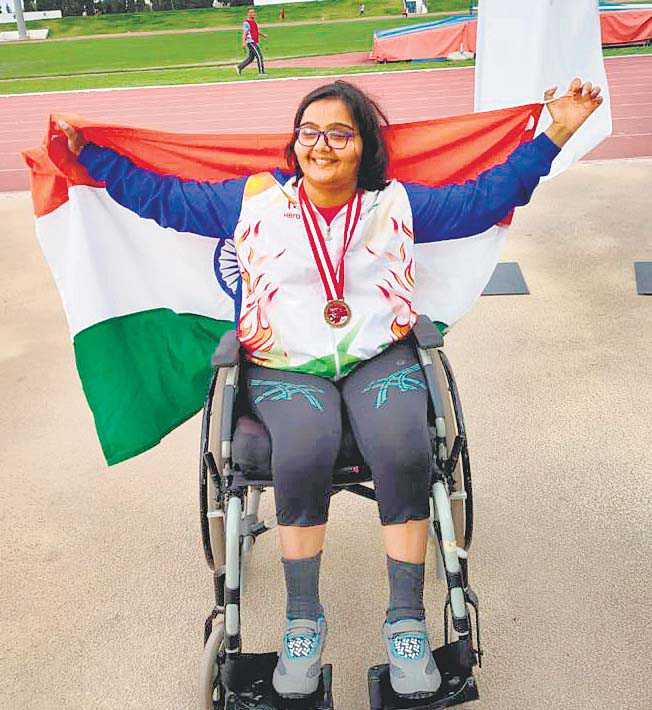 Where there is a will, there is hope. Ekta Bhyan did not lose hope and resumed studies. She cracked the HCS examination after her graduation in 2013. She was posted as an assistant employment officer in Hisar.
Her father, Baljeet Singh Bhyan is a horticulturist. He stood by Ekta's decision when she decided to turn to sports. She started practising under Amit Saroha, an Arjuna Awardee para-athlete in Sonepat in 2014.
She later emerged as a top-ranked club thrower and won the gold medal in the Asian Para Games held in Jakarta.
-PTC News