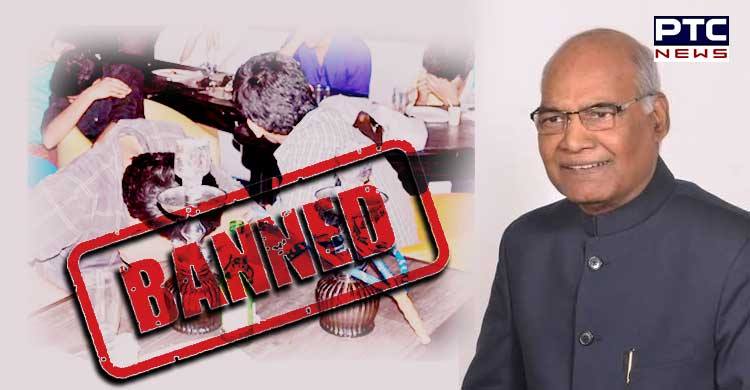 Hookah bars permanently banned in Punjab as President okays Bill
Hookah Bars have been permanently banned in Punjab state as President Ram Nath Kovind has passed the bill for the state. This move has been taken to check the use of tobacco.
Also Read: NGT issues warrants against hookah bars in Delhi
Earlier, Maharashtra and Gujarat were the states where hookah bars or lounges were banned through law. After the ban in Punjab, it became the third state in the country. The Punjab assembly has passed the bill in March. The President passed the Cigarettes and other Tobacco Products (Prohibition of Advertisement and Regulation of Trade and Commerce, Production, Supply and Distribution) (Punjab Amendment) Bill recently.
This law will help the government to keep a check on the use of tobacco in several forms. It will also help them prevent diseases caused by the use of tobacco products. Young boys and girls were using hard and soft drugs in hookah and sheesha bars.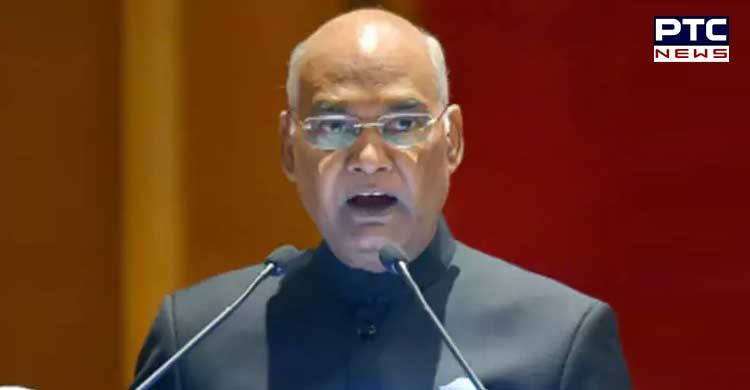 The Punjab Police received many complaints of use of drugs in hookah bars. According to the data, an hour average of hookah smoking contains harmful and carcinogenic chemicals. Smoking Hookah increases health risks like exposure to toxic chemicals and tuberculosis.
ALso Read: Visitor in Haryana health institutions to deposit tobacco products on entrance
According to Punjab's Health Minister, Brahm Mohindra, there was a new trend of Hookah sheesha smoking and was increasing day-by-day in Punjab. These bars are opened in restaurants, hotels and clubs.
-PTC NEWS