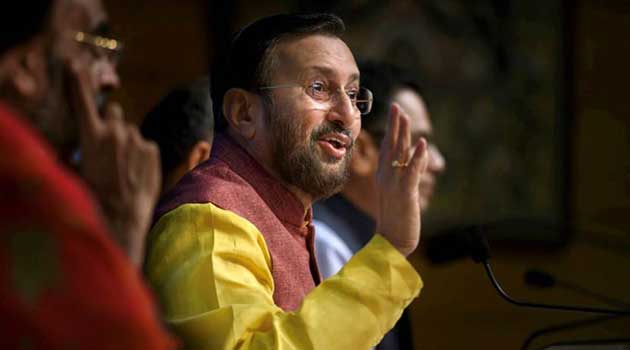 Emergency was a blot on democracy in the country and the HRD ministry would work to include the truth about this dark chapter in school and college textbooks, Union Minister Prakash Javadekar said.
"People should know the complete truth about the Emergency phase that the country witnessed. We will make required changes in textbooks to spread awareness among the new generation," he said.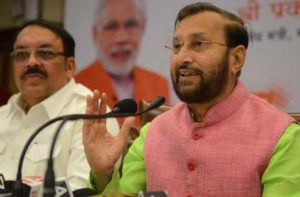 The Union minister said that one should not forget the 'black chapter' that Emergency, imposed by Congress in 1975, was.
There was no public purpose, but Congress made the move to remain in power, the HRD minister said.
Emergency was a blot on democracy and it was an attempt to restrict people's freedom, he said at a press conference in Jaipur on Tuesday.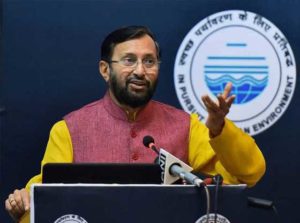 Responding to a question, Javadekar said it would be wrong to say there was undeclared emergency in the country for the last four years. He said the allegations levelled by rebel BJP leader Ghanshyam Tiwari in this regard were false.
Tiwari had Monday tendered his resignation from the BJP saying the country and the state of Rajasthan were undergoing undeclared emergency for the last four years.
Javadekar said there was complete freedom under the present government system.
Speaking about price rise, he said rising inflation was a norm under Congress governments and it comes down when BJP is the ruling party.
Javadekar said the name of the new Rajasthan BJP chief will be announced soon. PTI