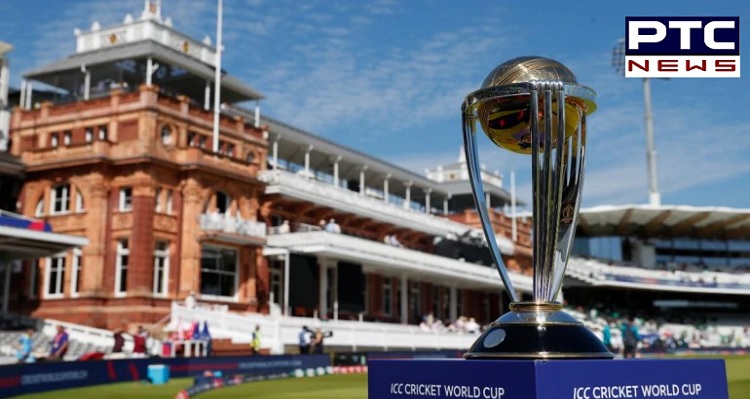 ICC World Cup winners list: Well, ICC Cricket World Cup 2019 is about to end where the finals will be played between England vs New Zealand at Lord's London, here on Sunday. While New Zealand defeated the pre-World Cup favorites Indian Cricket Team, the hosts squashed the defending champions Australia in semi-finals. Kiwis defeated India by 18 runs, while England crushed Australia by eight wickets.
Also Read: Dhawan says no debate surrounding No. 4 spot in WC squad
The ongoing edition is the 12th edition of the World Cup, but only five countries have been able to win the title for World Cup. The defending champions are having the record of winning World Cup trophies for five teams (ODI), while India and West Indies have got it for the two times. Likewise, Pakistan and Sri Lanka are the top two teams to get to the trophy and lift it.
Here is the year-wise list of World Cup winners:
1975 - West Indies
1979 - West Indies
1983 - India
1987 - Australia
1992 - Pakistan
1996 - Sri Lanka
1999 - Australia
2003 - Australia
2007 - Australia
2011 - India
2015 - Australia
Though New Zealand, England and South Africa are the biggest teams of the World, these countries have not been able to get the trophy. New Zealand for the second time has won the semi-finals out of the eight semi-finals played. Meanwhile, South Africa in the ICC Cricket World Cup 2019, was outlined right from the beginning. For the first time, one will get the trophy home as England & New Zealand are into the finals.
-PTC News