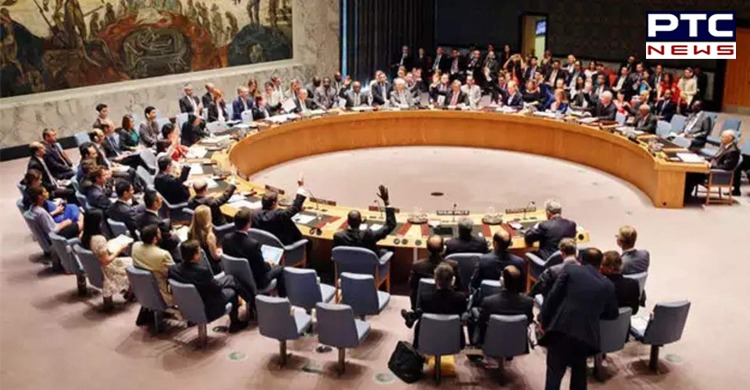 In a one-of-its-kind election for the United Nations Security Council, India received an overwhelming number of votes. India has been elected as a non-permanent member of the UN Security Council for a two-year term on June 17. India won 184 votes in the 193-member General Assembly.

Likewise, Ireland, Mexico and Norway also won the UN Security Council elections, which was held on June 17.

TS Tirumurti, Permanent Representative of India to the United Nations, said that "I am delighted that India has got into the United Nations Security Council with tremendous support. I would like to express my gratitude to the member states of the United Nations for this ringing endorsement."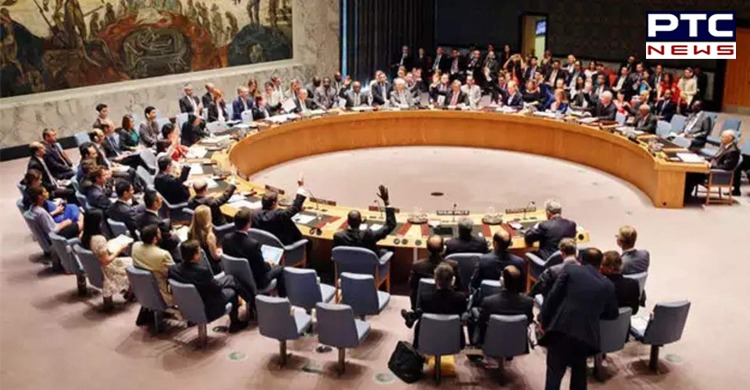 "Our election is a recognition of Prime Minister Narendra Modi's global role. His strong engagement across countries and across regions has clearly found resonance," he added.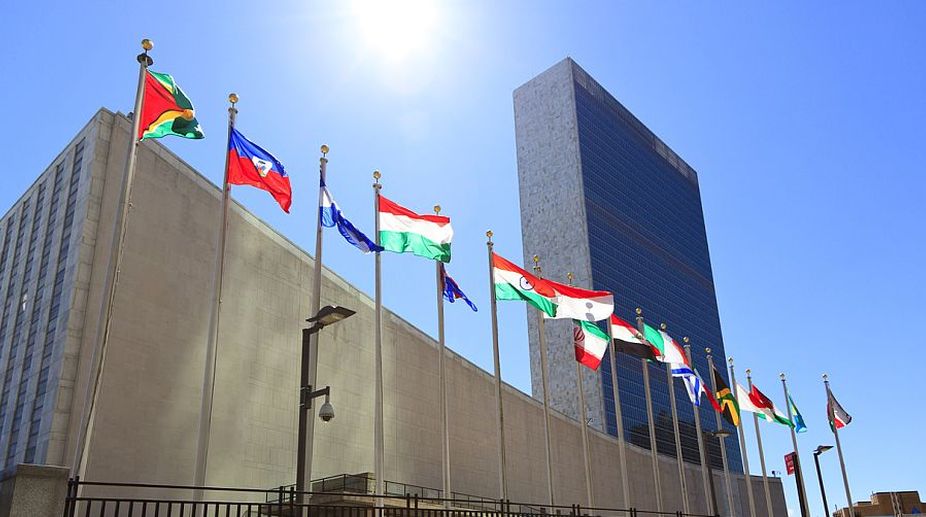 He further said that "We will be joining the UN Security Council on January 1, 2021. It will be a 2-year tenure. Now, we're in the process of getting our team in place which will shoulder these responsibilities in the Permanent Mission of India."
Also Read | India wants peace but it is capable to give a befitting reply if instigated: PM Modi on face-off with China
Likewise, Prime Minister Narendra Modi said "Deeply grateful for the overwhelming support shown by the global community for India's membership of the United Nations Security Council. India will work with all member countries to promote global peace, security, resilience and equity."
-PTC News