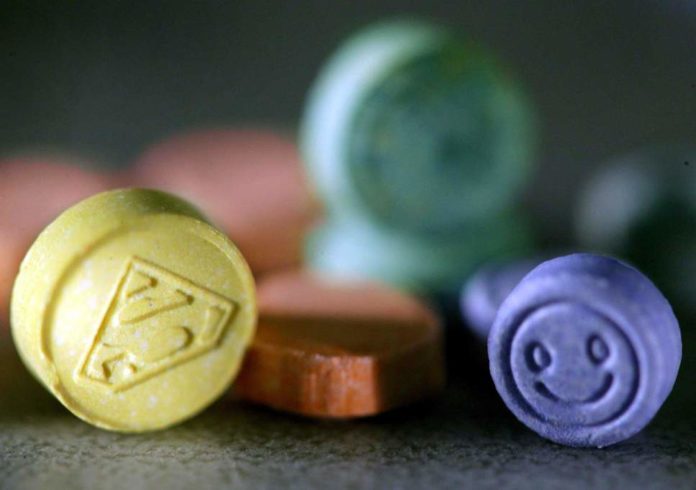 Indian-Origin Man sentenced 3 years jail for selling illegal pills in UK
Indian-origin man has been sentenced to undergo 38 months imprisonment for selling illegal pills on Wednesday in the United Kingdom. The accused, identified as Jagdip Dhonsi, and two others have been convicted in the illegal supply of potentially dangerous prescription medicines including diazepam, zolpidem and zopiclone. The two other accused have been identified as Amrin Mirza and Shirina Ali.
Also Read: Pervez Musharraf declared proclaimed offender in Benazir Bhutto assassination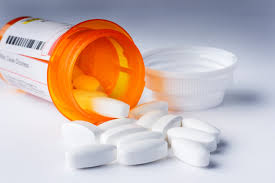 The Southwark Crown Court has sentenced Amrin Mirza to undergo 18 months imprisonment and Shirina Ali got 9 months in jail for their involvement in the crime. The crime was investigated by Medicines and Healthcare products Regulatory Agency. It seized more than 300,500 tablets, worth £320,500 from their possession.
Also Read: Images of immigrant kids being separated from their parents gives us a heartache !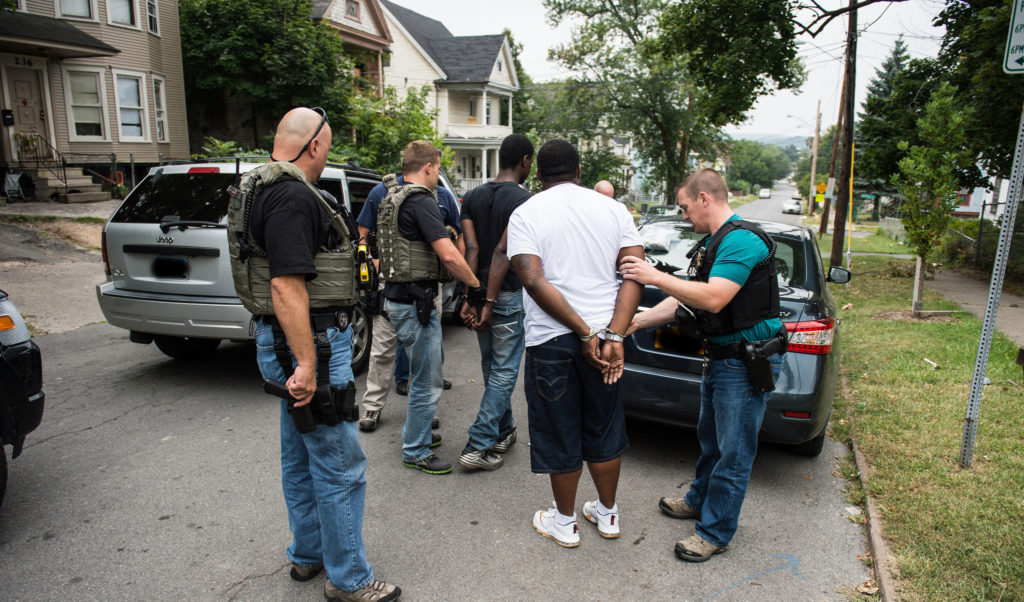 It also believed that the trio represented a small fraction of a big illegal operation.
-PTC NEWS