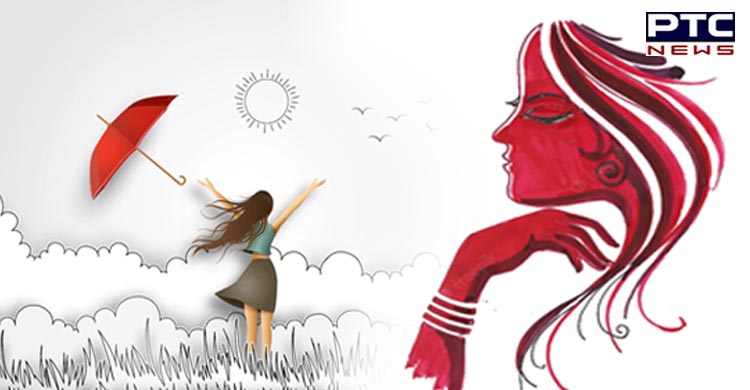 International Women's Day: Have you seen a superhero in real life? Not reel superheroes, the real one? People believe superheroes don't exist, but they do, yes they do exist!

Women are the real superheroes. Robert Downey Jr. is known for playing 'Iron Man', but a woman fits into several roles. They flawlessly fit in all shoes and without a miss.
Also Read | International Women's Day: Google celebrates womanhood with special Doodle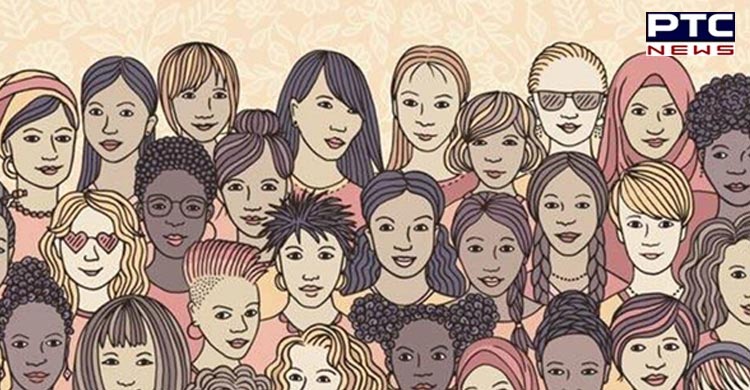 A mother, daughter, sister, wife, grandmother, aunt, teacher, best friend, and the list continues. Women play it all and with dignity. It doesn't seem easy, but they make it look easier.
Imagine your wife taking off from her duties? Zomato or Swiggy, of course, but it will sort out the food what about family?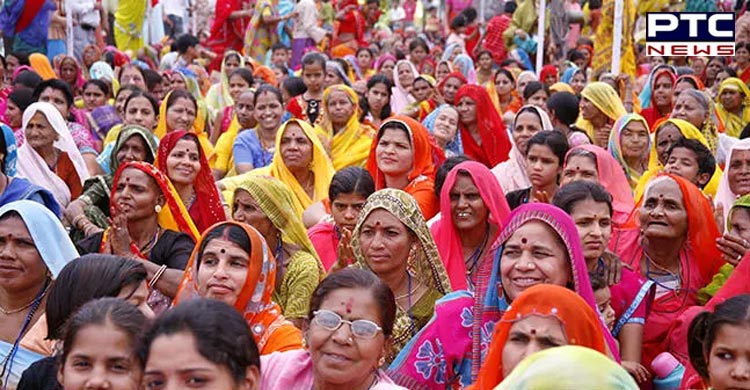 Men do have a significant role, but women outplay them when it comes to playing an all-rounder. Kitchen, cleanliness, taking care of home, kids, office, and her field is too big. Still, she never gets tired and plays her role brilliantly.
Even if unwell, she won't tell anyone soon as she believes she has a lot more important work to do. Not men, but women can bear the painful pain. Why dear women? You deserve rest, you deserve respect.
All women are superheroes and they don't need just one day to be celebrated. Dear women, you need to believe in yourself and you can conquer the whole world.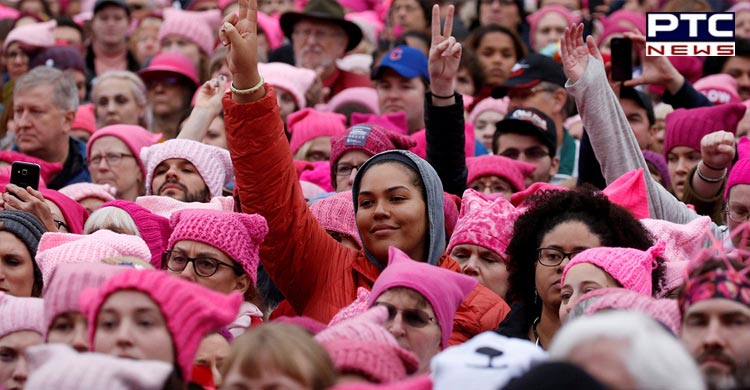 Men need to make women around them feel special as they (women) do their best to make their men feel special. Women don't need expensive gifts or luxurious dates to celebrate women's day to be felt special; all they need is respect and valuable time.
Through this article, the author salutes all women out there who are dealing with several hardships, and that too with ease. Women are blessed with a supernatural power with which they can conquer all problems and difficulties down their way.
Also Read | On International Women's Day, PM Narendra Modi salutes 'Nari Shakti'
(The views expressed are those of the author)
-PTC News