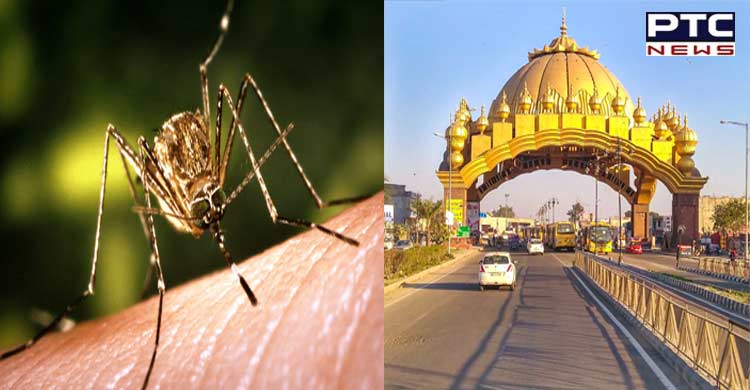 Amritsar, August 30: Health officials of Shri Guru Ramdas Medical College, Amritsar on Monday confirmed the case of 'Japanese encephalitis', the very first case of this fatal virus in Punjab.

Also Read| IndiGo's flight reports engine stalls warning after jet aircraft creates 'wake-turbulence'
A young girl who was brought to the hospital in quite critical situation was later found to be infected with Japanese encephalitis. For the unversed, it is a viral brain infection that spreads through mosquito bites.The virus, found in pigs and birds, is passed to mosquitoes when they bite infected animals.
The doctors took patient's  blood and spinal fluid samples and sent them to PGI Chandigarh for examination. In the report of PGI, received at 5 pm on Monday evening, this girl was found to be suffering from Japanese Encephalitis.
Reportedly, young patient is still serious and is on ventilator.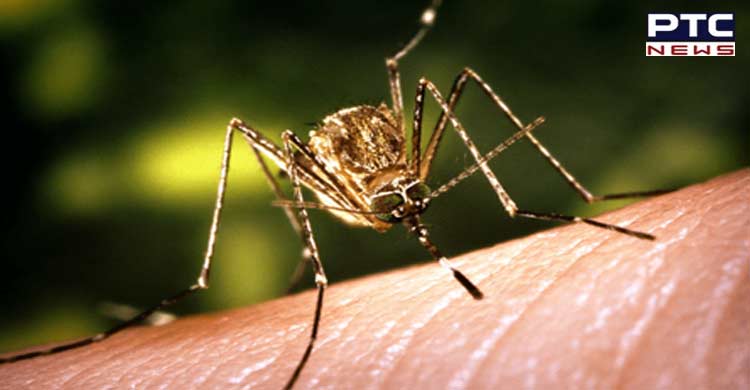 At least 85 people have died of Japanese Encephalitis (JE) in Assam in the last two months, a bulletin by the Health Department said.
Ten deaths were reported over the last nine days, including one on Saturday.
Japanese encephalitis (JE) is an infection found in Asia and the west Pacific that can cause brain swelling.
Japanese encephalitis is a virus spread by the bite of infected mosquitoes. It's more common in rural and agricultural areas.Most cases are mild. Rarely, it causes serious brain swelling with a sudden headache, high fever and disorientation.
Treatment involves supportive care. A vaccine is available.
Also Read| Harish Chaudhary issues notice to MLA Sukhpal Khaira over his tweet
-PTC News