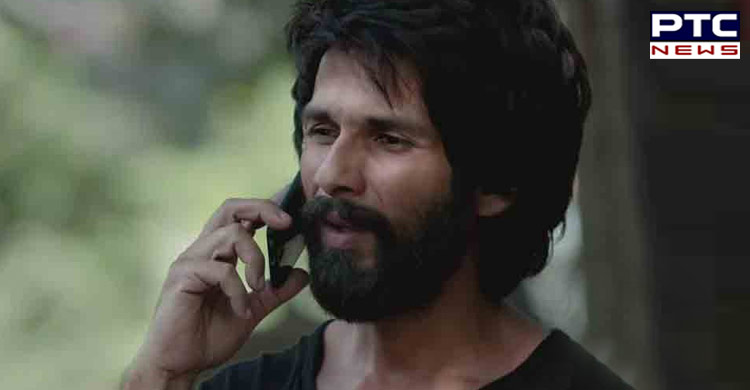 Shahid Kapoor starrer Kabir Singh is making rounds on the Internet as the film is about to enter the 100 crore club soon. Meanwhile, Mumbai-based doctor has filed a complaint against the filmmakers for highlighting the doctors in a bad light. In Kabir Singh, Shahid Kapoor has been seen as a heartbroken alcoholic surgeon who consumes drugs to numb his pain. Also, Shahid Kapoor has been portrayed as a violent aggressive man who wants her love Preeti back in his life.
Witnessing that this could give bad impact, the doctors have filed a complaint with the Mumbai Police and written to Central Health Minister, Information and Broadcasting Ministry, State Health Minister and Censor Board of Film Certification to stop the screening of the film Kabir Singh. Kabir Singh has garnered a lot of mixed reactions but al last the film is expected to be the first Rs 100 crore film. Shahid Kapoor and Kiara Advani have been applauded for their characters and their intensity.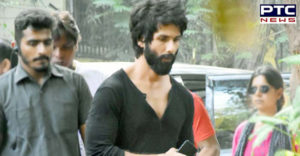 The film Kabir Singh was released on June 21, climbing all the previous records of Shahid Kapoor and achieving new milestones. According to the Mumbai doctors, the film has shown the bad image of doctors. The complaint filed by the doctors says that the doctors have been highlighted in the negative light and shown in a bad manner in the film.
Also Read: VVIP Chopper Case: ED files supplementary charge sheet against Michel before Delhi court
The film Kabir Singh is a remake of Telugu blockbuster Arjun Reddy starring Vijay Deverakonda and Shalini Pandey. Helmed by Sandeep Varga both Arjun Reddy and Kabir Singh mint huge amount on box-office collections.
-PTC News