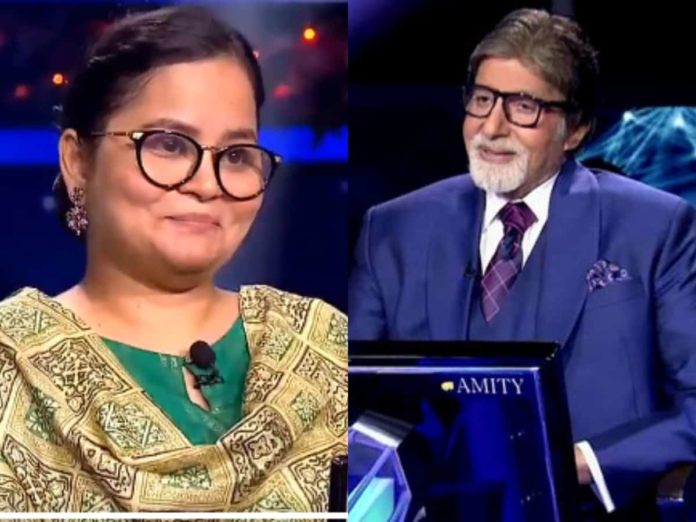 Kaun Banega Crorepati 12 witnessed another contestant Nazia Nasim from Jharkhand who is currently residing in Delhi in its latest episode. She reached the final 7 crore question but chose to quit before that.
Also Read | Navy's fifth Scorpene-class submarine Vagir launched in Mumbai

Nazia Nasim calls herself a feminist and proclaimed that she was raised by a feminist father and that she is married to a feminist husband. Nazia Nasim is a mother of a nine-year old boy.
Big Bachchan also played a video where Nazia spoke about her son and his love for skateboarding. Concerned Mr Bachchan was seen asking her to take care of her son and not allow her son to play with it.
Nazia managed to confidently win the 'second padhav' without using a single life line. She had all her lifelines saved till the time she answered the Rs. 6,50,000 lakh question.
She handled all the questions from different fields with confidence. Nazia exhausted all her lifelines till the time she decided to play for the Rs 1 crore question. She used her last lifeline Flip the question as she wasn't sure about the answer. She then answered this question and became a Crorepati by winning 1 Cr.
The question for Rs 1 crore was – Which of these actresses once won a National Film Award for Best Female Playback singer? A) Deepika Chikhlia B) Roopa Ganguly C) Neena Gupta and D) Kirron Kher
The correct answer was: Roopa Ganguly.
She answered the question with out any life line and cracked it.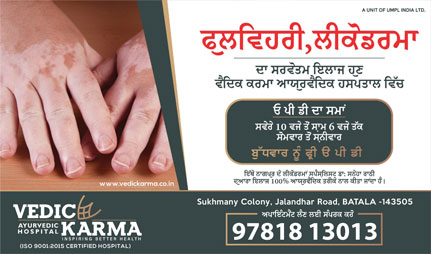 Amitabh Bachchan announced Nazia Nasim's name as this season's first crorepati and she couldn't control her happy tears.
Big B congratulated her mother and also made a video call to her 9-year-old son. Nazia's son was thrilled to learn that his mother had won Rs 1 crore. Mr. Bachchan cracked a hilarious joke to cheer up an emotional Nazia and asked her son to request his mother to give him all the money after she reaches home.
Big B then presented the question for Rs 7 crore in front of Nazia and she decided to quit the show as she was unaware of the answer. The jackpot question for Rs 7 crore was – Who is the first woman and also the former astronaut to reach the deepest point of the ocean, Mariana Trench?
A) Sally Ride, B) Valentina Tereshkova C) Svetlana Savitskaya D) Kathryn D Sullivan
The correct answer was: Kathryn D Sullivan
-PTC News