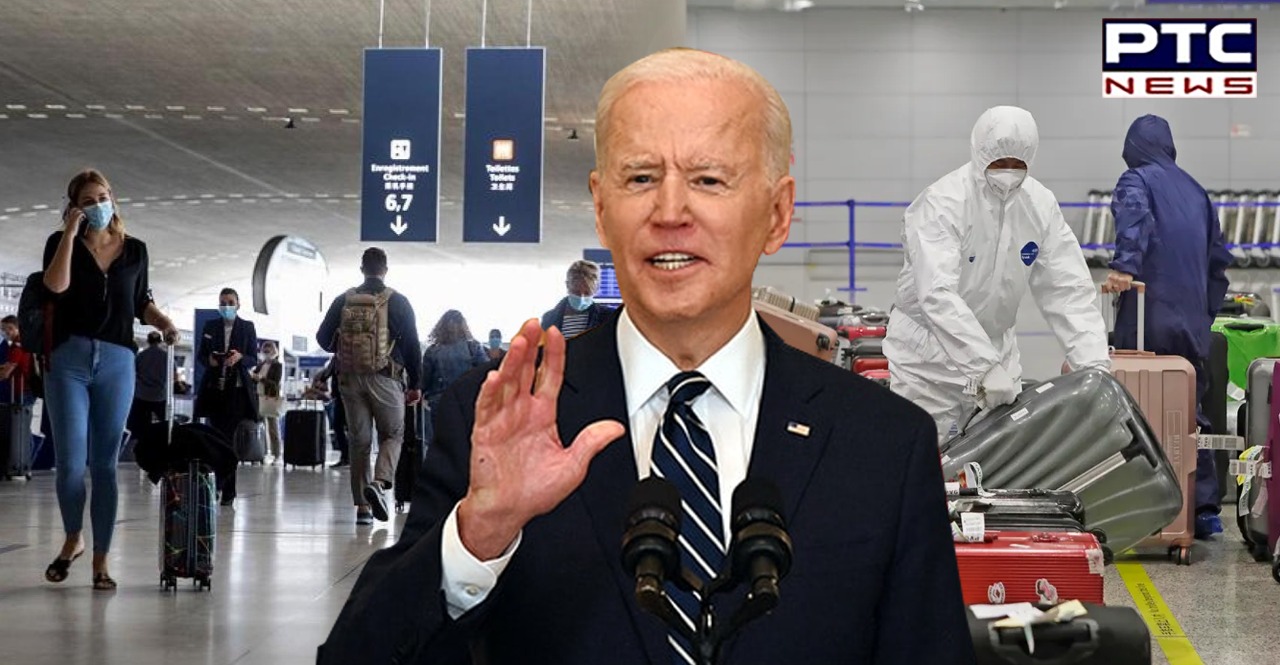 Amid growing concerns over the situation of coronavirus in India, the United States has advised its citizens not to travel to India and to leave the country as soon as it was safe to do so.

It comes as all types of medical care were becoming severely limited in India amid a massive surge in coronavirus cases.
Also Read | Covaxin found to neutralise Indian 617 variant of coronavirus: Expert
It is pertinent to mention that the United States, in view of the coronavirus surge, has put India on Level 4 Travel Advisory, the highest level issued by the Department of State.
The Level 4 Travel Advisory asks the US citizens not to travel to India or to leave as soon as it is safe due to the current coronavirus situation in India.
Also Read | Avoid travel to India, even if fully vaccinated: US health body advisory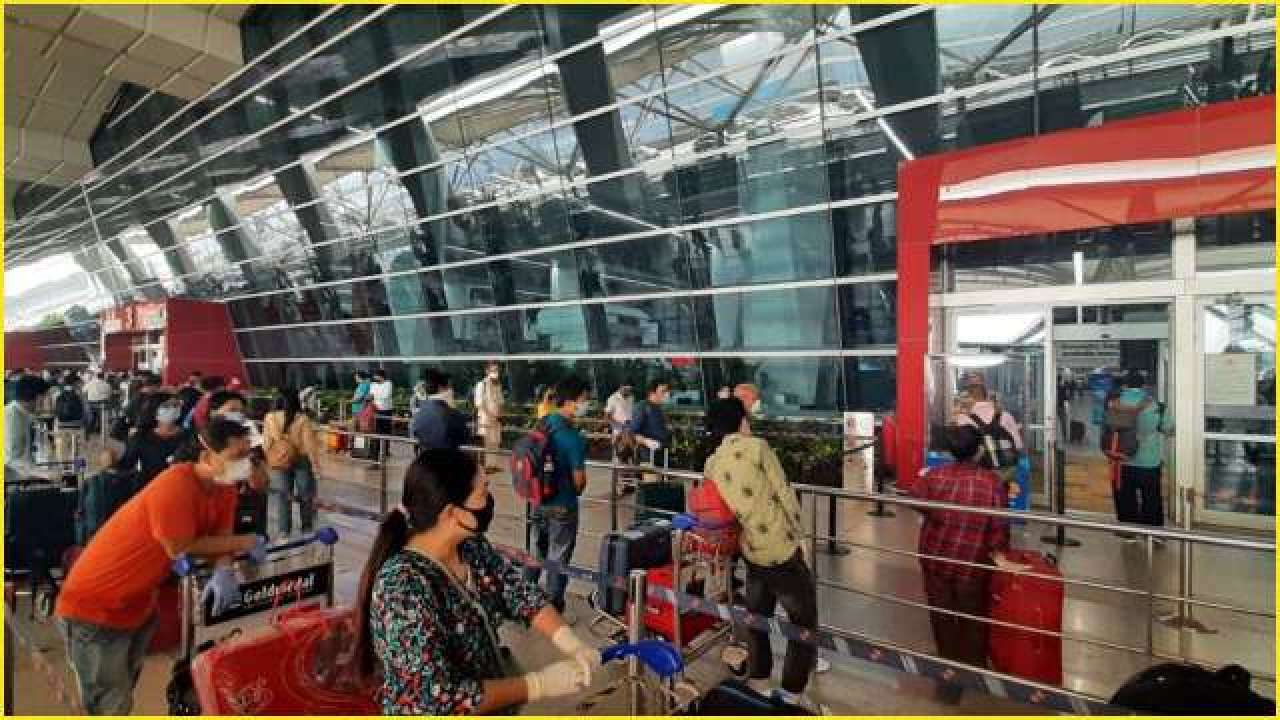 "#India: Access to medical care is severely limited due to Covid cases. US citizens wishing to depart should use available commercial options now. Daily direct flights to the US and flights via Paris and Frankfurt are available," the State Department said in a tweet.
Currently, the US is supporting India in its fight against coronavirus. On Thursday, Indian Ambassador to the US, TS Sandhu, said that Joe Biden has deployed resources, that included oxygen equipment, supplies, therapeutics, ventilators & other critical material for vaccine manufacturing in India.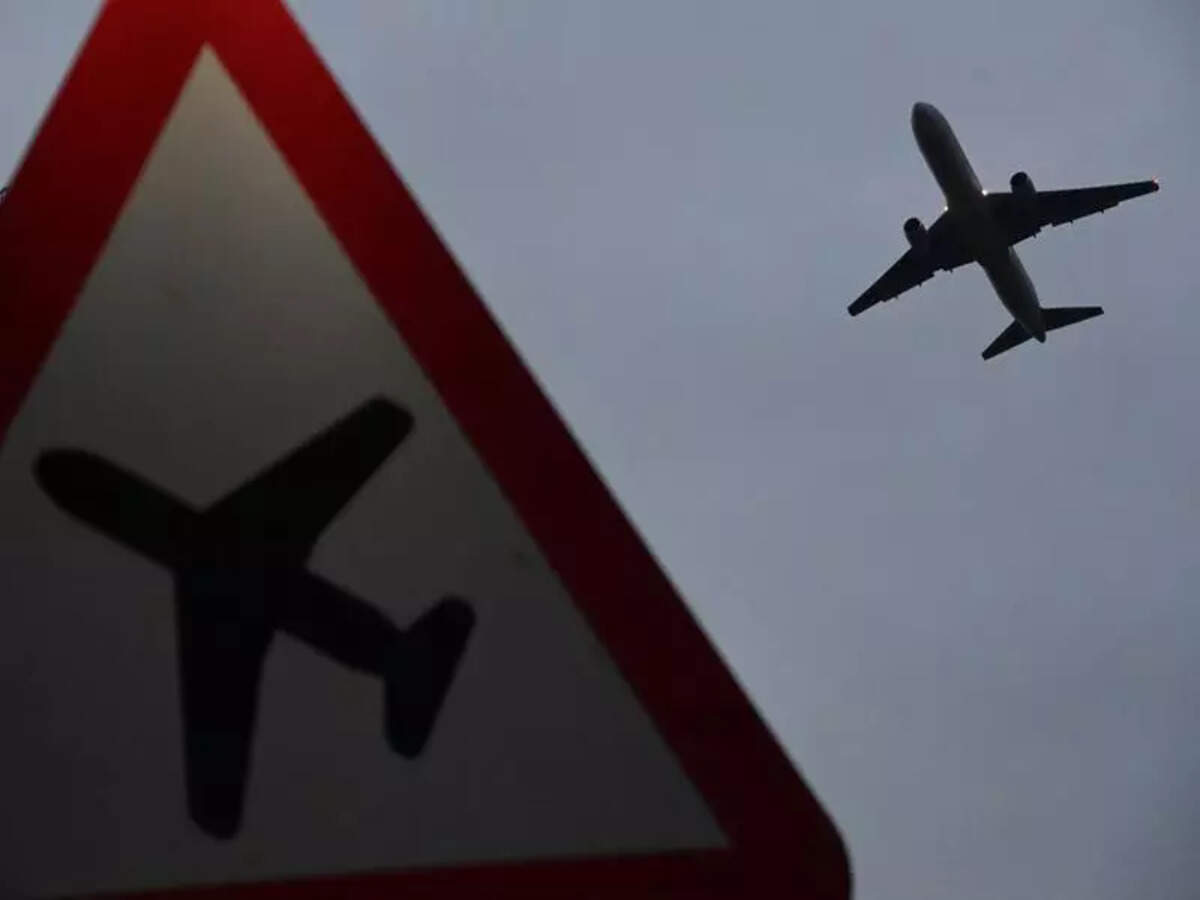 Simultaneously there are being conversations between EAM and US Secy of State, NSA and India's NSA, TS Sandhu said.
On being asked if vaccines will arrive from the US to India, he said that "You've seen this expression from President Biden himself, from other leading admn people but even more from US Senators, publicly expressing on this and even Dr Fauci just yesterday."
Click here to follow PTC News on Twitter
-PTC News