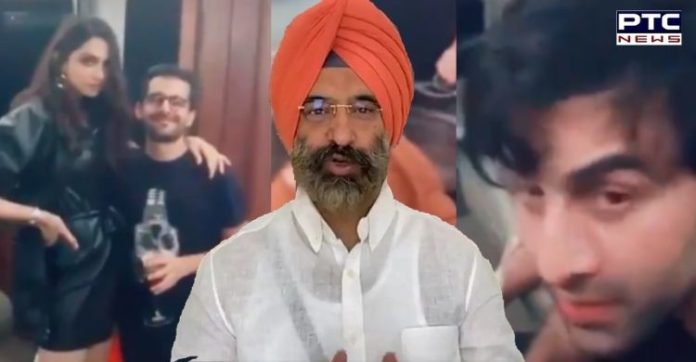 Delhi Sikh Gurdwara Management Committee (DSGMC) President Manjinder Singh Sirsa on Tuesday filed a complaint against Karan Johar, Deepika Padukone, Malaika Arora, Arjun Kapoor, Shahid Kapoor, Vicky Kaushal, Varun Dhawan and others over their old party video.

Manjinder Sirsa alleged that "drugs were used" by those who attended the party.
याद कर लीजिये इस वीडियो में दिख रहे हर चेहरे को
कुछ ही दिनों में ये लोग नारकोटिक्स कंट्रोल ब्यूरो के दफ़्तर के बाहर लाइन में खड़े नज़र आएंगे!! अपनी ड्रग पार्टियों के कारण जेल जाने की तैयारी में!#UdtaBollywood pic.twitter.com/vAPH0zASOu

— Manjinder Singh Sirsa (@mssirsa) September 14, 2020
Meanwhile, Manjinder Singh Sirsa met Narcotics Control Bureau (NCB) chief Rakesh Asthana in Delhi on Tuesday in regard to the submission of a complaint about investigation and action against Karan Johar and others for "organising the drug party".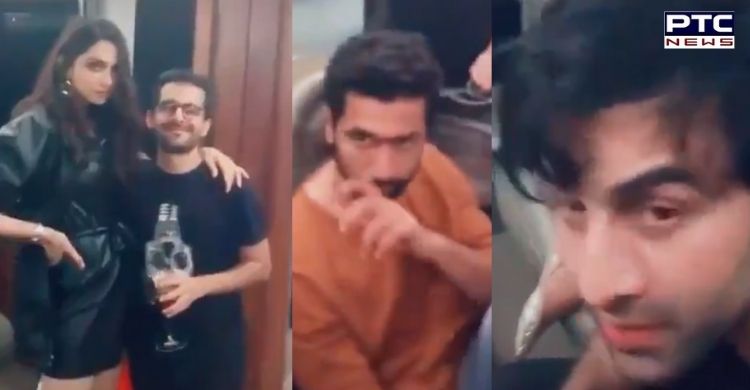 He took to Twitter and wrote: "I met Sh. Rakesh Asthana, Chief of @narcoticsbureau at BSF head quarter, Delhi regarding submission of complaint for investigation & action against film Producer @karanjohar & others for organizing drug party at his residence in Mumbai. That party video must be investigated into!"
While sharing the video, he wrote: "Remember every face seen in this video. In a few days, these people will be seen standing in line outside the office of the Narcotics Control Bureau!! Willing to go to jail due to his drug parties!"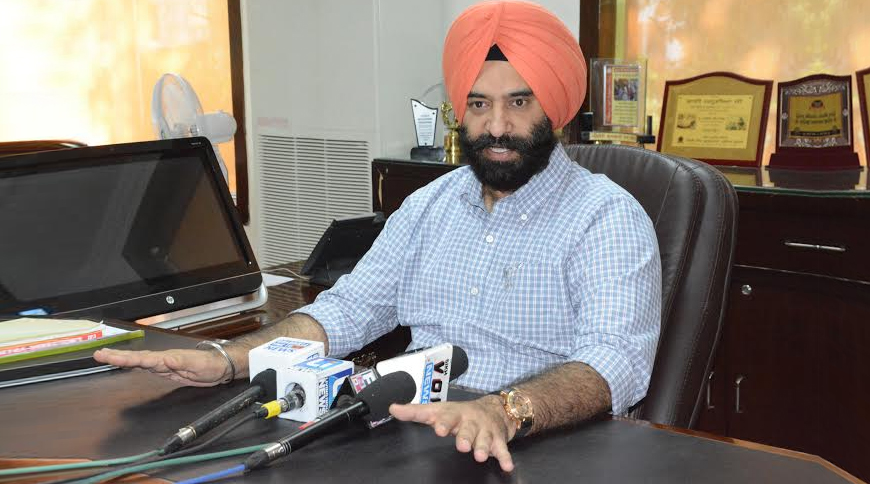 Manjinder Singh Sirsa, in his complaint, said that "The video of the party is glaring evidence about the incident of illicit drug traffic and abuse by persons belonging to the Indian Film Industry at least one year ago. Considering the same, there is a need for registration of case and investigation into the same."
-PTC News