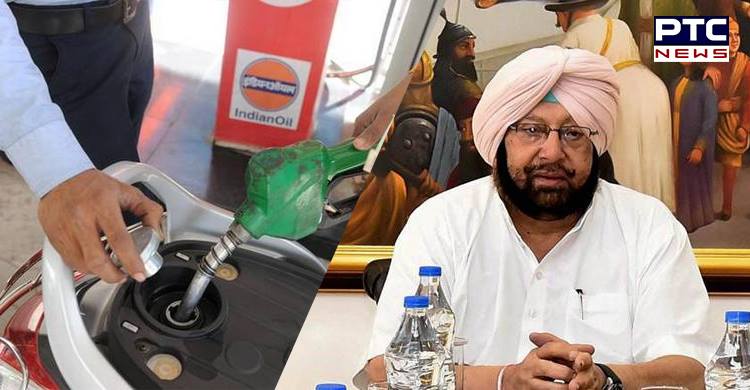 People of Punjab again deprived of relief in Petrol/Diesel prices due to Manpreet Badal as meeting postponed
Meeting on Petrol/Diesel prices reduction was deferred as Finance Minister, Manpreet Badal, was pre-occupied with some party commitments today.  Due to which, the meeting was postponed.
People of Punjab were again deprived of relief in Fuel prices.
Finance Minister Arun Jaitley on 4th October addressed a Press Conference in which he announced that the excise duty on petrol and diesel has been reduced by Rs.1.50. Further Oil Marketing companies would be absorbing 1 rupee. Therefore, a total of Rs 2.50 was reduced on both Petrol and diesel prices.
Also Read: Residents of the city beautiful can expect Rs 5 cut in fuel prices
The central government wrote to all state governments to reduce their petrol and diesel prices by Rs 2.50 by cutting down Sales Tax and VAT.
Following which, the Chief Minister of Punjab called the meeting of Finance, Excise, and Taxation departments the very next day to discuss the impact of center's suggestion to reduce the prices of Petrol and diesel.
Punjab's Finance Minister, Manpreet Singh Badal was to give a presentation, following which the final decision would be taken after the meeting.
-PTC NEWS