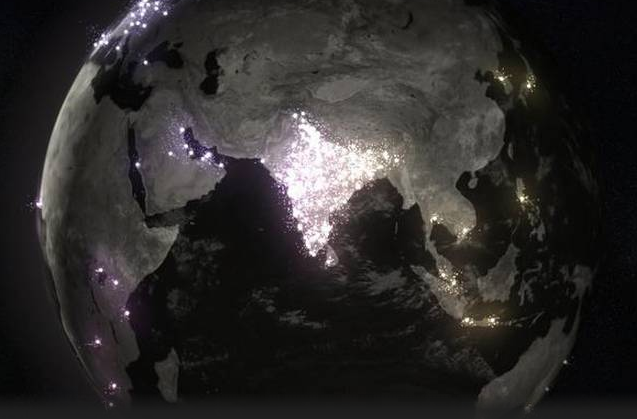 Google has released a world map showcasing where #MeToo is trending and India shines the brightest.
"What would happen if one woman told the truth about her life? The world would split open," wrote American poet and activist Muriel Rukeyser in 1968.
Rukeyser also wrote that the world is made up of stories, not of atoms, and it is with these stories that the #MeToo movement survives, 12 years after activist Tarana Burke began sharing incidents of sexual assault, harassment and rape.
The map also lists resources for survivors of sexual assault. Google shows the cities in which the movement was trending, right from October 1, 2017 till date. #MeToo was trending in four American cities, Albuquerque, Cebu City, Pittsburgh and Oklahoma City, and one city in the U.K. — Leeds.
The cities most searching for MeToo are cities with the highest proportion of search interest in MeToo, relative to all searches made in the city in the given time period, said Google, in its statement on the project.
"Few topics have generated as much awareness of sexual assault than the movement, Me Too. What started as a simple statement of empathy from one survivor to another is changing how the world is listening to survivors of sexual violence, assault and harassment. In recognition of Sexual Assault Awareness Month, Google Trends data was used to create a visualization of Google Search interest in "MeToo" over time. This data represents global trends of people searching for the movement from the top 300 searching cities every day," added the statement.
-PTC News