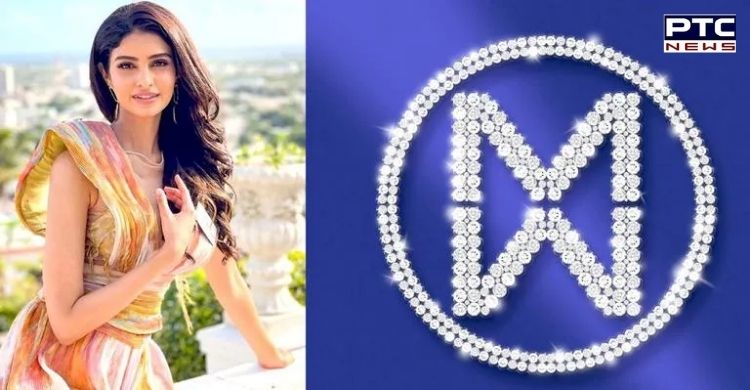 The much-awaited finale of the Miss World 2021 beauty pageant has been postponed after Contestants, including India's Manasa Varanasi, tested positive for Covid-19, a report said.

The finale was originally scheduled to take place on December 16, 2021, in Puerto Rico. The final event will now take place within the next 90 days in Puerto Rico.
Also Read | Punjab Police Transfers: 18 DSPs transferred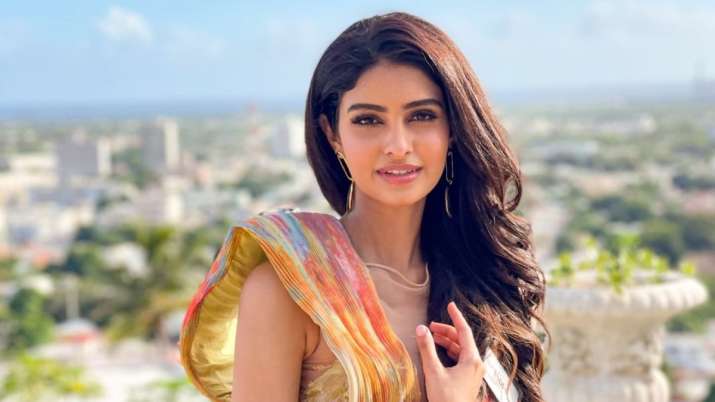 The official Miss World social media account announced the news with a press release. The organisers said that the Miss World 2021 beauty pageant has been temporarily postponed because of "health and safety concerns".
Also Read | Group Captain Varun Singh, lone survivor of IAF helicopter crash, dies
It will be rescheduled within the next 90 days at the Puerto RicoColiseum Jose Miguel Agrelot.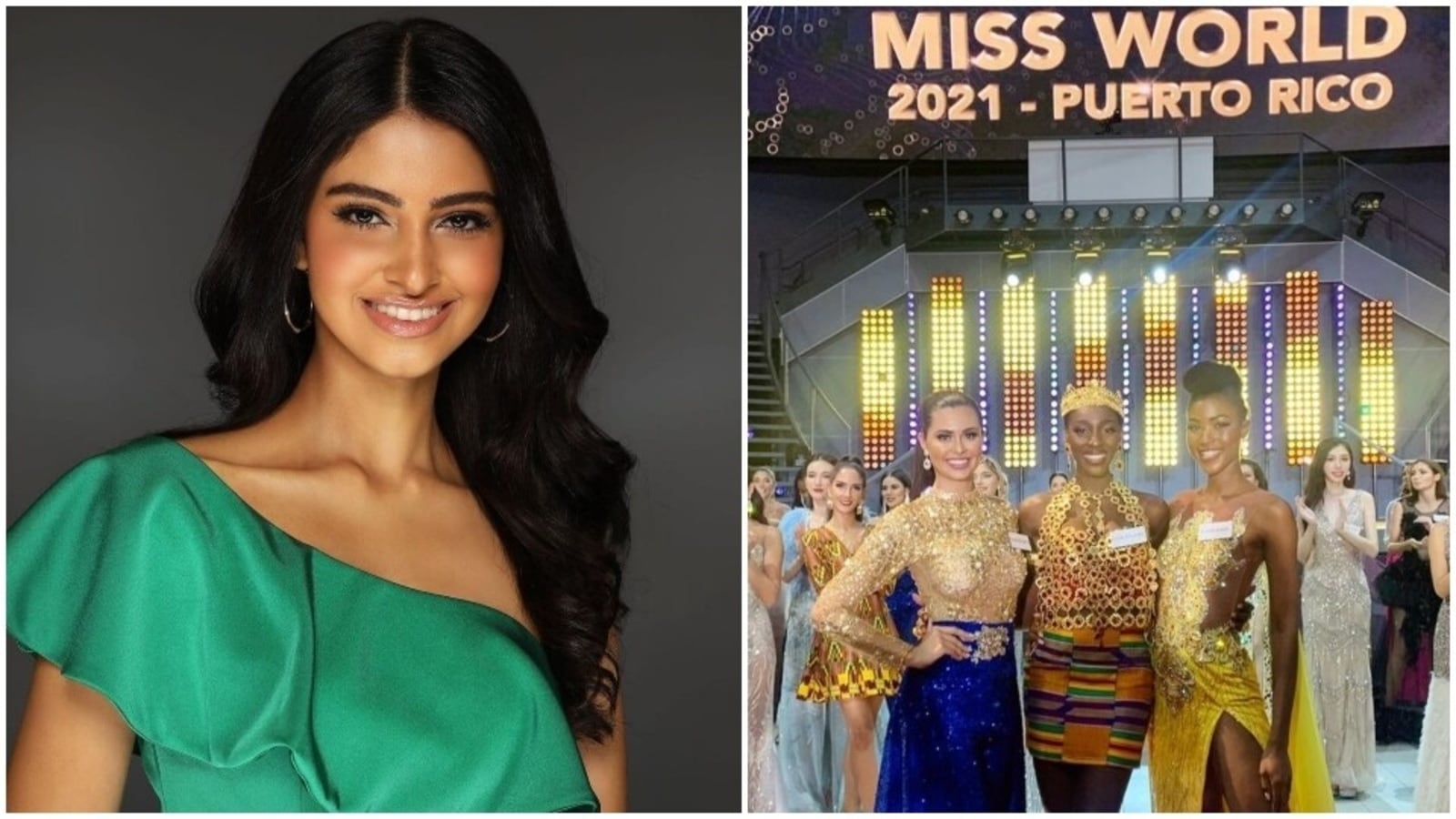 "As of Wednesday, additional safety measures were implemented in the best interest of the contestants, production team, and spectators, understanding the risks on the stage and in the dressing room. However, after additional positive cases were confirmed this morning after consulting with health officials and experts, the postponement decision was made," the organisers said in a press release.
"The next step according to the medical experts is immediate quarantine, pending observation and further testing according to best practices in situations like this," they added.
Manasa Varanasi (23) is representing India in the beauty pageant. She was earlier crowned Miss India World 2020. Born in Hyderabad, she is a financial information exchange analyst.
-PTC News