Mumbai, December 20: Celebrations turned into mourning for a family when their three-year-old son fell from the fifth floor of a club in south Mumbai, where he along with his parents had gone to see the much awaited FIFA World Cup final. The child, identified as Hrudyanshu Rathod, died on the spot.
As per the police, the victim could not see a gap in the railing of the floor on Sunday evening while returning from the toilet and fell from there.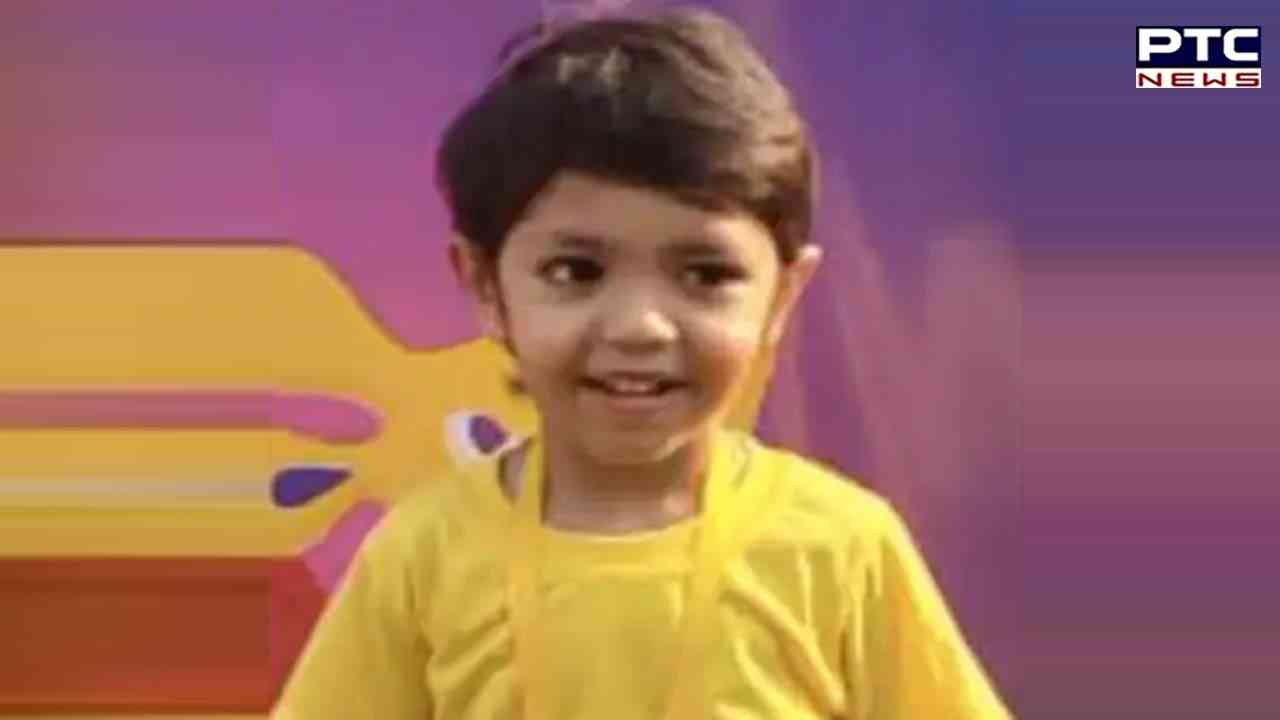 Also Read | Injured Rohit Sharma 'not to play' second Test against Bangladesh

He along with his family had gone to the club to watch the FIFA World Cup match. The accident was noticed by an 11 year-old boy who was walking ahead of the victim, After hearing a loud noise, he turned around and found that a boy had fallen into the staircase pit.

Also Read | WhatsApp users to get 5 seconds to reverse accidental message delete
The child was taken to the hospital, where he was declared dead, the official said.

An accidental death report has been registered.

(With inputs from agencies)
- PTC NEWS