Kanpur, January 6: With cold wave conditions worsening in North India, Uttar Pradesh's Kanpur reported 25 deaths due to heart attack and brain stroke. Of these, 17 victims died even before they could be provided treatment.
Health experts blame it to sudden increase in blood pressure in the cold and blood clotting, which lead to heart attack and brain attack.

As per the data obtained from the control room of the Cardiology Institute, as many as 723 heart patients came to the emergency and OPD on Thursday. The condition of 41 was critical. On the other hand, seven heart patients at the hospital died due to cold. As many as 15 patients were brought to emergency in a brought dead state.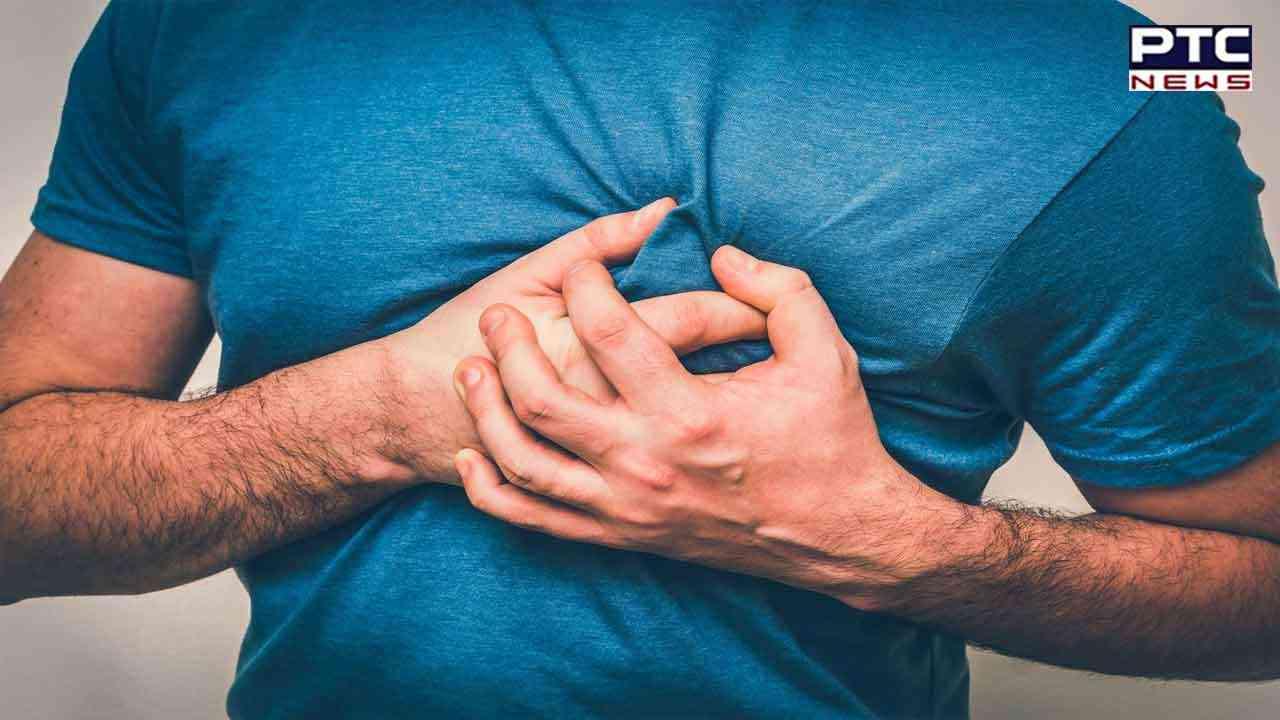 Also Read | WHO: China under-represented Covid cases; urges Beijing to share reliable data on explosive spread
Experts have advised everyone, irrespective of age, to stay warm and indoors as much as possible.
Notably, cold to severe cold conditions are likely in many pockets of Punjab, Haryana and Uttar Pradesh in the first half of the next week.
According to the India Meteorological Department, due to the continued prevailing light winds and high moisture near the surface over Indo-Gangetic plains, dense to very dense fog is very likely to continue in many pockets during night or morning hours. The area affected would be over Punjab, Haryana, Chandigarh and Uttar Pradesh first half of the week.
Also Read | Delhi MC Mayor elections: AAP, BJP councillors 'injured' during clash; House adjourned
Meanwhile, trains have been running late due to excess fog and low visibility. As many as 26 trains have been running late.
- With inputs from agencies