Shimla, November 20: Himachal Pradesh Chief Minister Sukhvinder Singh Sukhu on Monday inaugurated the e-Taxi scheme in Shimla, marking a significant step towards transforming the state into an eco-friendly destination. The initiative aims to propel Himachal Pradesh towards becoming a 'green state'.
Himachal Pradesh Chief Minister Sukhvinder Singh Sukhu emphasised the government's commitment to this eco-friendly initiative, highlighting its inclusion under the Rajiv Gandhi Employment Startup Scheme. Addressing the gathering, he reiterated the government's pledge to fulfill its promises, including the Rs 680-crore startup scheme aimed at providing self-employment opportunities to the unemployed.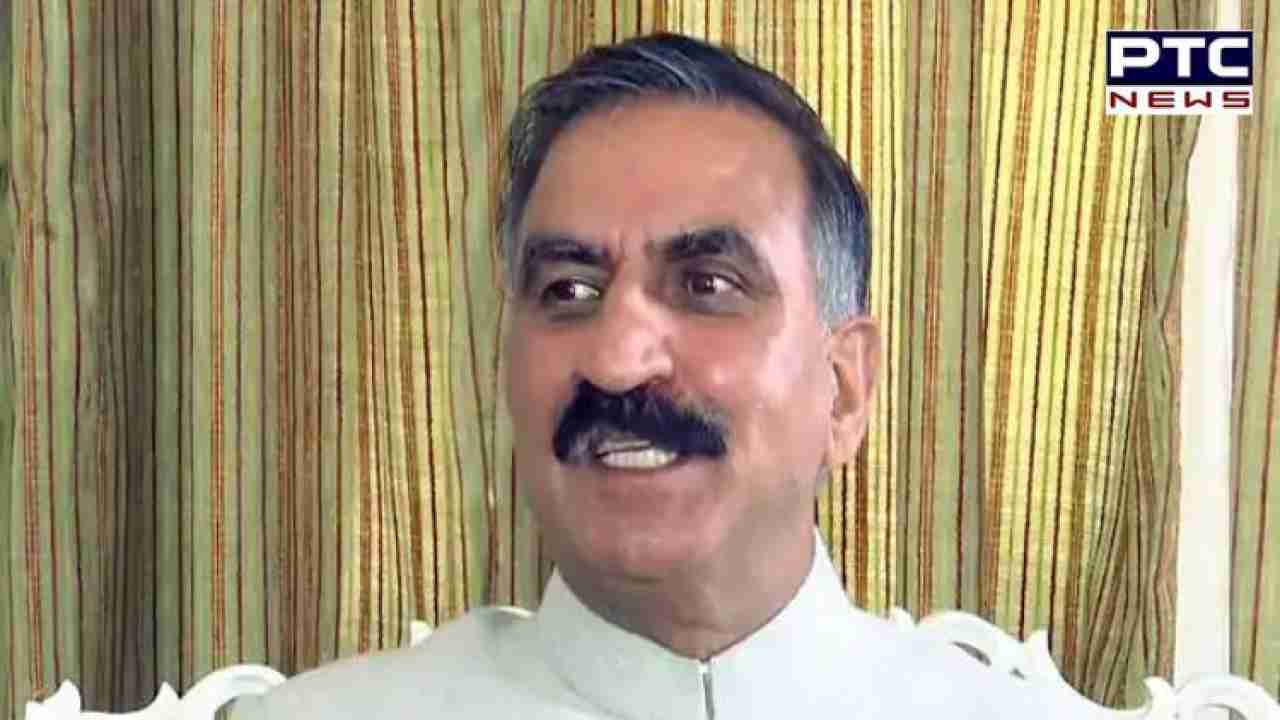 Elaborating on the e-Taxi scheme, CM Sukhu said it would grant electric taxi permits to the unemployed individuals with a 50 per cent subsidy. These taxis would operate within government departments, facilitating employment opportunities while contributing to a pollution-free environment in Himachal Pradesh.
He also stressed the ease of access to the scheme by enabling online application submissions through the Transport Department's website, ensuring widespread participation and benefits for the unemployed.
The Himachal Chief Minister outlined the government's future plans, disclosing upcoming initiatives geared towards harnessing solar energy and empowering the agriculture sector, expanding the scope of opportunities for the unemployed in these domains.
In a bid to support the shift towards eco-friendly transportation, CM Sukhu announced the government's initiative to establish e-charging stations at 17 strategic locations across the state, promoting the adoption of electric vehicles.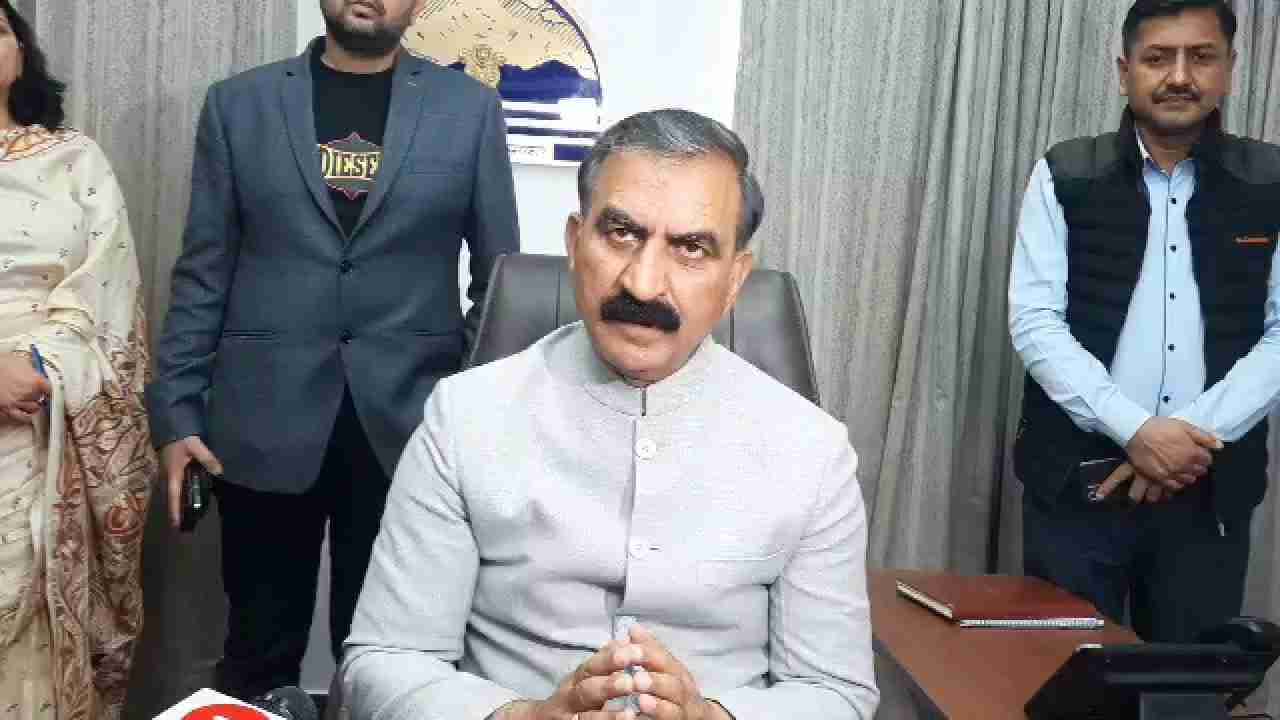 Amidst these progressive announcements, Sukhu also addressed concerns about alleged illegal mining activities during the previous government's tenure. He vowed to investigate the mining irregularities, citing instances of unauthorised stone crushers in the Beas River Basin that caused substantial financial losses to the government. Assuring a thorough investigation, he pledged to examine all crushers installed in various river basins for potential irregularities.
- ANI
Join Whatsapp Channel