Mandi, August 21: A dramatic rescue operation successfully saved ten individuals who found themselves trapped in a reservoir in Himachal Pradesh overnight. Officials attributed their predicament to a boat becoming marooned in the Kol Dam reservoir in Mandi. The sudden surge in water levels, resulting from incessant rainfall, was the cause behind the distressing incident.
Yesterday, heavy rains caused the boat to become ensnared in the Kol Dam reservoir, rendering its occupants stranded and prompting an urgent response from authorities. Of the ten individuals caught in the reservoir's grip, five were identified as employees of the forest department. Locals quickly notified the police about the precarious situation, prompting the dispatch of a National Disaster Response Force (NDRF) team to the scene.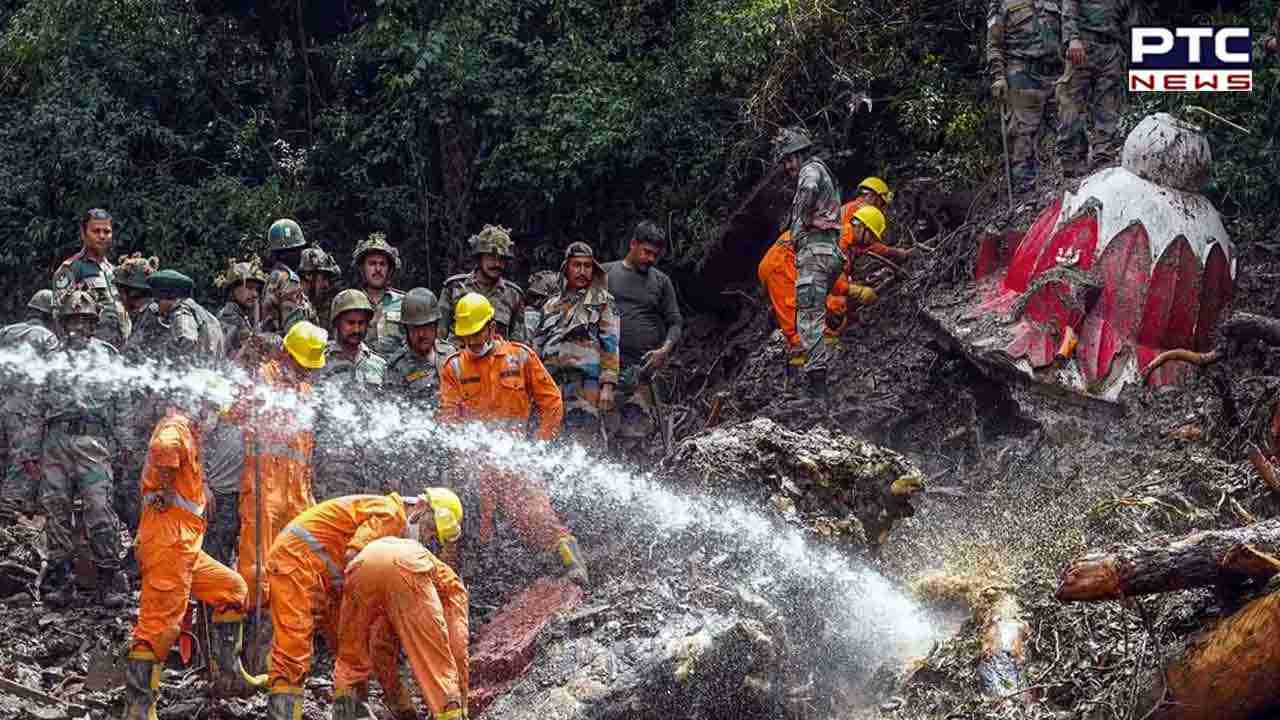 The state of Himachal Pradesh has experienced a devastating monsoon season, leading to numerous rain-related tragedies. As per reports from the state emergency operation centre, the toll has reached a tragic 338 lives lost and 38 people still missing due to rain-induced incidents.
The unrelenting downpour has caused a series of landslides, cloudbursts, and flash floods, resulting in extensive destruction across the state. In response to the unprecedented situation, the Himachal Pradesh government has officially designated the entire region as a "natural calamity affected area."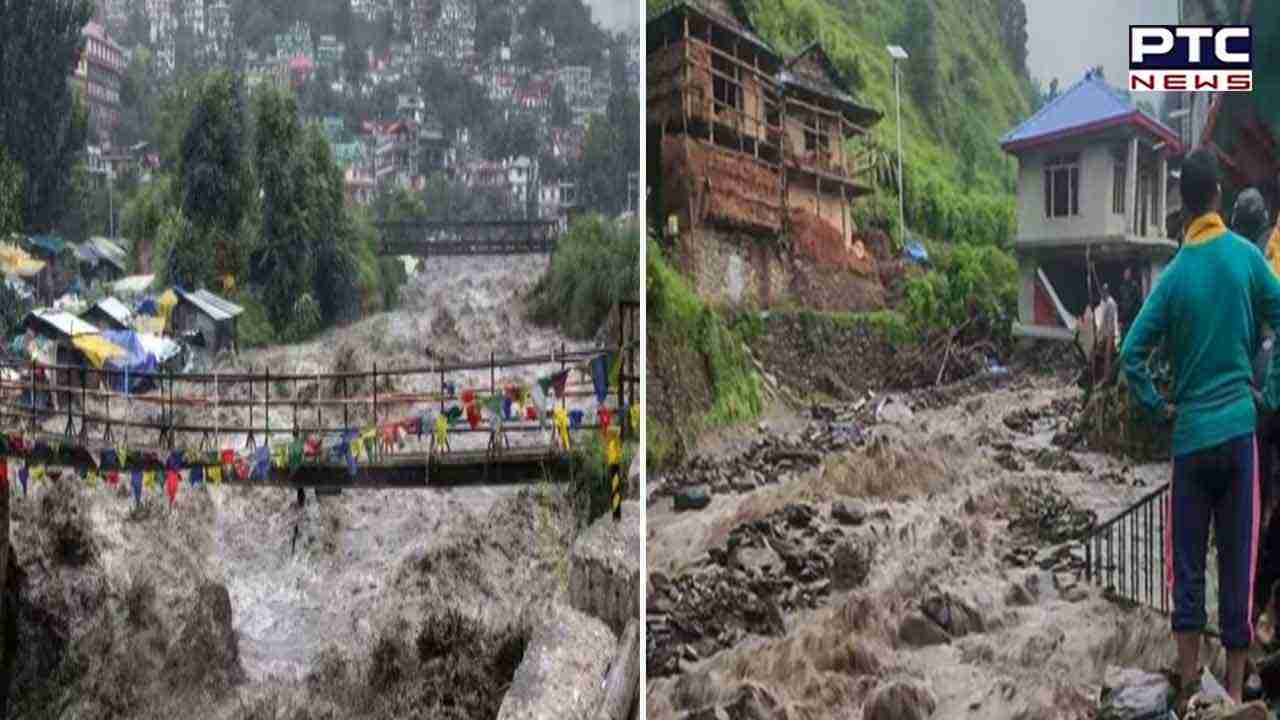 Financial losses have also compounded as a result of these weather-driven disasters. Recent data furnished by the state government indicated a staggering monetary toll of ₹8,014.61 crore since June 24. The adverse weather conditions show no sign of abating, prompting the issuance of an Orange alert by the weather office for the coming days.
The Orange alert, characterized as a notification of "extremely adverse" weather, carries the potential for disruptive effects such as road and rail closures, power supply interruptions, and general commuting complications. The Indian Meteorological Department (IMD) has forewarned that Himachal Pradesh will be under this alert status, anticipating heavy to very heavy rainfall ranging from 115.6 to 204.4 mm on August 22nd, 23rd, and 24th.
As Himachal Pradesh grapples with the aftermath of incessant rains and the challenges they pose, the resilience of its residents and the concerted efforts of rescue teams remain crucial to navigating through these turbulent times.
Also Read: Karnataka's Chitradurga, a DRDO drone crashes during trial
- With inputs from agencies